Use eBay and Amazon Listing Software to Grow Sales
Selling things online is a way of life for countless Americans. Although the digital commerce landscape looked vastly different only a few short years ago, it continues to progress. Although it's fairly simple to list products online, with eBay and Amazon listing software you can multiply your work.
As technology advances, eBay and Amazon listing software packages are making these processes easier than ever. Even better, these tools come in a variety of forms that cater to different needs.
There are so many products out there claiming to be the best multi channel listing software that it can be hard to pick just one. In reality, it's really a question of whether you require such tools at all.
Understanding What Listing Software Has to Offer
How can you decide which software you need or if you actually need it?
The simplest way to cut through the confusion is to look at the common features shared by the best eBay listing software apps.
This is a straightforward way to get a baseline and set your standards. Top eBay and Amazon listing software usually includes features such as:
Centralized inventory management that gives you a big-picture view of all of your stock without forcing you to divide your attention,
Inventory and price synchronization that ensures you always have an up-to-date perspective on your business,
Support for multi-warehouse systems, FBA, SKUVault and other tools, and
Order, fulfillment and shipping integrations.
These are just some of the features that your tools should offer.
The best eBay Amazon listing software may go above and beyond these basics with extras like smart performance reporting dashboards and customer support.
Some even let you publish batch listings via FTP or use API libraries to connect your store page with your other business software.
Evaluating Your Need for eBay and Amazon Listing Software
How can you decide whether these kinds of perks might be necessities for your budding e-commerce enterprise? Considering your business goals and growth objectives is the best way to get started.
Imagine that all you're doing is trying to get rid of a few items so that you have less to pack before moving to another city. Investing in a full listing software package might not be cost-effective.
If you're operating a company with the goal of making a profit, then solid multi channel listing software is essential as your warehouse space or Amazon seller account.
The key distinction to remember is that the best eBay listing software makes it easier to run a business. By fulfilling the roles usually reserved for other employees, it empowers you to operate like a real company instead of an entrepreneurial hobbyist.
One of the biggest benefits of listing software is that it grants you a single point of control from which you can oversee every aspect of your firm.
This lets you make smarter decisions as the need arises. It can also prevent you from missing out on potential business due to the burnout that many sellers inevitably face as their popularity grows.
Want to learn more about the best eBay and Amazon listing software available? Check out Listing Mirror online.
Sell More. Work Less.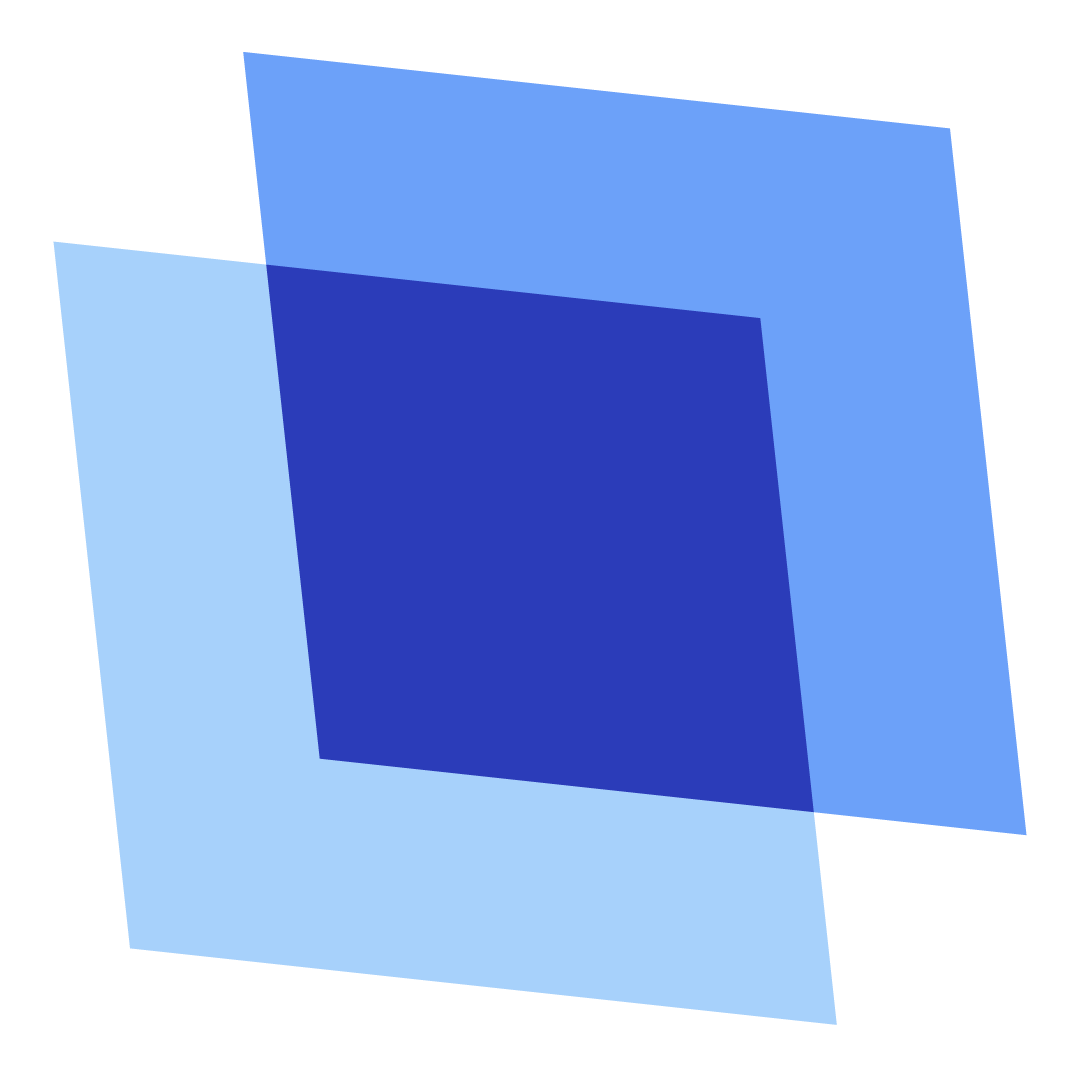 Erin Wawok
Erin is the Co-Founder of Listing Mirror.