What to Look for in a Multi-Channel Sales Software
If you are aiming to sell products through a variety of e-Commerce channels, then a good multi-channel sales software is indispensable. Let's take a quick look at a few of the reasons why Listing Mirror is the best solution on the market today.
Inventory Management
Concerned about your inventory? No worries, with our centralized inventory management, advanced inventory management, inventory sync, and multi-warehouse support, you will be able to keep tabs on your products to ensure that you never run out. If your worries are more so related to the price upkeep of your products, we can help you there as well. Our SKUVault integration and price management will put more money in your pockets with less work from you.
Synchronized Listings
Save time with one of my personal favorite features: Sync listing data. This means that your product descriptions will be automatically shared with each platform you use. No need to waste time posting multiple listings. Post one time and let us do the rest. Want to add some slight changes to your post? No problem! If desired, we make listing variation a breeze.
Maybe you're worried about whether or not your listings look complete. Use our custom Ebay templates and Ebay image hosting to make sure your products are listed in a professional style. Not to mention, we backup all of your data.This makes sure that your are always covered and never without the ability to be making money.
Orders and Fulfillment Included
Automatic routing numbers and tracking info are just a couple of our fulfillment related features. In addition, we keep track of all orders, regardless of platform, in one location. This simplifies your ability to track what you sell. Our mission is to make multi-channel sales as easy for the seller as possible. We think that housing your shipping information in one easily accessible location is going to do just that.
Incredible Customer Support
Another big feature is our huge customer support system. We aren't kidding when we say we make this easy.When you begin your journey with us, you will be assigned an onboarding specialist to help you understand and manage your software. If you still have questions, never fear, we offer free training and boast a support system that is 100% US based. We offer every method of support imaginable. Whether you prefer chat, phone, or email. Our staff is here to answer your questions.
Insightful Reporting
We offer some of the best reporting tools in existence. We provide you with sales reporting, Inventory history, bulk upload history, changed history, and even a free marketplace report. All of these tools are meant to help you research your inventory, and have accurate knowledge concerning your sales.
A Wide Range of Channels
If you are still unsure about the features we offer, take a look at all the channels of people who will be seeing your product:
Amazon
Walmart
Ebay
Shopify
WooCommerce
Jet
Etsy
BigCommerce
SKUVault
Overstock (coming soon)
Do you really want to miss out on this amount of exposure?
Versatile Pricing
When you choose to go with Listing Mirror as your multi-channel sales manager, you will find that there are three levels of pricing: Starter, Professional, and Enterprise. Although we don't charge fees per transaction. We base our tiers and their pricing on the size of your inventory. This means that if you do under 5K in amazon sales per month, you will only need to pay the first year starter tier price of only $500.00. If your sales are running higher than this, you can move up to the Professional tier. Here, for a limited time, you can register up to 100 SKUs for only $85 a month.Anything above this will put you in the premier Enterprise tier. For the low price of $499 a month you will be able to make bigger sales and add even more SKUs. The opportunities are endless.
Want to learn more about Listing Mirror? Sign up for your free multichannel sales software demo today!
Sell More. Work Less.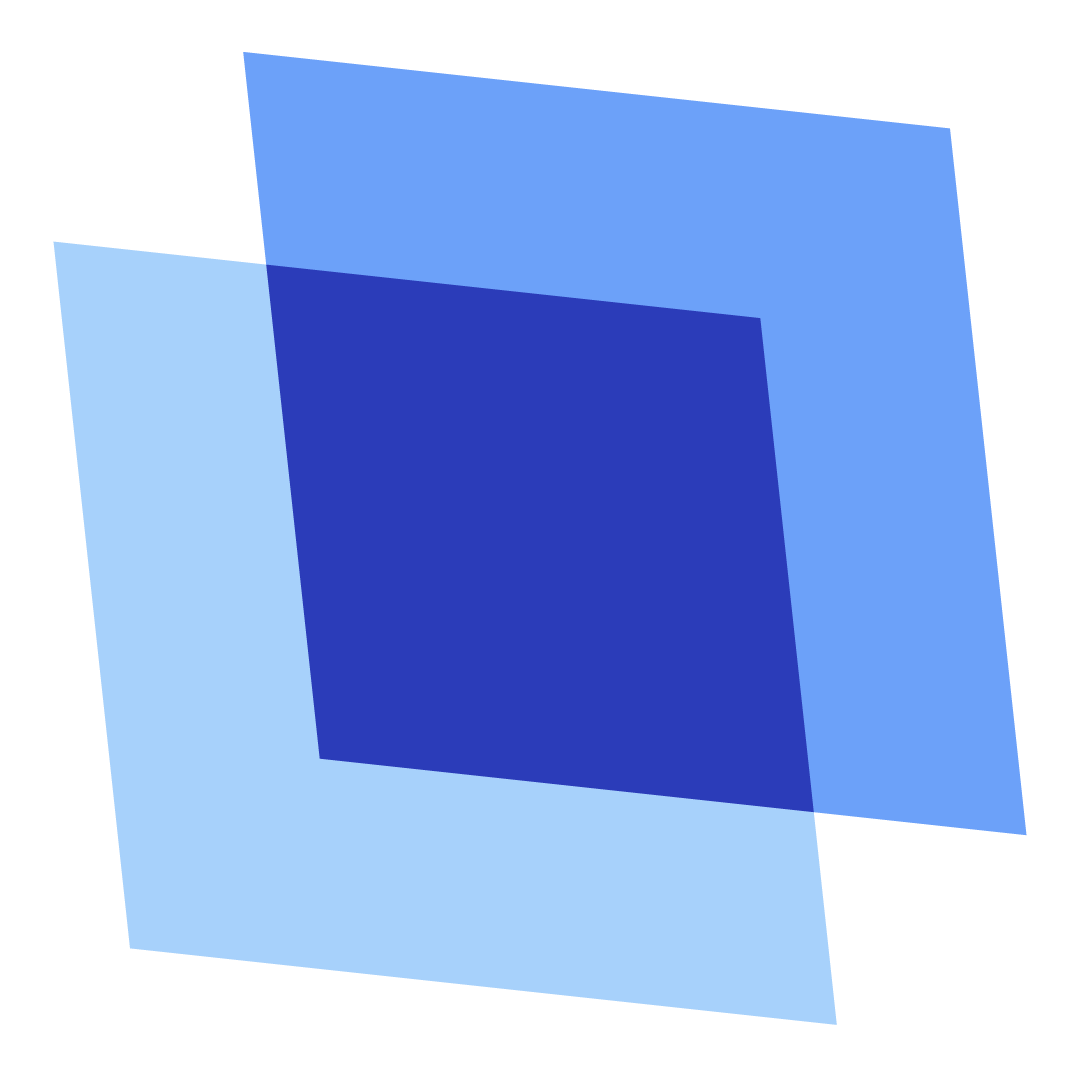 Erin Wawok
Erin is the Co-Founder of Listing Mirror.