The holiday season is a booming time for retailers, but often leaves a stock of leftover inventory. After pushing to get inventory out the door and then dealing with a whirlwind of returns, leftover inventory can be frustrating and daunting. Moving this leftover inventory is critical for your business, and time is certainly of the essence. No matter what kind of inventory you have left after this holiday season, this guide will help you get rid of it while making the most you can.
Step 1: Sort
The first step is to take a good hard look at everything you have left. Determine which products are seasonal and will not be desirable for most of the year. Seasonal items will require a different, more urgent strategy than items that can be of interest all year. Date your items that are holiday-specific or winter-related.
Can I Sell it Next Year?
There may be some seasonal items you really think you could sell next year. If after some careful analysis you think your pricing may have been too aggressive compared to competitors and that you can certainly move the items next year, they may be worth holding onto. Holding is only an option if you know you have space. Be strict about the items you choose to hold and exclude these items from the following strategies.
Create a Markdown Cadence for Seasonal Products
Season products have a ticking shelf life as their value is immediately reduced after the holiday or season. Decide when you must have all seasonal products out of your inventory by, then use this final date to guide your markdown cadence. Start your markdown at a reasonable rate, and then progress down to a very enticing sale by the time you need the items gone. Alert your customers via email newsletters, store or website banners, popups, and product page markdowns.
Offer Free Shipping on Select Items
For 73% of shoppers, your shipping policy can make or break the deal. Really want to move some items? Offer free shipping. You can offer limited-time free shipping with a minimum order or with inclusion of a post-holiday item you are looking to purge. If you already offer free shipping, use one or two-day express shipping as the incentive.
Create Product Bundles
Kits and bundles are another clever way to move leftover inventory after the holidays. Using a bundle, sell multiples of a single item for a discounted rate to encourage buyers to purchase more quantities of the item. With a kit, you can pair a best-seller with the post-holiday inventory, or combine different holiday products into a single kit. Sweeten the deal with free or discounted shipping on the kits and bundles. Kits and bundles have many benefits and are a great strategy to use year-round to sell slow-moving inventory and are a key to getting rid of post-holiday leftovers.
Get Savvy with Marketing
Some items you may think are holiday-only may actually be remarkable. For example, a mug or shirt with a snowflake could be appealing for the rest of the winter as long as it is presented as a winter item rather than a holiday item. This goes for your other non-seasonal products as well. Get creative with your marketing to give items you were selling during the holidays a new angel.
Use Other Sale's Channels
If you do not sell on Amazon and eBay already, now is the time to start. Try selling your products on other channels to increase their exposure and reach more customers. You can use the same strategies (sales, bundles/kits, and shipping discounts) on Amazon and eBay as well. Getting your products in front of more eyes will help move them after the holidays.
Liquidate
After trying all of the above, you may be feeling desperate to clear the space from the holiday inventory. One of the last resorts is to sell to a liquidator. When you do this, you sell overstock in bulk at a discounted price and the liquidator then resells the items to customers at a discounted price. Liquidating will help you get rid of the stock and still recoup some money.
Donate
The absolute last option is to donate the items to a charity. You will at least be able to earn a tax deduction, while also helping out some people in need. This is a much better option than throwing any inventory in the trash. The National Association for the Exchange of Industrial Resources is a great resource that relocates donations to schools and nonprofits.
Wrap Up
Inventory management gets tricky, especially during and after the holidays. Moving leftover holiday stock is stressful and time-consuming. A better inventory management system and product listing software can help you sell on more channels to get rid of your leftover inventory quickly. Listing Mirror is the #1 multichannel product listing software here to help. Copy your product listings to all the channels you would like, and count on inventory syncing and warehouse management for seamless fulfillment. Learn more about why Listing Mirror is the tool you need to get rid of your leftover inventory this season by contacting us HERE.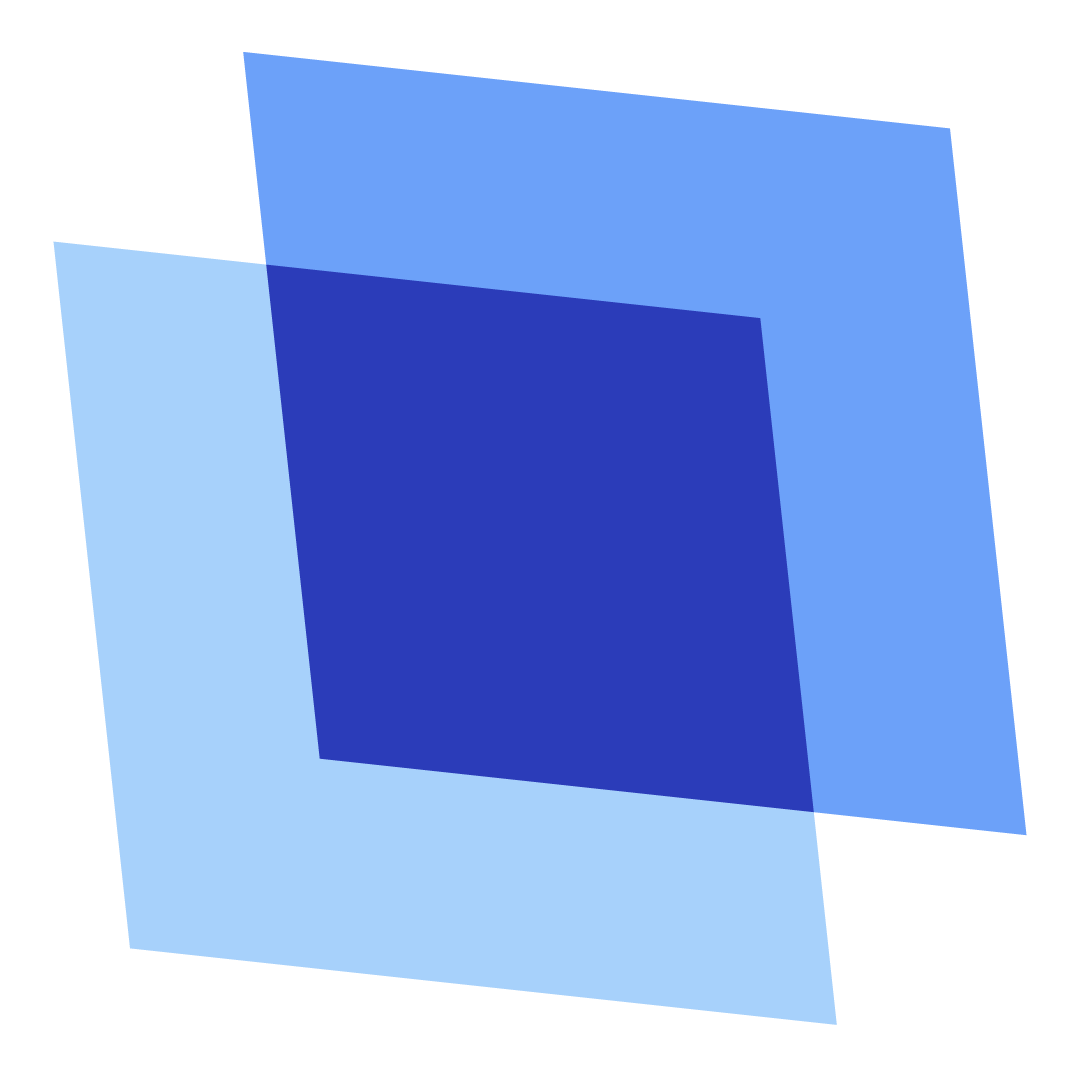 Erin Wawok
Erin is the Co-Founder of Listing Mirror.