What is Amazon Seller Fulfilled Prime?
One of the best ways to leverage your sales on Amazon is to market your goods on Amazon Prime. In the past, this meant sending all your goods to an Amazon warehouse through Fulfillment by Amazon. Since 2015, there's a new way to gain the competitive edge of Amazon Prime without losing control of your own warehouses: Seller Fulfilled Prime.
Prime not only offers many perks to customers, but it is also a popular option for loyal customers. If your product is something your customers can continue to order, offering products as Prime listings can have a huge impact on the amount of repeat customers you receive. It's a popular way to reach a new and potentially lucrative market. Whether you are already a seller on Amazon or not, you should strongly consider one of these options for offering Prime listings to customers.
Seller Fulfilled Prime Explained
Using Seller Fulfilled Prime (SFP) gives you plenty of advantages in the cutthroat word of Amazon marketplace. Here's some of the best advantages you can look forward to:
Control your own multi channel inventory fulfillment independent of Amazon
Utilize lightning deals, free two-day shipping and other Prime perks
24/7 customer care after sales
There is so much to love about SFP. If you're a multi channel operation, it's an effective way to keep track of your own inventory and allows you to save on costly services provided by Fulfillment by Amazon. SFP gives your company the independence it needs to make lightning-fast decisions about inventory based on your current needs. It's the easiest way to remain flexible in this highly competitive and fast-paced world of ecommerce.
Fulfillment by Amazon Explained
Fulfillment by Amazon (FBA) is the traditional way to earn the coveted access to Prime customers. Once you've registered as an FBA seller you are then required to use Amazon's fulfillment services. While they offer premium services that work efficiently, you have less control than you would using your own fulfillment service.
The long list of terms and non-negotiable fees can be tricky to wade through. Depending on your product and geographical location, it may cost quite a bit more to use Amazon's fulfillment service for your goods. It may seem like a great idea at the start, but as your business grows and expands it could be a very costly decision to continue using FBA.
Seller Fulfilled Prime vs Fulfillment by Amazon
To better understand the difference between the two options, take a look at these helpful pros and cons.
FBA Pros:
You won't have to worry about securing warehouses, shipping or other fulfillment features
The cost is straightforward and easy to calculate and budget
More convenient scalability
FBA Cons
If you have order fulfillment already set up effectively, FBA can be an expensive option
Less flexibility with inventory across multiple channels
Seller Fulfilled Prime, on the other hand, can be a great option for some ecommerce businesses. Take a look at the pros and cons of SFP. The biggest difference is your access to third-party fulfillment services. SFP gives you both the freedom and responsibility to find your own means of order fulfillment.
SFP Pros:
More control over your inventory
Easier transition to multi channel inventory management
Less expensive
SFP Cons
Take Advantage of Seller Fulfilled Prime for Your eCommerce Business
Whether you're an experienced ecommerce business or just beginning, there's plenty of reasons to target Amazon Prime members for your merchandise. Consider each approach, and determine whether signing up for FBA or SFP is the right option for you.
If you're multi channel inventory management system is a well-oiled machine, SFP provides the easiest transition to marketing through Prime. The major downside to SFP is difficulties managing across multiple channels or keeping track of order fulfillment. If your business struggles with these things, contact Listing Mirror today. This team of highly trained professionals can provide you with hands-on order fulfillment services that are specifically designed to be both scalable and transition across multiple channels. Whether your products are highly sophisticated or brilliantly simple, Seller Fulfilled Prime is an excellent way to compete for the buy box and sell to Prime members.
Sell More. Work Less.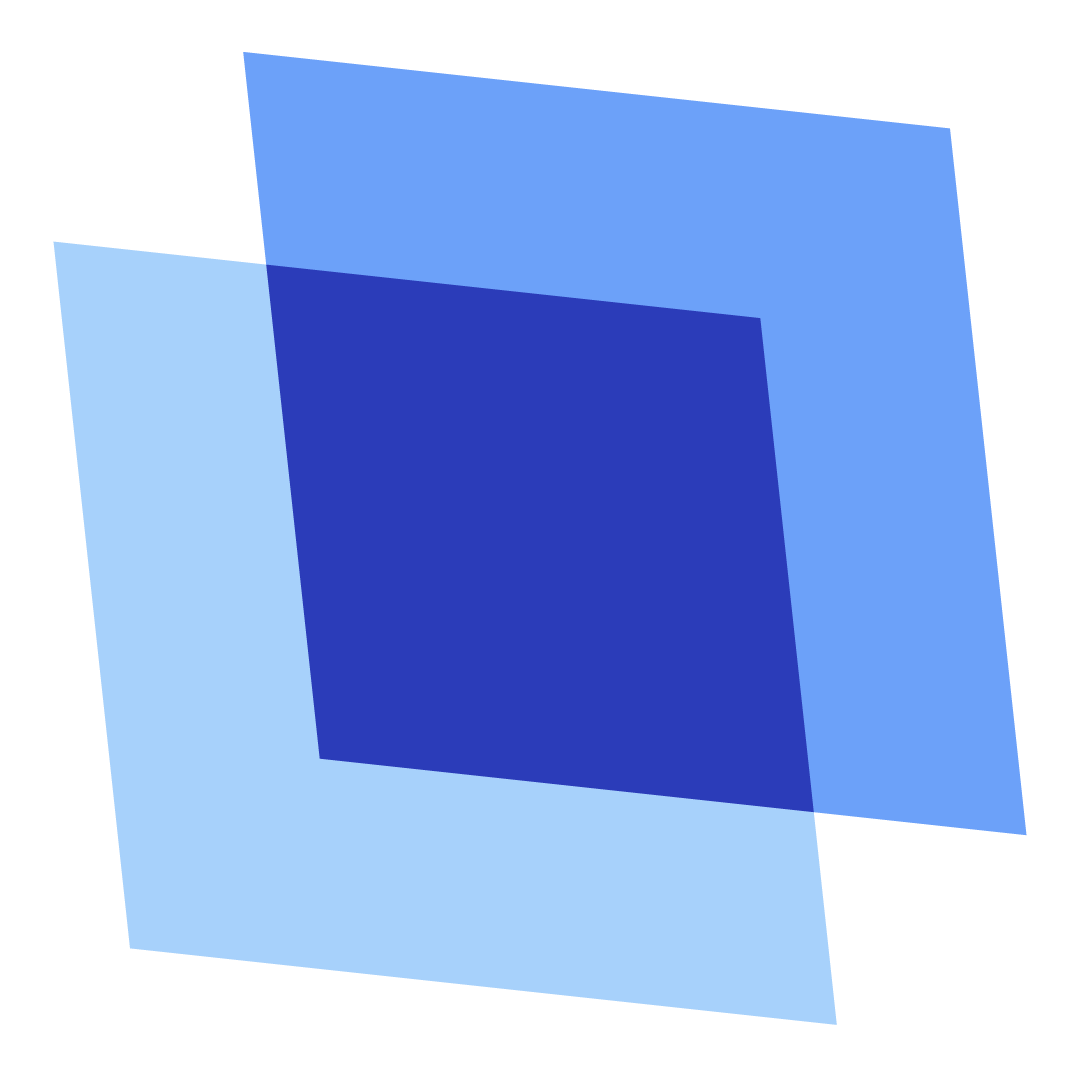 Erin Wawok
Erin is the Co-Founder of Listing Mirror.