Amazon is one of the biggest online marketplaces.
This means it's a great place for brands to sell their products, but it also means it's incredibly competitive.
Amazon has over 3 million active sellers, so it can be a big challenge to stand out.
The battle for brand awareness on this huge platform starts with the quality of your product listings.
A+ content is the key for creating winning listings and earning sales on Amazon.
What is A+ Content and how can you use it?
Read on to find out.
What is A+ Content?
A+ Content was formerly known as "Enhanced Brand Content" (EBC). This feature was designed with sellers in mind. It allows you to alter product listing descriptions with rich media and custom text arrangements to best tell your brand's story.
So, who can use A+ Content? Any seller approved in Amazon's Brand Registry, professional sellers, or "emerging brand owners" can use A+ Content.
Right now, adding A+ Content is 100% FREE! This is the time to capitalize on this incredible feature because it won't cost you anything extra. There's a good chance that Amazon will soon charge for this feature, so it's best to jump on it right now before it becomes a paid feature.
Top Benefits of A+ Content
Since Amazon removed the preset A+ Content templates, you can now customize your listings extensively. Customized listings certainly look great, but they do so much more than that. With A+ Content like high-quality photos and stunning headings, you can create instantly recognizable branded content to grow your business.
Lowers the Bounce Rate
Amazon shoppers know there are a ton of potential products on the platform that can suit their needs. They often open several similar product listings to compare features and pricing. However, the main differentiating factor is often the visual appeal and design of the listing. Amazon states that adding A+ Content boosts sales by up to 10%.
The primary way A+  Content increases sales is by reducing the bounce rate. Captivating photos and powerful copy grab hold of potential customers, reeling them into your brand story.
Brand Loyalty
One of the main challenges with selling on Amazon is the lack of branding opportunities. A+ Content is one of the best ways to reinforce brand loyalty by differentiating your brand. Plain old text descriptions with bullet points that are generic and blend into the crowd. They make your brand seem like just another version of the same product. With A+ Content, you can set yourself apart and leverage customer loyalty.
Address Objections
Shoppers look for reasons why they should not buy something. When looking at various products, customers quickly spot objections. Rarely will shoppers reach out to a brand for clarification, therefore your only chance to overcome objections is with your listing.
By providing more information alongside compelling imagery, you increase the likelihood of conversion. Brands can respond to customer questions on the product listing. Look for common questions or recurring themes and include those details in your A+ Content.
Boost Mobile Optimization
All sellers who use A+ Content improve mobile optimization. When shopping on Amazon on a mobile device, shoppers only see the first 200 words of the product description. Worse yet, they do not see the description in bullet points. To get any details, the shopper must click to open a new page. As you might guess, this rarely happens.
However, shoppers see ALL of your content when you use A+ Content. They can see the title, photos, descriptions, and more without clicking anywhere. Since 47% of Amazon shoppers use their mobile device to shop, it's very important to ensure your listings are optimized for mobile.
A+ Content Image Tips
Photos boost SEO for your Amazon listings. Here are some tips for using high-quality images in your A+ Content:
Use images that are large enough that shoppers can zoom in to see product features.
Select high-quality images that are crisp and compelling.
Combine lifestyle photography and detailed product photos. Add real people to lifestyle images when appropriate.
Adhere to good photography basics: good lighting, clean lines, and brand image.
Use photos to showcase your product's versatility.
A+ Content Tips
Focus on visual appeal.
Integrate text with photos, graphics, and charts.
Keep text concise and compelling.
Every word must count.
Limit the text.
Create a skimmable listing.
Make sure your product description is accurate.
Get Started with Better Amazon Listings
A+ Content can make a huge difference for Amazon sellers, and now is the time to take advantage of it. There's a good chance it won't be a free feature forever, so get started with A+ Content as soon as possible.
Improving your product listings can help you sell more on Amazon, but it takes time. Free up some of your time with Listing Mirror's #1 multichannel listing software. Streamline multichannel listing management, order fulfillment, and inventory syncing so that you can spend more time optimizing your Amazon listings with A+ Content.
See how much time you can save with Listing Mirror by trying us out for yourself for free! Click the button below to start your risk-free trial!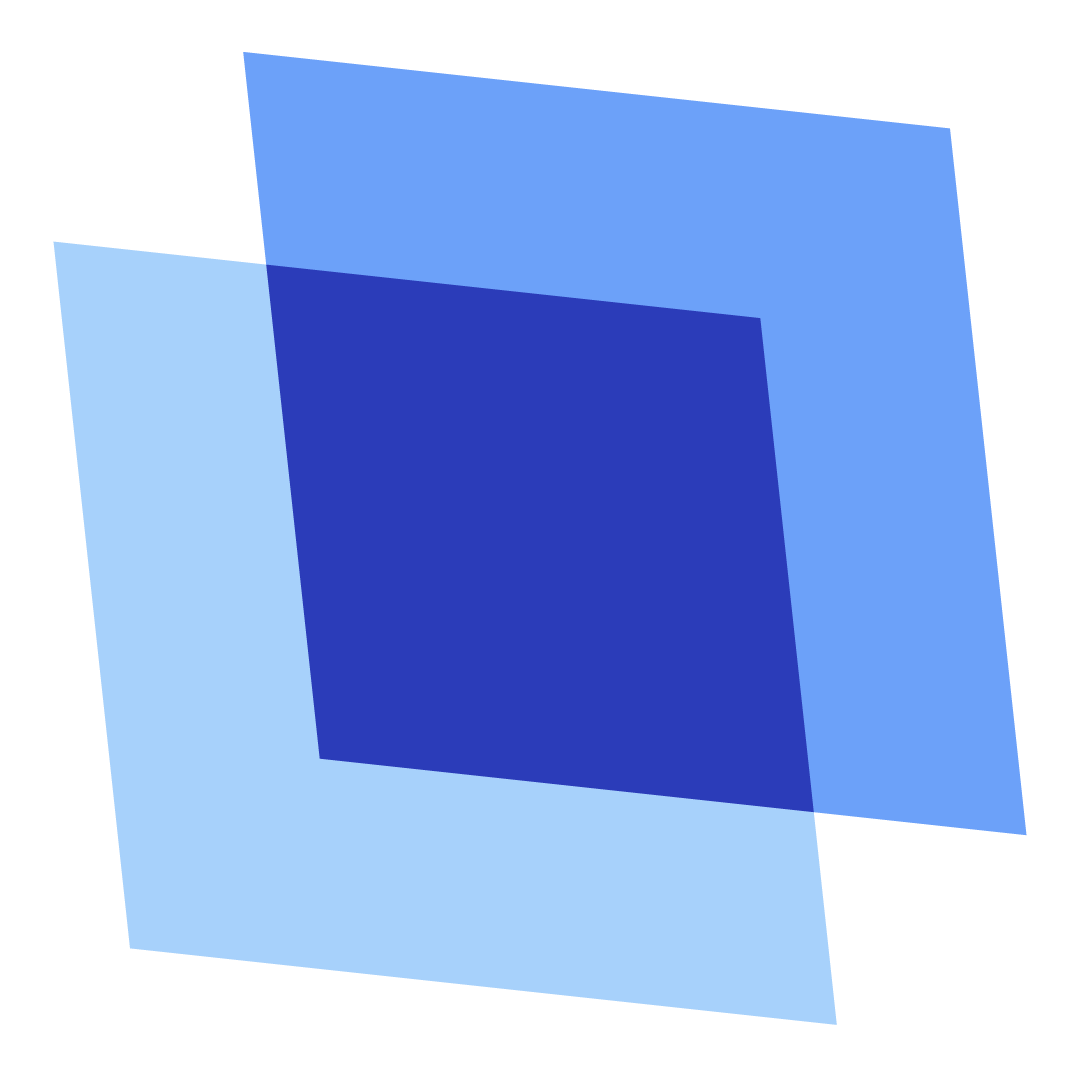 Erin Wawok
Erin is the Co-Founder of Listing Mirror.