Walmart Marketplace in 2019: What to Expect?
While ecommerce is an exciting and fast-paced industry, the future can sometimes seem uncertain. Rapid growth may give the appearance of unsustainable growth. Whether you're concerned or excited about the future of ecommerce, one company you should pay attention to is Walmart.
Walmart is the world's largest retailer and owns Walmart Marketplace, the second largest ecommerce site. The future of this powerhouse in the industry may be closely related to the entire industry. Whether you're already a seller on the Walmart Marketplace or looking to join, here are some forecasts for 2019 and beyond.
Increased Growth
Walmart Marketplace is expected to grow to reach $126 billion in the third quarter of 2019. This is a significant jump from the $123 billion in the third quarter of 2018. More revenue means more customers, more sales and more chances for you to take a piece of that gigantic pie. It's a massive amount of revenue to think about, and you have the potential to reach millions of customers by selling on the Walmart Marketplace.
By 2020, Walmart is estimated to have a net sales growth of around 35 percent. This will likely include Walmart Marketplace, where sales are also expected to continue to grow. Reports from both Walmart and third-party sources estimate that Walmart Marketplace will continue to grow aggressively in the coming years. It's a great time to consider selling on the Walmart Marketplace or adding new listings.
Empowered Customers by Combining Virtual and Traditional Shopping
When asked about the future of Walmart and the entire retail industry, CEO Doug McMillon sees ecommerce and traditional commercing blending together. Rather than choosing between shopping in a store and seeing the exact item, or shopping online, customers will be able to mix the two experiences. Whether it's virtual reality assisting online shopping, or ordering online and picking up in store, you can expect to see more combinations of the two systems in the far future.
You may not see many of these technologies and policies to be implemented as soon as 2019, but it's a great hint at some of the high-tech options on the horizon for Walmart Marketplace and any third-party sellers.
International Product and Sales
Walmart and Walmart Marketplace are also looking to lead the way with international items. eCommerce and modern traditional commerce offer people around the world access to merchandise for reasonable prices. While no announcements have been made specifically for 2019, this is a future goal of Walmart.
Walmart Marketplace is leading the charge. Additionally, third-party sellers are bringing more varied and diverse offerings to the marketplace. Whether you find a new niche item that isn't being sold, or offer a fresh take on a classic, more and more customers are looking to Walmart and Walmart Marketplace for a varied, international line of products.
Faster, More Efficient Shipping
The future is now. One of the more exciting announcements for 2019 has already been rolled out. Walmart Marketplace is expanding its list of free two-day shipping items. This will allow Walmart Marketplace to market strategically to more customers.
Whether you need an emergency item or forget a few presents over the holidays, extended two-day shipping is likely to attract more customers. More customers means more views and potential sales for your items. This increased list of two-day shipping doesn't just apply to official Walmart items, but will also include third-party listings, like yours.
In-Store Returns
Those who dislike dealing with complicated returns processes are in luck. Walmart announced that customers can now return Walmart Marketplace items in-store. You won't have to pay for costly return shipping; instead, customers will simply box their item and return it to a local Walmart store. Walmart will then ship it back to you or your warehouse. It's an extremely efficient system for customers. While this may result in more returns this holiday season, it will also give customers more confidence in trying new products. Easy returns means less commitment. If you're confident that customers will love every aspect of your product, you shouldn't fear too many returns.
Both in-store returns and extended two-day shipping eligibility are expected to become available this November. Both of these exciting new features, when combined, are likely to increase the traffic on the Walmart Marketplace over the next few months.
Take Advantage of Upward Trends Now
Make sure your ecommerce business is ready for 2019. Double check your listings, inventory and advertising strategies. If you're concerned with a large increase of order fulfillment or are considering expanding to a multi-channel system, contact Listing Mirror today. Listing Mirror is at the forefront of innovative ecommerce technologies. You'll have access to professional customer service experts and dynamic multi-channel listing software through two convenient packages. While you can never predict the future, you should feel confident that Listing Mirror can help you navigate the exciting future of being a Walmart Marketplace seller.
Sell More. Work Less.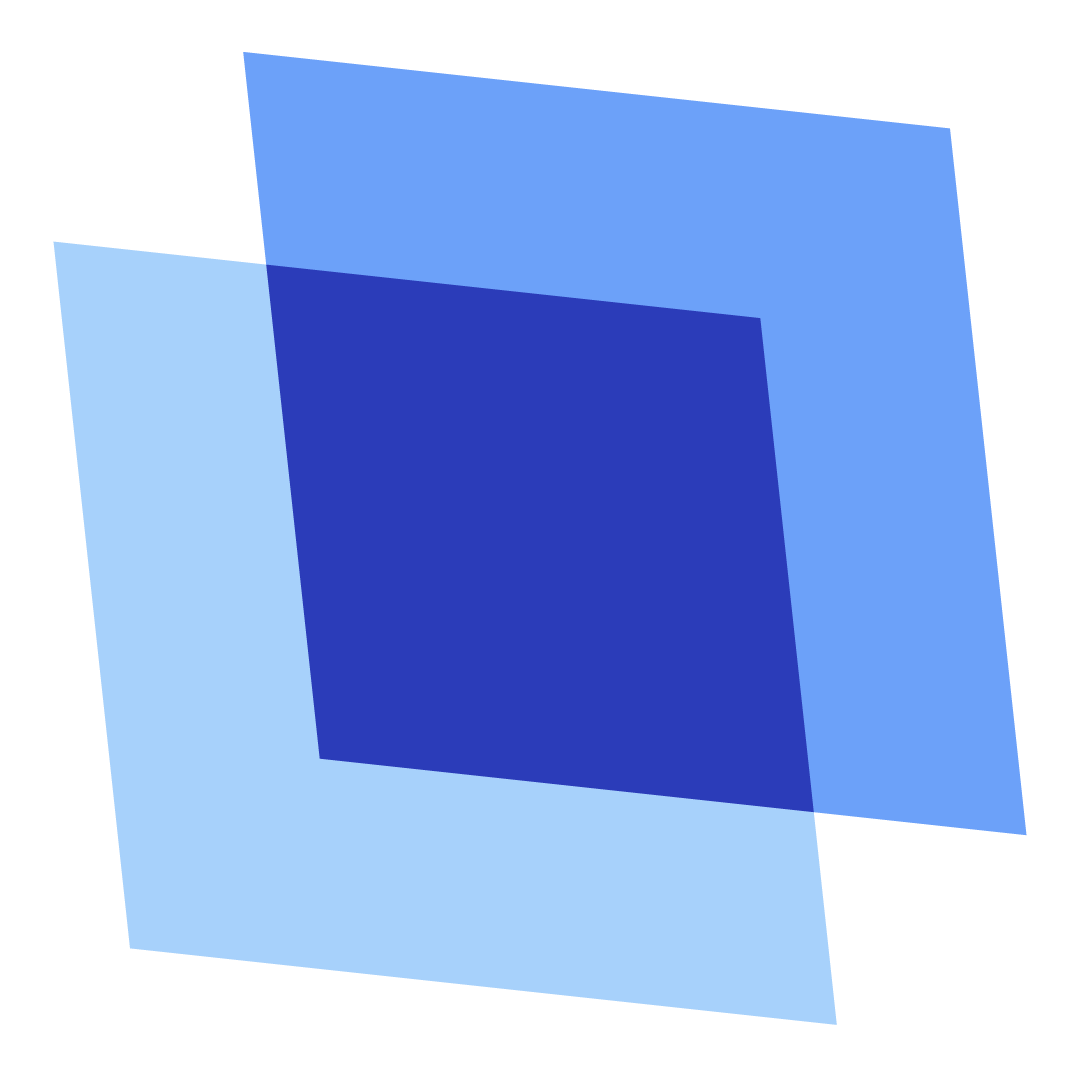 Erin Wawok
Erin is the Co-Founder of Listing Mirror.