How Walmart's Free 2-Day Shipping Can Help Your Ecommerce Store
In the world of internet-take over, one brick and mortar store is taking back it's customer base. Walmart is directly competing with the internet giant, Amazon, by offering free 2-day shipping. Customers are certainly rejoicing, but this decision isn't just benefiting their wallets. E-Commerce stores can cash in on the free shipping too.
Stand Out Amongst the Competition
We've all been there, carts stacked with the best items we can find online, but just before you check out – dreaded shipping fees. 95 percent of eCommerce shoppers say shipping costs directly impact their shopping decisions. In fact, over a third of customers have admitted to ditching their cart just because of shipping fees. By eliminating these fees, customers are more likely to buy your product, and are more likely to recommend your site to friends.
The Best Marketing Tool
According to the University of Pennsylvania, free shipping is one of the best marketing tools on the internet. Customers don't just see it as a convenience, they see free shipping as an amazing deal. Customers are wired to rationalize their purchases as soon as the the word "free" is involved, because they believe they are saving money. Therefore, when a customer searches for your product, if they see "2-day free shipping" in your bio they may be more inclined to click on your e-Com site, rather than the competition.
Save More, Spend More
There is power in the word "free." Online consumers shop around knowing shipping fees exist. They usually plan for it, but will avoid it at all costs. Therefore, if they land on your e-Com site, with the perfect product and that powerful "free shipping," customers are likely to add extra items to their cart. It all goes back to the illusion of the deal. The cost of shipping fees varies by shop, but most are around $5 to $10. If a customer believes they are saving $10, they might be willing to spend an extra $15 on that new item you are featuring, because in their mind, they are only spending an extra $5. Consumer math is complicated, but at the end of the day, it's more money in your pocket.
Furthermore, Walmart's free shipping is only for shopping totals of $35 or more. Even if it's cheaper to check out under $35 with shipping costs, customers are more likely to spend over $35 just qualify for free shipping. Unlike Amazon, customers do not need to subscribe to Walmart to qualify for the free shipping, so your company will reach a wide audience.
Get Featured on Walmart's Website
In 2017, Walmart sold nearly $500 billion dollars worth of products. The company isn't just an American company either. Walmart's marketplace reaches around the globe, with over 92 million unique visitors a month. Because Walmart is directly competing with the online-giant Amazon, they want to feature the companies and products involved with their 2-Day free shipping program. If you join the marketplace, customers can filter results to only show retailers with free shipping. That means your name could be bumped to the top of the search results. Unlike Amazon, there are no annual listing fees or charges to join Walmart's marketplace.
In 2017 alone, Walmart's e-Commerce sales rose by 67 percent. That means companies are selling more products, and ultimately making more money. Listing Mirror can help your company keep track of those growing sales. Our useful software can help you keep count of your inventory and online listings. Our software can also help you print postage and ship orders all from a single interface, so you can keep track of all that free 2-day shipping.
Sell More. Work Less.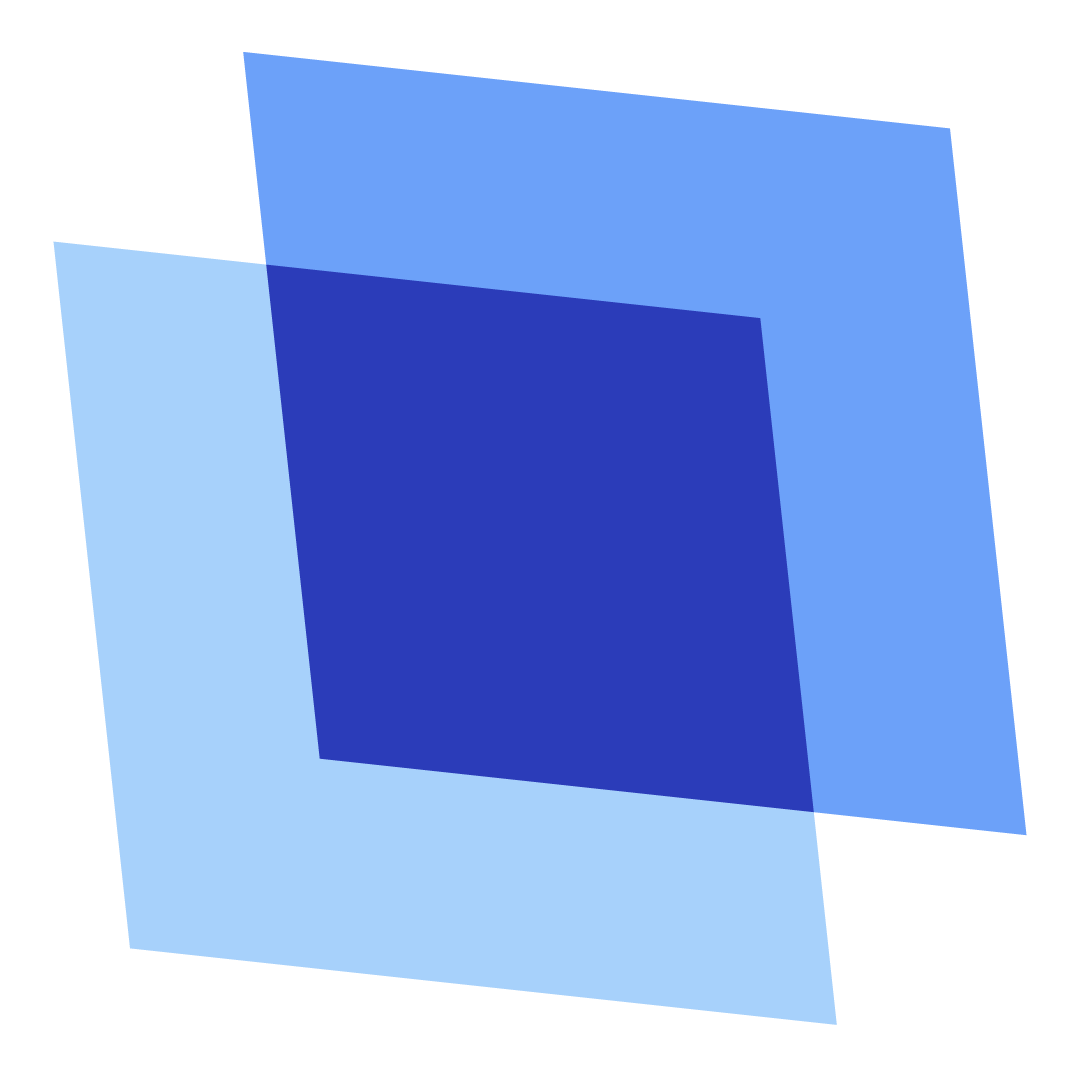 Erin Wawok
Erin is the Co-Founder of Listing Mirror.