Walmart.com has cemented itself as one of the big three online retailer platforms of the modern day. If you already sell on Amazon and eBay, it's only smart to integrate Walmart.com into that mix, as well. But what about destinations outside the U.S.? Walmart.com is only valid for U.S. customers. If you want to sell to Canadian customers, then you should be integrating Walmart Canada. Fortunately, Listing Mirror can now help you with that.
Why Walmart Canada?
If you're already selling on Walmart.com, Walmart Canada is available to you with very few hoops to jump through. Walmart's online marketplaces give no preference in regards to seller location, so as long as you're located somewhere in the U.S. or Canada and have been approved by the Walmart marketplace, you are eligible to sell on Walmart Canada. U.S. sellers are at no disadvantage compared to Canadian sellers as far as ranking and placement on the site goes.However, you will need a Canadian Business Number from the Revenue Canada Agency, since you'll be doing business in Canada.
Walmart Canada's online storefront sees a lot of traffic from new homeowners and new parents, but other demographics are fast on the rise, as well. Walmart is a popular and trusted brand in Canada, and Walmart's online marketplace has taken off there even faster than it has in the U.S. Estimates place 33 percent of all Canadians on Walmart for regular shopping needs, and you definitely don't want to miss out.
Integrating Walmart Canada
So what does this mean for your sellers? It means higher visibility for your products and increased sale opportunities. Just like Walmart.com, Walmart Ca requires a seller application. If you've not already been approved by Walmart's third party marketplace, then that should be your step one. Beyond that, Listing Mirror is here to make selling on Walmart Canada as simple as possible.
Listing Mirror's up-to-date multi-channel integrations will now reflect the addition of Walmart Canada. Listing Mirror customers are able to add Walmart Canada to their channel list with no extra hassle. Don't miss out on the millions of unique views going to Walmart Canada. Listing Mirror will make sure your orders are filled through the service of your choice, and also keep your listings synchronized across all channels (even if one is in Canadian dollars).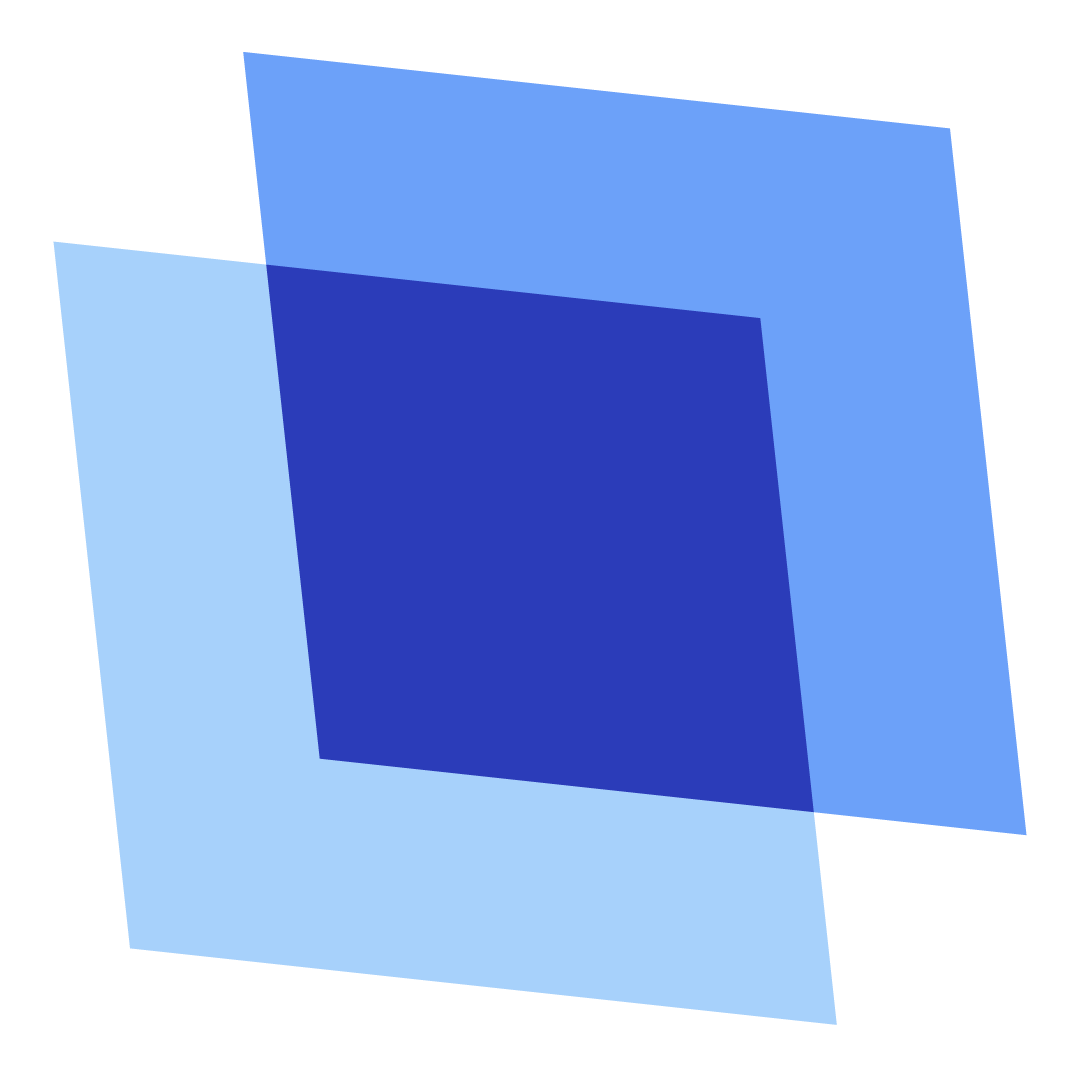 Erin Wawok
Erin is the Co-Founder of Listing Mirror.