Striking a balance between expanding your business and engaging directly with consumers is a delicate process that today's online retailers must master. Your online success relies on your ability to predict what your customer base wants or needs and a successful marketing campaign that highlights your new products to new consumers. While this may seem like an overwhelming process, you have two basic options when growing your e-commerce business.
Horizontal vs. Vertical e-Commerce
Horizontal e-commerce businesses simply sell a wide range of different products to consumers. When the online marketplace was first developing, business competed to grow horizontally to give customers the most options when it came to different products. Think of Amazon or Walmart's online marketplace. These online retail giants have seemingly endless categories of items, which makes it easy for customers to buy everything they may want or need at just one store.
Unlike horizontally integrated businesses, vertical e-commerce stores have a specialty. They only sell a specialized category of items, such as infant clothing, and they strive to market their specialty to attract consumers. Successful vertically integrated businesses are known aptly as "category killers," since horizontally integrated e-commerce stores are unable to market each of their categories enough to compete with highly specialized retailers.
Advantages of Vertical e-Commerce
It may seem risky for your business to have a specialty when the most successful and well-known e-commerce businesses are horizontally integrated. But while horizontal e-commerce businesses expand to eliminate marketplace competition, vertically integrated businesses expand to have better control of just their specialized industry. This strategy has several benefits, which can be found below.
Vertically integrated e-commerce allows you to better understand your customer base.
When businesses are vertically integrated, they can engage directly with consumers to understand how to improve products or know what kind of items customers want in the future. Makeup and beauty retailer Glossier is one example of a successful vertical e-commerce business. Glossier launched their first marketing campaign primarily on Instagram, where thousands of makeup enthusiasts and beauty bloggers noticed this specialized e-commerce store and decided to try out their products. Emily Weiss, the CEO of Glossier, has shared that 90% of Glossier's revenue came from Instagram users.
Vertical integrated e-commerce allows you to stay in the know
Since vertically integrated businesses specialize in a "niche," they have an advantage over horizontally integrated businesses when it comes to knowledge of their industry. Since horizontally integrated businesses sell so many products, it's much more challenging for them to keep up with each industry's changing marketplace trends.
Vertically integrated e-commerce might mean less competition
Finding your niche in the online marketplace means that you likely won't have as much competition in attracting customers. Less competition directly helps when it comes to SEO as well. SEO, or search engine optimization, means that your business is more likely to show up on search results when a user types in certain keywords for products. This is basically free advertising, just for having a specialized business!
Tips for Businesses
Once you've decided what areas your e-commerce business is going to specialize in, you'll have multiple marketing options. Consumers take multiple aspects into account before making a purchase, such as reviews from previous customers, social media, and the company's trustworthiness. While navigating the ever-changing online marketplace, there are some simple ways to help your store gain visibility and attract new customers.
Create a website that's fast, easy to navigate, and shows off your products in an appealing way. Having a great website is essential for growing your online business and ensuring customer satisfaction. Your website should include key information about your company, product descriptions for each of your items, and an easy checkout process.
Keep your social media accounts active.While maintaining your website is important, social media also plays a huge role in gaining visibility and customer trust. Roughly 67% of consumers have used social media to reach out to companies to ask questions or for other customer service needs. When businesses respond promptly and clearly, those customers spend 20% to 40% more than other customers.
Sell on multiple platforms. Being a vertically integrated business doesn't mean you can't take advantage of the multiple platforms available for third party sellers! Selling your merchandise on many different sites is one of the easiest ways for online businesses to gain more visibility and increase revenue. Think of it this way: the more sites your products appear on, the more likely potential customers will find and purchase those items. ListingMirror can help you post your products on several online channels, including huge retailers such as Amazon and Walmart. If you're ready for your items to be featured on dozens of e-commerce platforms, Listing Mirror offers a free demo that will show you how easy it is to get started to become a multi-channel seller.
Sell More. Work Less.
Listing Mirror Features and Integrations
Integrations
Google Shopping Actions
Amazon.com ((including non-US channels)
Walmart
eBay (including non-US channels)
Etsy
BigCommerce
TopHatter
Desktop Shipper
Reverb
Shopify
Rakuten
Overstock
WooCommerce
ShipStation
SKU Vault
Deliverr
Features
Listing Data Management

Sync Listing Data to all Channel
Custom eBay Templates
eBay Image Hosting
Back up all listing data, including images
Variations Listings
Order Fulfillment

ShipStation Integration
Centralized Order Management
Automatic Tracking Info Updates
FBA Multi-channel Fulfillment
Automatic Order Routing to FBA
API Access
Inventory Syncing

Inventory syn
Price sync
FBA inventory Integration
Advanced inventory management
Kitting & Bundling
Multi-warehouse support
SKUVault Integration
FTP syncing
API Access
Warehouse Management

Inventory Intellect is a comprehensive solution for growing your business smart and fast. It includes purchase orders, web receiving, replenishment, and forecasting.
We track your products from warehouse arrival all the way to buyer delivery.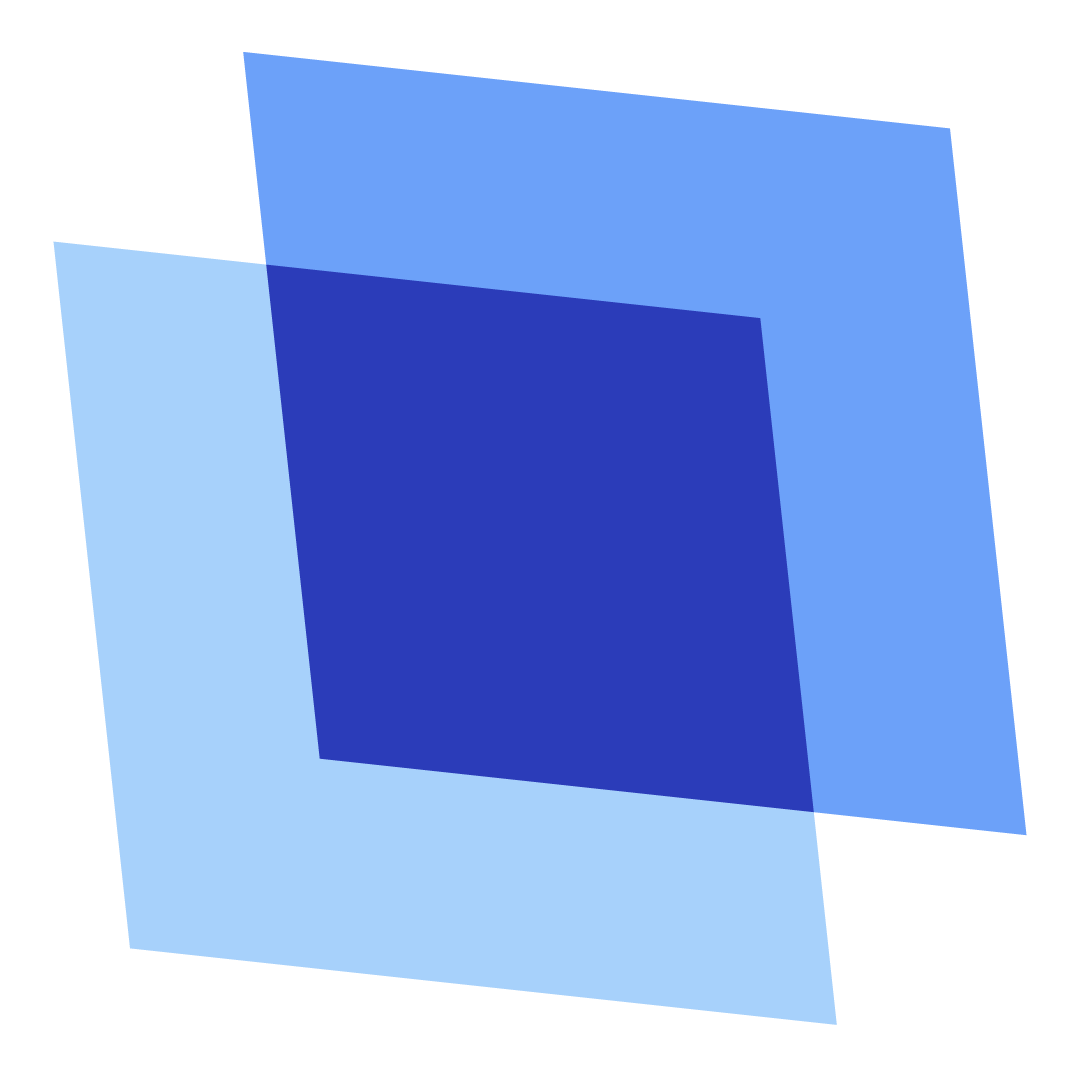 Erin Wawok
Erin is the Co-Founder of Listing Mirror.