The USPS Postage Increase and Online Retailers
You may watch the price of gas as it rises and falls. This is a smart move, as it is important to understand current market trends. Believe it or not, many individuals, even business owners, don't think to watch current trends, especially when it comes to shipping. If you haven't already heard, there are increased shipping rates in effect for 2019. Discover how USPS changes may affect your ecommerce business, as well as ways to keep your business flexible and profitable in the face of rising costs.
Shipping Options
Shipping is a vital part of any ecommerce business. Affordable and timely shipping is a huge factor in making an ecommerce business successful. Online retailers need to be fully aware of their options and identify the best shipping solution for their particular product.
Thankfully, you typically won't have to choose a specific carrier. Most ecommerce businesses shop between major shipping companies with each delivery in order to find the best price. Here are the main shipping options available to you:
If you're using a fulfillment service, like Fulfillment By Amazon, you won't have to worry about choosing the best company. You'll allow Amazon to handle all order fulfillment, so you won't always see the direct impact of higher shipping rates.
Shipping Rate Increases
In December 2018, a US Task Force wrote a report encouraging increased shipping rates across the board for USPS shipments. The report was made to reduce spending within the United States Postal System.
For ecommerce businesses, this means that shipping rates will now be higher, effective January 27, 2019. Some prices have lowered, like the Large Flat Rate Box under commercial pricing, while others have increased significantly. If your company uses USPS for orders, take a look at these charts for more detailed information.
Disadvantages for eCommerce Businesses
Obviously, higher shipping rates means either higher prices for customers or lower profits for business owners. If you're using USPS to ship your products, you'll need to determine how much this increase affects you and how you'll pay for it.
Even if you don't use USPS for your shipping needs, other companies, like FedEx, have already announced increased shipping rates as well. Although it may be only a few dollars or cents, it could be enough to hurt small businesses or dramatically decrease profits for larger companies.
Using Amazon or another fulfillment service could postpone the disadvantage for your business, but you're likely to see an increase in shipping services in order for them to afford the adjustment.
Keeping Your Business Profitable
However, all hope is not lost. There are still many ways to create a profitable and successful ecommerce business. If you're concerned about these USPS changes, consider some ways you can boost your business and cut down on expenses:
Focus on desktop buyers: Despite the growing number of customers using mobile devices to browse the web, the number of customers who make purchases or follow a brand is dramatically higher for desktop shoppers. Although you may reach a wider audience with a focus on mobile support, you should consider focusing on desktop viewers in order to maximize your profits.
Offer deals: From Google Promotions to simply offering free gifts, a great deal or discount is likely to increase your overall sales. Because you may be increasing your prices or lowering your profits per item, it's more important than ever to boost your sales.
Save on advertising costs: An excellent way to advertise for less cost is social media. With an active social media account, you'll be able to spread the word about your brand, special offers and unique products. Email marketing is another growing trend that can help you reach your customers in a more personalized and effective way.
Consider each of these options as ways that you can help decrease other costs or boost your revenue. Many of your competitors may simply absorb the additional shipping costs, so you also need to consider ways you can deliver your products at the same competitive prices.
Boost Sales
The best way to gain more revenue is to increase your sales. With that in mind, it's a great time to consider a multi-channel strategy. At Listing Mirror, we have dynamic software that can help you reach a broader audience with your streamlined fulfillment of your innovative products. From small businesses to major companies, it's affordable enough to save you both time and money.
Stay Flexible and Competitive With Listing Mirror
Don't let increased shipping prices keep you from reaching your goals this year. Contact us today to learn how Listing Mirror can help you navigate these additional expenses and offer the same excellent level of order fulfillment. Online retailers can still create successful ecommerce businesses with these USPS changes. With affordable multi-channel inventory management software, you'll be able to save time and money elsewhere in your company in order to offset the costs of shipping and still provide free or inexpensive shipping to your customers.
Sell More. Work Less.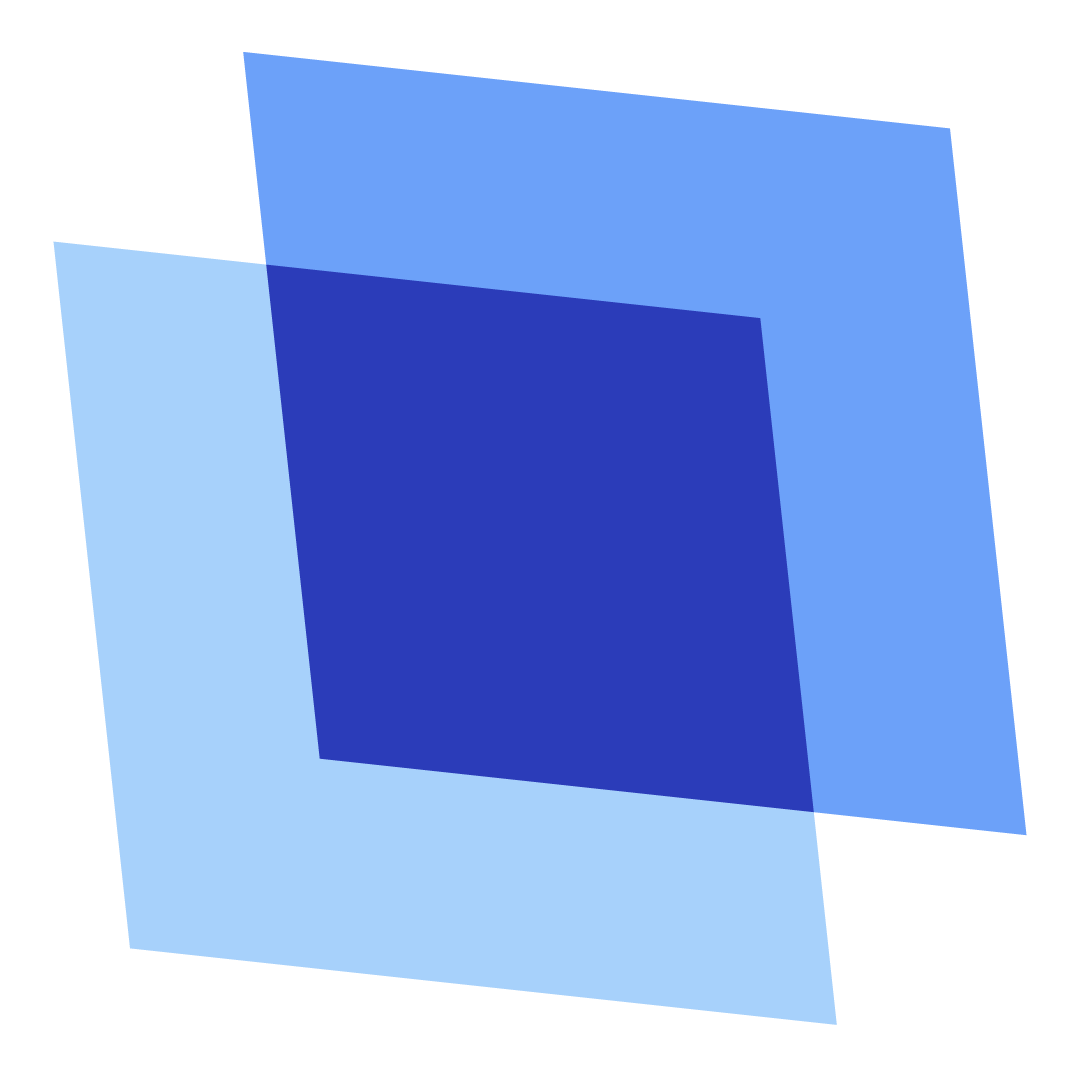 Erin Wawok
Erin is the Co-Founder of Listing Mirror.