Tools of the Trade: Which type of Amazon Seller Software Should Your Company Use?
When Amazon was just starting, posting your company's product was more than enough to get consumers interested. These days, things are different. With so many similar products on the market, your company may have to fight to get your products the attention they deserve. Luckily, the rise in online sellers and products has been matched with growing industry technology. In this article, I will be examining what actually makes a good Amazon seller software. If you want to make sure you are truly benefiting your company and boosting your sales potential, read on.
1. Does it Solve a Problem for Your Customers?
The first question we want to ask is whether or not you are using a software that actually solves problems for your customers. As I'm sure you know, many of these tools cost money. If they are not improving the customer experience, your sales are not likely to improve. In fact, if the customer experience is adversely affected, you may even notice a decline in your sales. Be on the lookout for Amazon selling software that will get customers their products faster, and make their shopping simpler. These factors can always be improved, and improving them will likely increase both sales and customer satisfaction.
2. Does it Solve a Problem for Your Business?
In the same vein, another question you want to ask yourself is whether or not your selling software is solving a problem for your company. While customer service should always be top priority, easy for the company is definitely a close second. It's hard to make sales when your inventory is unorganized. Investing in a multi channel inventory organizer is a great way to keep track of your product and send sales through the roof.
Also, be sure to check out the price of your software in relationship to the costs that could potentially be cut. For example, say you are hiring a human to do a task that could easily be managed by software. Is the cost of the software more or less than the amount that you have to pay the human. On the other hand, take into consideration the amount of maintenance this tool may require. It may be more worth your time to hire a human instead. The answer to these questions will depend on the company and software in question.
3. How does it Stack up Against the Competition?
You will also want to make sure the software is the best choice for your company. Just because a certain software can fix a problem for one company, doesn't mean it will be the best option for you. Do you research! Compare similar tools to see if one has better features to suit your needs. Perhaps one costs less, but has a terrible reputation for customer service. Start by deciding which features are most important to you, and then do research before making your final decision.
4. Are You Likely to See Positive ROI?
The final question your company should be asking is whether or not this product will yield a positive ROI for your company. Does the software you are considering have the potential to earn money for your business? If not, the purchase probably isn't in your best interest. In that case, I would advise finding a less expensive version of a similar software.
There are many kinds of software to boost your Amazon sales. While some work with review management, others benefit expense management. One tool every online retailer should have is multi channel management software. Tools of this nature will ensure that you can keep track of your inventory across multiple marketplaces. One great option is Listingmirror.com. To learn more about what they offer, go to their site and request a demo.
Sell More. Work Less.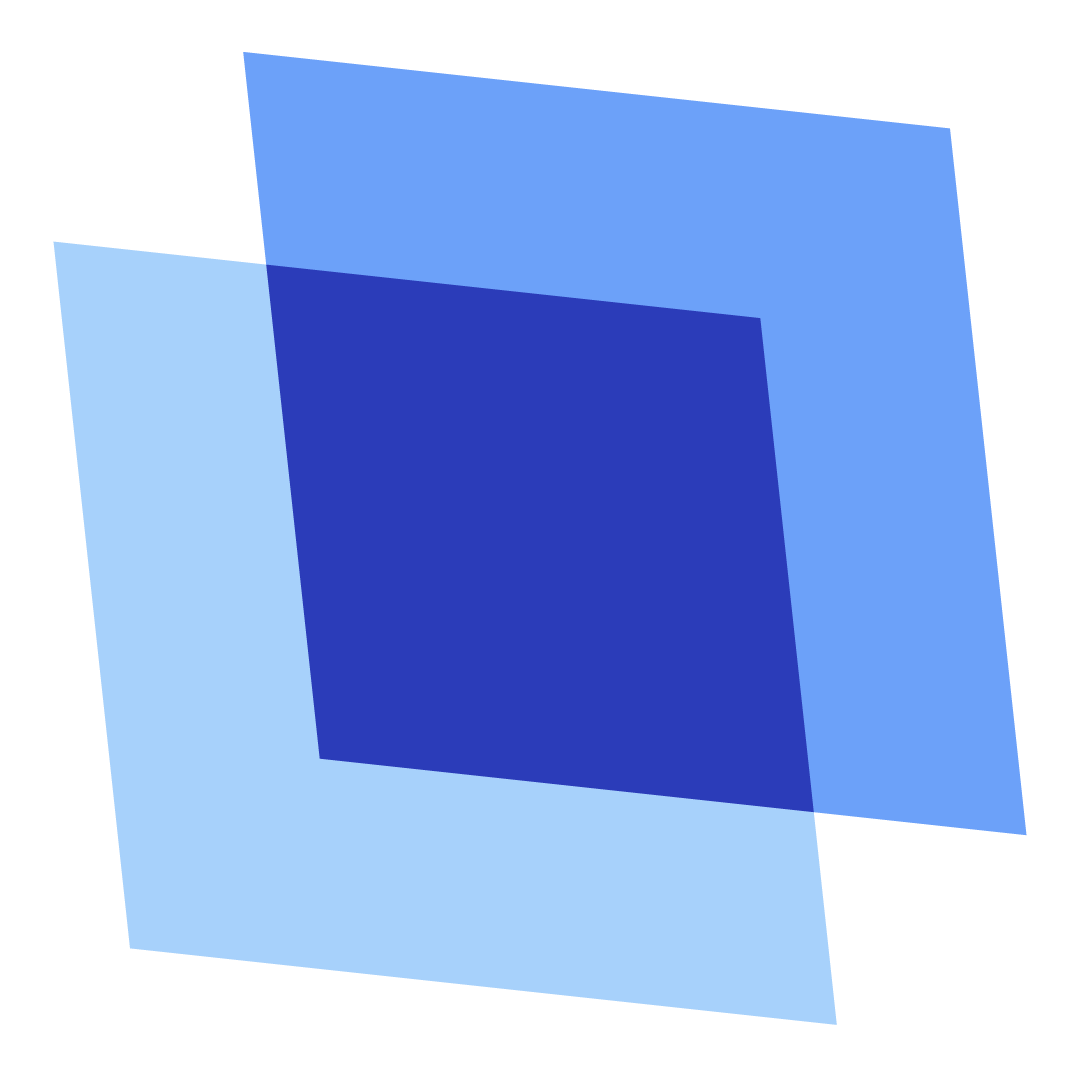 Erin Wawok
Erin is the Co-Founder of Listing Mirror.