Tired of waiting for Amazon Payouts?
Amazon is a huge marketplace filled with infinite opportunities for growth, scalability and of course profitability.
If you want to reach your full selling potential and stay ahead of the competition, you need to take advantage of every single opportunity available to you.
Every opportunity you let pass you by is guaranteed to be snatched up by someone else. So you need to act quickly and often.
Here are three ways to do just that:
Take Control of Your Cash Flow
Amazon typically pays sellers every 14+ days.
On top of that sellers have to wait up to three days for a payment to hit their account.
If you got paid faster, chances are you could act faster and grow your business faster.
Inventory is available when it's available. Not necessarily when you get paid. So you always need to have cash on hand.
Luckily, there's a financing company that helps sellers with scalable cash flow solutions.
Payability provides Amazon and marketplace sellers with daily cash flow so you'll always have money in your pocket to reinvest in inventory and jump on big opportunities before anyone else does.
Every business day Payability makes 80% of your Amazon earnings from the previous day available.
The remaining 20% stays in a reserve to cover returns and chargebacks and is released to you on Amazon's regular 14 day payment schedule.
All Payability payments are sent via same day ACH transfers so you'll have your money the same day.
According to Marketplace Pulse, daily payments also help sellers improve the customer experience and their overall reputation. You can find the full study here.
Payability typically charges a 2% flat fee on gross sales. However, Listing Mirror customers doing $50,000 or more a month in gross sales may qualify for much lower rates.
To see what rate you qualify for, visit go.payability.com/ListingMirror and fill out a short application.
Our friends at Payability will review it and get back to you with an offer. Any seller referred by Listing Mirror will receive a $200 sign on bonus.
For more on how real customers like Jump City Toys scale their businesses faster than they ever thought possible, check out Payability on Tamebay, TrustPilot or BBB.
Plan Ahead
Prime Day and Q4 are two of the busiest times of year for Amazon and they only come around once a year.
That means a surge in traffic from eager spenders looking for great deals. Because demand will inevitably increase, you'll need to stock up on inventory to ensure you can fulfill all your new orders.
After all, the last thing you want is to experience an Amazon stockout during the most lucrative sales days of the year.
With Prime Day around the corner, you should be on the phone with your suppliers ASAP (as in now) to make sure you get your inventory by the end of June (for Q4, you'll want to initiate a holiday order as early as August).
With daily cash flow from Payability, you should be able to pay your suppliers right away. Be sure to use this to your advantage and cut deals for free shipping, 10-15% off, etc.
Many Payability customers have had incredible success doing this. Since they always have cash on hand, they always have a bargaining chip up their sleeve.
Pro Tip: It's not a bad idea to invest in Safety Stock when you're ordering for Prime Day and Q4. Adding a small buffer, such as 10% more than you calculated, will further increase your chances of staying in stock.
Build Relationships with Suppliers
The stronger your relationships are with your suppliers, the more successful of a seller you'll be.
As mentioned before, one great way to build a relationship with your suppliers and get a ahead of your competitors is by paying them early.
You can also build this relationship by remembering their birthdays or sending them a little something over the holidays.
Another way wholesale sellers build relationships with their suppliers is by giving them updates on how they are getting their products better reviews and overall placement within Amazon.
This update can be given every time you make a purchase order.
To get the cash flow you need to start taking advantage of big opportunities, visit go.payability.com/ListingMirror today to switch to daily payments and claim your $200 sign on bonus.
Listing Mirror customers with $50,000+ a month in gross sales can apply for reduced rates.
Sell More. Work Less.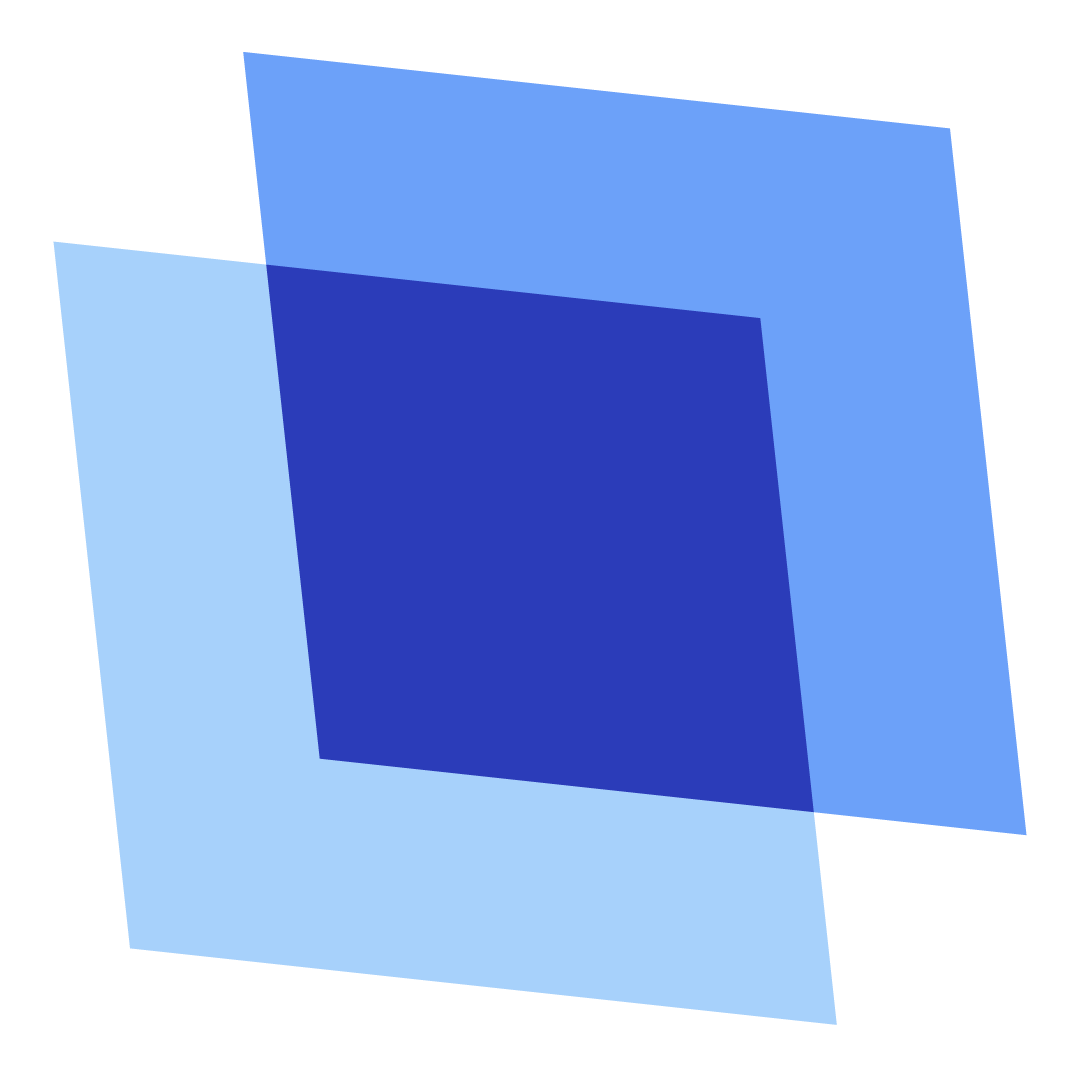 Erin Wawok
Erin is the Co-Founder of Listing Mirror.