Laying the Foundation for Success: 4 Tips for Building Your Walmart Marketplace Account
With over 110 million unique monthly visitors, Walmart is the second-largest online marketplace in the world. Now that they're allowing third-party sellers on their platform,
Walmart Marketplace has become an even bigger contender in the eCommerce space, and as the Marketplace's number of successful eCommerce stores continues to grow, now is the time for sellers to consider selling through Walmart.
Here are some top tips and tricks for ensuring the success of your Marketplace account from the beginning.
1. Align Your Product Prices With Walmart's Vision
Unlike Amazon and eBay, Walmart Marketplace is highly selective about what it allows on its platform. Because Walmart carefully vets new sellers, customers demonstrate increased trust in the platform and, by extension, sellers themselves. Gaining customer trust is essential to running a successful eCommerce store. In fact, 81% of consumers regard trust as an important factor in their brand-buying decisions.
However, Walmart's seller exclusivity often means that the first hurdle to selling on the Marketplace is getting your account instated. One of the best ways to ensure your account is verified is to be certain your products are in line with Walmart's vision. Affordability, value, and convenience are what Walmart and its customer base believe in above all else, so companies that prioritize these standards have a better chance of being accepted by the platform.
2. Use an Order Integration Partner
Partnering with an order integration service is a great way to increase productivity and boost your company's success on Walmart Marketplace. This type of order management can free up time, cut business costs, and ensure quality customer service. The best part is that you can link your Walmart account to your existing Order Management System (OMS).
An OMS allows users to easily manage orders and change the shipping information. Simply connect your Walmart account to your OMS, and you'll be saving money and simplifying your order processes in no time. Whatever your selling platform of choice happens to be, having a reliable OMS is vital for success.
3. Pay Attention to Your Product Feed
One of the best ways to ensure your Walmart store's success is to keep track of your product listings. This involves editing them for clarity and making sure that they accurately reflect the product in every way possible. Never sacrifice your customer service quality by inattention to detail. With the increasing competition on Walmart Marketplace and similar platforms, even the smallest errors can negatively impact sales.
There are a number of things you can do to properly optimize your listings. First, using the right keywords is absolutely critical. If a customer enters the term "blue beach balls" into the search bar and your blue beach ball listing does not contain the word "blue" in the title, it can easily be overlooked. This is why creating the most accurate, specific title possible is worth the effort. Additionally, the importance of visuals in eCommerce listings cannot be overstated, as people tend to have an easier time remembering what they see versus what they hear or read.
In short, consumers want to know that they can trust the product—they want to know exactly what they are getting. Businesses can help build this trust by ensuring that their product feeds and listings are properly optimized and factually accurate.
4. Stand Out From the Pack
Online shopping has increased in popularity over the past several years and has become especially prevalent during the COVID-19 pandemic. The Global Consumer Insights Survey 2019 found that, of the consumers polled, a quarter made at least one online purchase per week. There is no question that as our world becomes more tech-based, eCommerce will continue expanding as well.
With that being said, when selling on any eCommerce platform, the goal is to distinguish yourself from the crowd. Even in an exclusive marketplace like Walmart, competition runs high, and so it's important to build a solid brand reputation in order to attract customers.
So how do you go about standing out from the pack on Walmart Marketplace? How can you get your products front and center when there may be hundreds, if not thousands of similar listings on the platform?
Here are a few tips to help you stand out.
Get Creative
Customers love to see unique, engaging marketing content. Connecting with your audience through social media is a great way to get them excited about your brand, and it can provide a creative outlet through which to advertise your products.
For instance, a clothing shop might run a campaign in which customers are encouraged to upload photos of themselves wearing their new jeans to social media, hashtagging the company, and being entered into a drawing for a prize. You might also consider using fun graphics and visuals to engage consumers. Let your imagination run wild!
Distinguish Your Brand
It's important for brands to be different, yet authentic. While you certainly don't want to lie about your company, purporting it to be something it's not, you should make it a point to develop a brand niche or some sort of differentiating factor to help your business stand out from the others.
If combating climate change is one of your closely-held values, you might build your brand around eco-friendly products, spreading the word that your business cares about the planet. Or, if your goal is to sell products targeted at a specific demographic—say, teenage girls—you should work on creating marketing content specifically designed with that group in mind.
Stay Up to Date on Industry Trends
It should go without saying that the more informed you are, the better off you are. This is especially true in eCommerce. Staying aware of the latest industry trends can help you make better decisions about which products to sell and how to market them. It can also help you write better product listings and reach customers in a way that less informed brands are unable to. Do your research.
Don't Miss Out on the Walmart eCommerce Boom!
The eCommerce world is full of several online stores and spaces that attract traffic and offer a plethora of innovative, convenient ways to sell. Walmart Marketplace remains one of the most dynamic and effective places to build—or expand—your eCommerce presence, having seen 79% eCommerce growth in 2020 alone.
As such, selling on the Walmart Marketplace can open the door to significant eCommerce growth for your business. Yet so many established online stores are still shying away from the platform, and this is in part due to the fact that they view multichannel selling as a complex process that is too difficult to manage.
In truth, multichannel selling does not have to be painful. By partnering with a multichannel listing software like Listing Mirror, your business can learn the ropes and feel confident knowing that your cross-platform listings are being managed safely and accurately.
Our software is designed to simplify your business processes and contribute to your ability to create a positive experience for your customers. Listing Mirror also offers a 14-day free trial, so get in touch with us today to grow your multichannel business and learn how to get started selling on Walmart Marketplace.
Click the button below to start your free trial!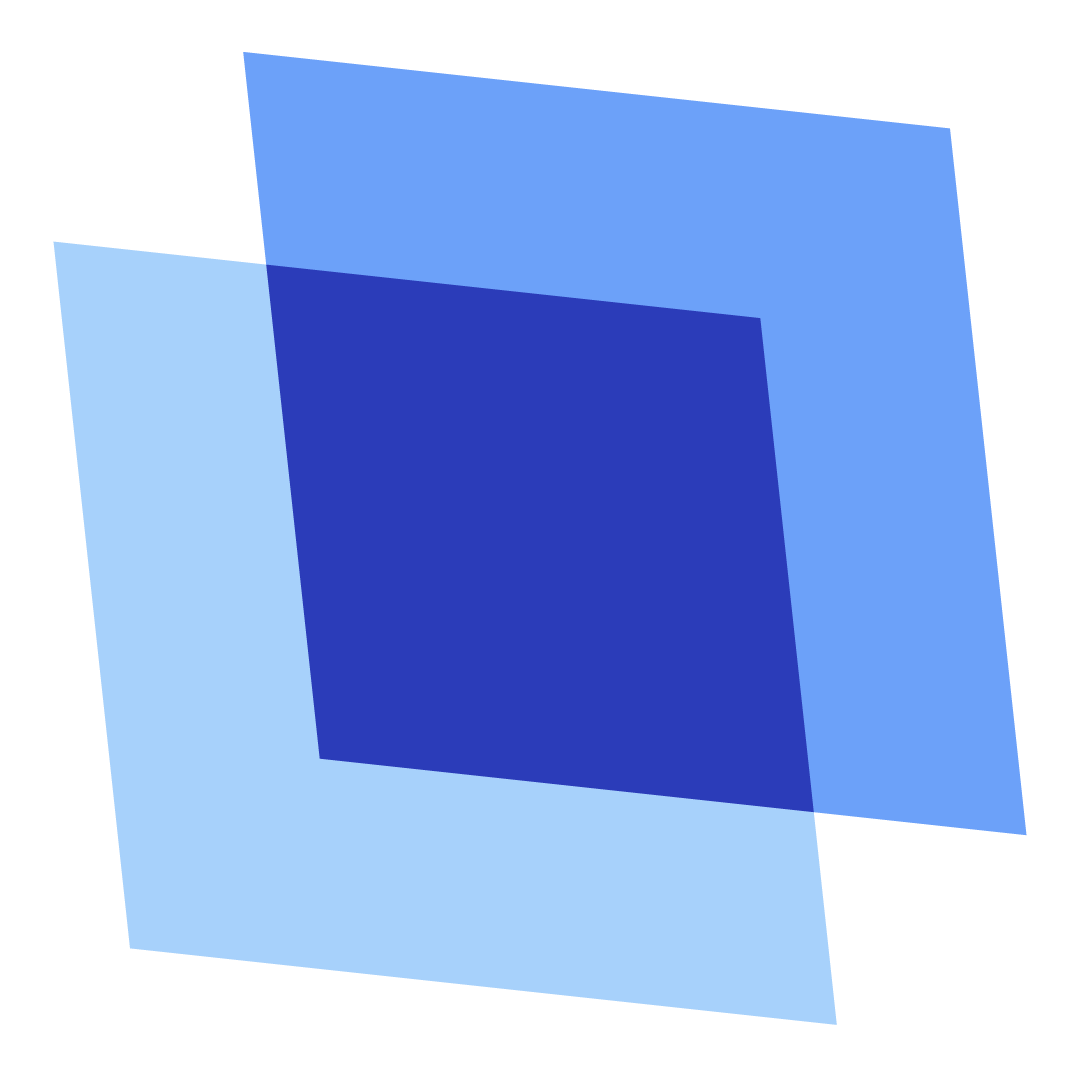 Erin Wawok
Erin is the Co-Founder of Listing Mirror.