The buy box is the holy grail of online sellers. Whether you're looking to be an Amazon seller or Walmart Marketplace seller, positioning your products in the buy box is the key to more traffic, reviews and sales. If you're unfamiliar with the buy box or Walmart Marketplace, here's a helpful guide. Take a look at the basics of buy box strategy, as well as some tips to improving your sales. These tips are useful whether you're a current Walmart Marketplace seller who is struggling to attract more customers or you're considering adopting the multi channel strategy for the first time.
What Is Walmart Marketplace?
Similar to Amazon and other popular online retail stores, Walmart allows third-party sellers to promote and sell items at Walmart Marketplace. You'll have access to 100 million visitors a month, so it can be a lucrative channel for your inventory management business.
Perhaps one of the greatest selling points of Walmart Marketplace is that there are no monthly fees. Not to mention, Walmart is selective about what and whom they allow to sell on this platform, so once you earn your spot, you do not have to worry about being drowned out by unregulated competition.
What Is a Buy Box?
Because of the algorithms used to rank and order sellers, the top listed seller isn't always the same. Being the top seller is called owning the buy box, because customers are far more likely to click on the first link for a product. You can gain more potential customers by strategically positioning your product in the buy box. There's fierce competition for this coveted spot. Thankfully, because Walmart Marketplace allows less competition than other marketplaces, like Amazon, you'll probably be facing less competition for your specific product.
Remember that the buy box is different for each platform, so even if your product has the Amazon buy box doesn't mean it will automatically win the Walmart buy box as well. There are, however, a few easy tips to winning the buy box for your products.
Tips for Owning the Walmart Buy Box
The competition is fierce in online retail. Millions of potential customers also comes with thousands of potential competitors. You'll need a cutting-edge strategy in order to beat the competition and establish a successful business. Take a look at these two important factors of the Walmart buy box algorithm in order to discover how you can increase your chances of owning the buy box. These tips are general in nature, and don't account for the entire scope of buy box strategy. If you want a dedicated team of specialists to help you win the Walmart buy box for your product, contact ListingMirror.com for more information.
Price
This is the most competitive category. Walmart Marketplace ranks the lowest cost item first, so you want your product to be even just one cent lower than the competitor. This includes the full cost of shipping, handling and the product. However, the price point isn't always the same, because Walmart Marketplace offers free shipping for orders over $35. Consider the price of your item, and the lowest possible price point. With such a massive marketplace, your potential income can be greatly increased by moving your item to the buy box.
Quantity Available
Walmart Marketplace prioritizes sellers who have plenty of items in stock. Because of the massive amount of visitors every month, it's important to keep sufficient back stock to meet the needs. The algorithm also favors sellers with higher listed available quantity, so having more inventory increases your chances of selling more.
Walmart Buy Box Success
There are many factors to consider when entering Walmart Marketplace successfully. Not only does it use unique algorithms for ranking sellers, it also offers different services. There are resources available if you have more questions, but consider contacting a professional multi channel inventory management team, like ListingMirror for an easy transition to this competitive and potentially lucrative channel. From the application to transferring your products information to order fulfillment, let professional advisors help you make the difficult transition to a successful Walmart third-party seller easy and stress-free.
Sell More. Work Less.
Listing Mirror Features and Integrations
Integrations
Google Shopping Actions
Amazon.com ((including non-US channels)
Walmart
eBay (including non-US channels)
Etsy
BigCommerce
TopHatter
Desktop Shipper
Reverb
Shopify
Rakuten
Overstock
WooCommerce
ShipStation
SKU Vault
Deliverr
Features
Listing Data Management

Sync Listing Data to all Channel
Custom eBay Templates
eBay Image Hosting
Back up all listing data, including images
Variations Listings
Order Fulfillment

ShipStation Integration
Centralized Order Management
Automatic Tracking Info Updates
FBA Multi-channel Fulfillment
Automatic Order Routing to FBA
API Access
Inventory Syncing

Inventory syn
Price sync
FBA inventory Integration
Advanced inventory management
Kitting & Bundling
Multi-warehouse support
SKUVault Integration
FTP syncing
API Access
Warehouse Management

Inventory Intellect is a comprehensive solution for growing your business smart and fast. It includes purchase orders, web receiving, replenishment, and forecasting.
We track your products from warehouse arrival all the way to buyer delivery.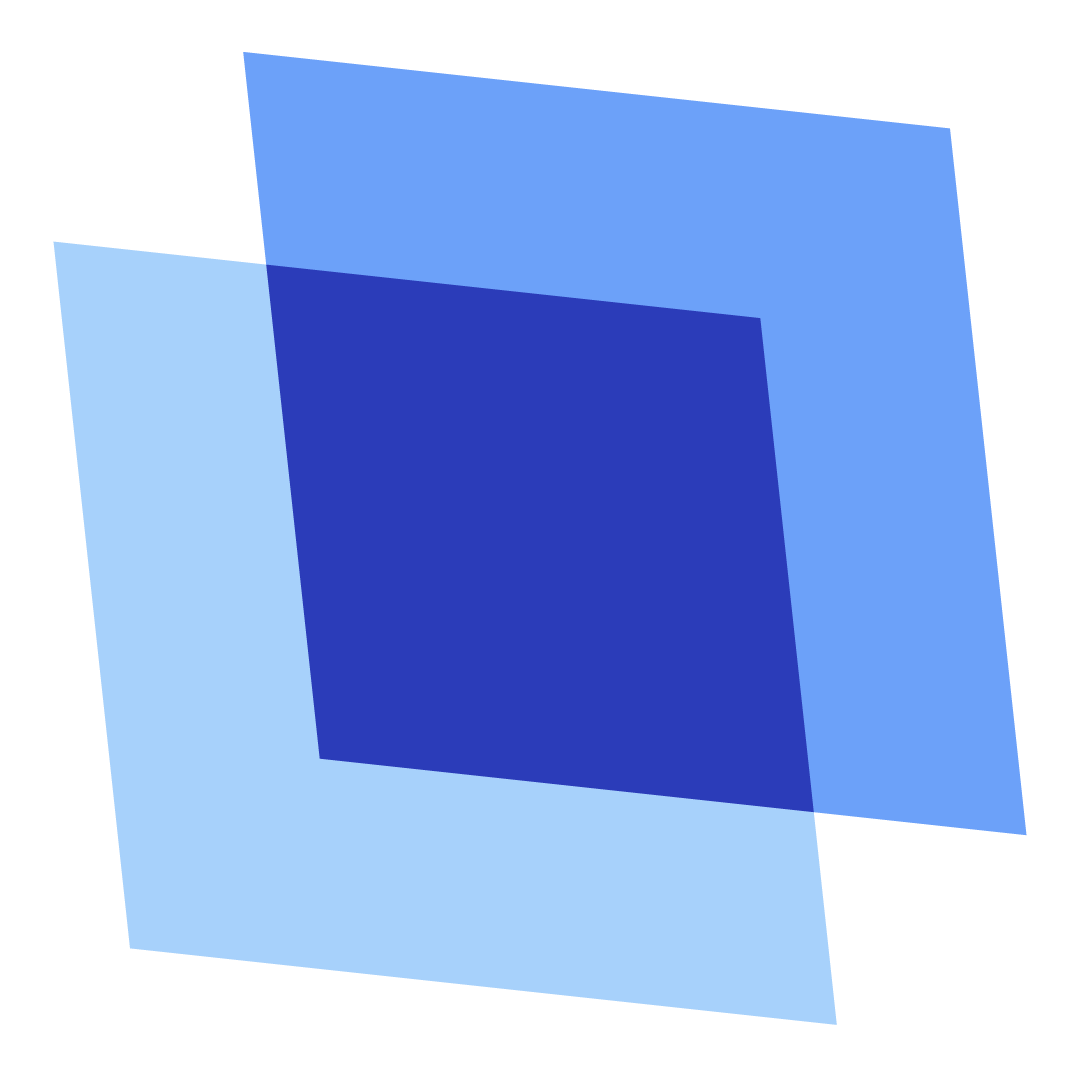 Erin Wawok
Erin is the Co-Founder of Listing Mirror.