The coronavirus pandemic has brought with it many changes and waves of uncertainty. Due to restrictions, regulations, and fear, many brands have suffered. Customers are pulling back and people struggle to remain active and in touch. For companies who are still able to operate during these times, engaging your customers is absolutely critical.
Empathy
Of course, it is important for you to stabilize your business during these times, you should always keep your customers in mind. People are facing financial, physical, and emotional difficulties. The key is to focus on how you can help your audience and to be conscious and intentional with your communication.
Communicate
Communication is critical during these times. Make sure to communicate often and effectively with your audience. Give them updates about how you are responding to Coronavirus, any changes happening, and what precautions you are taking. Let customers know how they can support your brand, but also ask how you can help them. Set up a hotline where your customers can reach out to you about their concerns.
Connect Virtually
Connect with your customers virtually. If you had any events canceled, consider hosting a virtual webinar or panel instead. Even if you did not previously have an event, think of ways you can network and go live online to engage your customers and answer questions. Use video chat as an alternative for meetings with customers, or to give them some personal time. Do not shy away from social media. Go live on Facebook or Instagram to help customers and share updates.
Give Back
Do your part during these times. There are many different ways to pitch in and to help customers, employees, and the world during these uncertain times. If you are able to, consider offering a percentage of each sale to a relevant organization, like one that is working to combat COVID-19. You can also reward customers for donating. Add an option to donate as part of your catalog, and when customers choose this option you can reward them with loyalty points or some other perks.
Employees are also very important during this time, and consumers will do what they can to support them. Don't be afraid to ask for help. Create a fund for your out-of-work employees and ask customers to donate. This is a great way to get customers to bind together and get involved.
Make Online Shopping Easier
In many ways, times are tough for businesses. If you are lucky enough to have an eCommerce store, there is a big opportunity for you to solve the needs of many people and make a difference. Due to struggles, some people may still be hesitant to even shop online. Make your customers feel comfortable and supported to shop online for what they need. Some ways to do this include:
Offer different payment options. Many people are facing financial strain. Consider offering payment tools like Afterpay or Bread Finance that can break up payments for consumers.
Make loyalty programs more valuable. Demonstrate your loyalty to your customers by making the loyalty program more impactful. Offer extra points, increase the value of points, or make redemption options require fewer points.
Free shipping and returns. Free shipping is often the nudge people need to make a final purchase. If possible, offer free shipping and returns so more customers can order from the comfort of their homes.
Get Social
While social media is always a valuable business tool, it is especially important right now. So many consumers are turning to social media for news, updates, and entertainment. Up your social media presence and meet customers where they are at. Here's how you can do this:
Post updates on social media to inform customers.
Host challenges, contests, and giveaways to engage customers and keep things upbeat.
Share reviews, testimonials, and user-generated content to build trust and transparency while driving engagement.
Share cute photos, fun memes, or interesting facts about your business. Get creative and keep your social media page both engaging and informative.
We are currently in uncharted territories with the COVID-19 pandemic. Society and businesses face unique challenges. There are many effective strategies you can use to engage and comfort your customers to keep your business afloat. However, it is always important to remember that your customers are real people facing their own difficulties and to be mindful of how you communicate.
Listing Mirror is here to help you make multichannel eCommerce even easier. We are the #1 multichannel product listing software that will simplify the process of growing your business. To learn more about how we can help your business, register for your free trial HERE.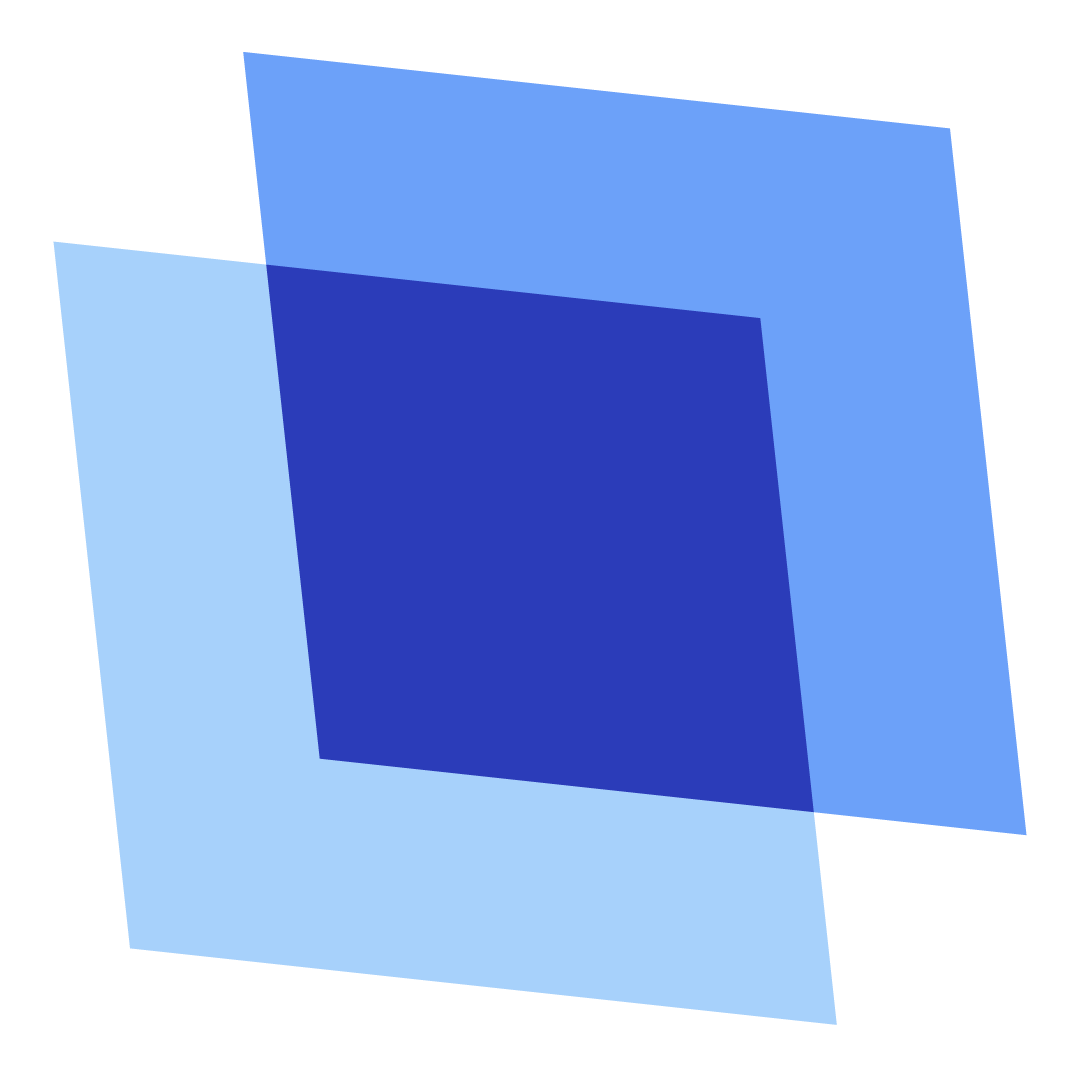 Erin Wawok
Erin is the Co-Founder of Listing Mirror.