eCommerce giant, Amazon, has made the next logical step by introducing its new online pharmacy.
They're adding a new drugstore on the platform which will be known as Amazon Pharmacy. Via Amazon Pharmacy, customers can purchase their medications through the desktop or mobile app.
Customers can create a secure pharmacy profile with their insurance information so they can manage prescriptions and select payment options before checking out.
Of course, Amazon Pharmacy includes a big perk for Prime members: free, two-day delivery on any orders from Amazon Pharmacy. There's also another program for Prime members that allows them to purchase medications at a discount when paying without insurance. Through this program, Prime members can save up to 80% off generic drugs and 40% off brand name medications!
So, what is the new Amazon Pharmacy all about?
Frictionless and Convenient
Amazon plans to make filling prescriptions on its Pharmacy as simple as shopping for any other product on the site. Customers can browse through the Pharmacy to discover generic and branded medications as well as different dose options. Before checking out, customers can do price comparisons to review the cost with co-pay, without insurance, and with the Prime savings benefit so they can choose the best option.
Simplify the process by adding your insurance information to your account and request prescription refills or new prescriptions directly to the Amazon Pharmacy.
The Amazon Pharmacy includes several self-service options, as well as 24/7 access to pharmacists so you can ask questions about medications.
Amazon claims they're seeking to put customers first and remove the barriers that surround pharmacies. They want to ensure it's easy and convenient to get the prescriptions you need when you need them.
Right now, Amazon Pharmacy delivers to 45 states, with plans to expand. Upon its launch, Amazon Pharmacy does NOT deliver to:
Hawaii
Illinois
Kentucky
Louisiana
Minnesota
Benefits for Consumers
As you might imagine, there are a number of key consumer benefits associated with Amazon Pharmacy.
Unlike many other pharmacy benefit managers, you can track your order on Amazon. The visibility is reassuring and helpful for consumers who may be concerned about delays or lost medication.
Additionally, there are times where it may be less expensive to actually process medications outside of insurance, and most consumers aren't aware of this. Amazon Pharmacy makes this information clear and available to consumers.
As of right now, there's no mention of Alexa in relation to Amazon Pharmacy. However, integrating the data with Alexa has important potential that could make reminders and refills even easier for consumers.
Disrupting the Market
Amazon's Pharmacy is already troubling for top pharmacy chains like Walgreens, CVS, and Rite Aid, whose stocks have already fallen since Amazon's announcement.
Amazon is known for shaking up the market, and they are already positioned to succeed in chomping away at the pharmaceutical market share. Amazon's Pharmacy places pressure on the current pharmacies for the price, customer service, and communication.
Specifically, Amazon will put immense pressure on the other mail-order pharmacies. Fulfilling via Prime will be fast, convenient, and simple, especially for the millions of current Prime members. Pharmacies in all sectors are sure to face competition and pressure thanks to Amazon's pharmacy.
Walmart is one of Amazon's biggest rivals when it comes to healthcare consumers. Walmart has the added advantage of a huge physical presence, and there's a good chance they may follow suit with pharmacy delivery in response to Amazon's.
Amazon's Future in Healthcare
Amazon's Pharmacy is a promising new addition that will certainly shake up the pharmacy industry. However, Amazon's dip into healthcare will not likely end there. Amazon already offers Amazon Care to its employees, and it's likely that access will open up to others in the future. Pharmacy is just the tip of the iceberg for Amazon's entry into healthcare services.
Listing Mirror is proud to bring you the latest news, announcements, information, and tips for eCommerce. To stay up to date with eCommerce trends and practices, follow our blog. We're also here to help make multichannel selling easier and more convenient than ever. Experience big business power with small business care with our #1 multichannel listing software. Try it for yourself today with a risk-free two-week trial. Click the button below to get started.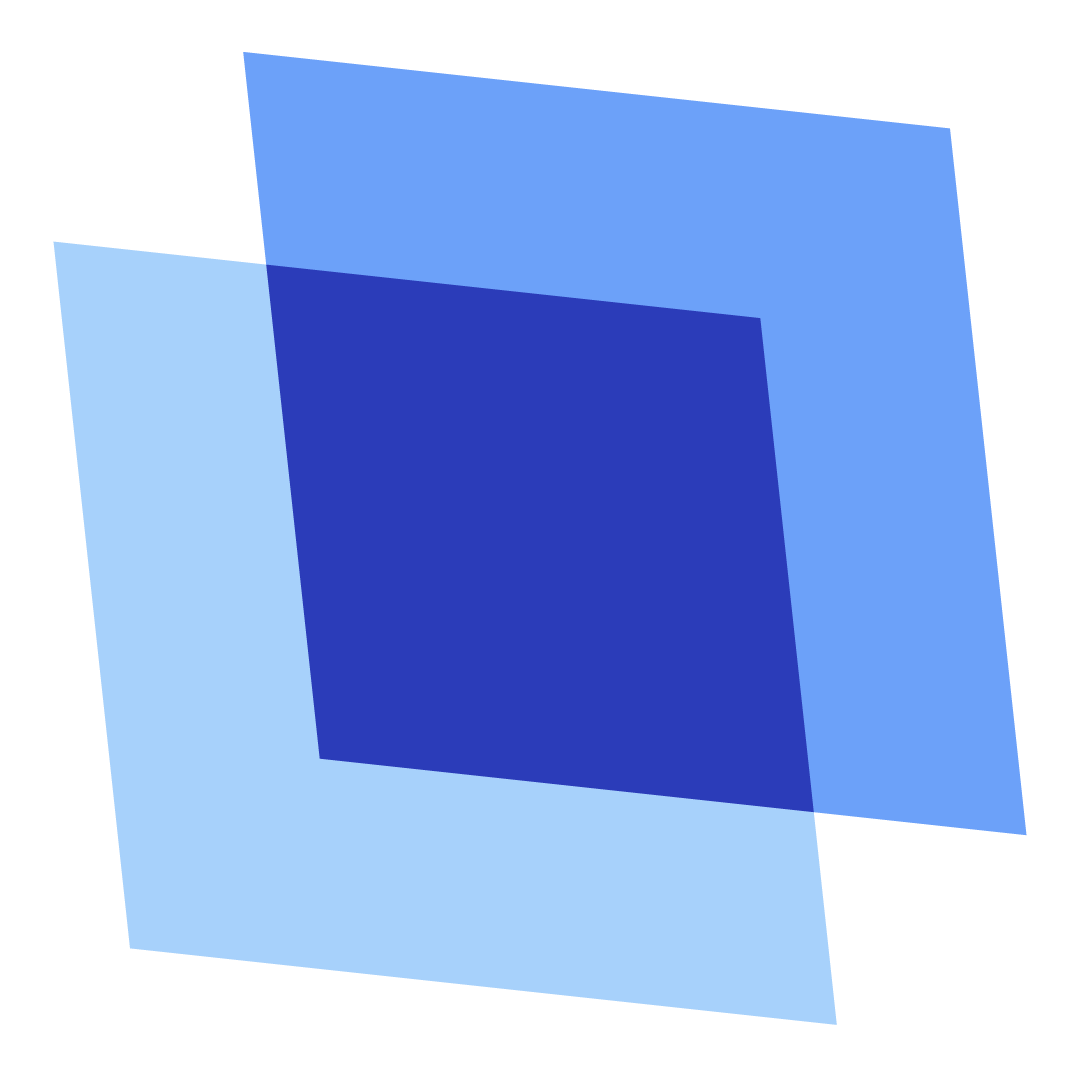 Erin Wawok
Erin is the Co-Founder of Listing Mirror.