Taking Advantage of E-Commerce Platforms
E-commerce companies should take full advantage of listing their products on various digital platforms. By limiting themselves to one platform, many businesses are missing out on potential sales and loyal customers. We will explain the benefits of multichannel listings and give you some tools to help you set up those listings.
Benefits of Multichannel Listings
Boost Brand Visibility
Multichannel product listings boost brand visibility because more people can see your listings. Your Amazon audience might not be the same audience as Jet, eBay, or Walmart. By selling across multiple platforms, you increase your target audience and brand visibility.
Increase Sales
Ultimately, increased brand visibility leads to increased sales. If more people see your listing, you are statistically more likely to get more sales. And who doesn't want that?
Keep Up With Competitors
Most likely, your big competitors are already listing their products on as many e-commerce platforms as possible. If you want to keep up, you need to move into the space that they are already in.
Establish a Cohesive Brand
By listing your products across multiple channels, you create a seamless online presence. Customers that see your listing both on Amazon and on Walmart can see that your brand is exactly the same. Having a cohesive brand image across listings helps build customer trust and loyalty.
Tools for Multichannel Listings
Product Listing Software
Especially if you are selling a large quantity of products, you should invest in a multichannel product listing software. Our software lets you create product listings for different digital platforms in just minutes. We copy your current listings and product variations for channels that you select, saving you a ton of time!
Our software also helps you stay on top of your inventory. As your inventory levels change, our software syncs with all of your channels to make sure you have up-to-date inventory. Plus, our software connects to your existing fulfillment process to help you save on fulfillment fees.
Listing Optimization
In addition to listing on multiple platforms, sellers need to optimize their listings from the start. If you haven't already, optimize your product photography, create informative infographics that highlight product benefits and features, and create compelling content full of high-volume search terms.
While this is a tall order, there are people who can help! Nozani helps clients optimize their Amazon listings. We've partnered with them to make sure that clients get the best possible listings across all e-commerce platforms.
Customer Service & Support Tools
Another obstacle to multichannel listings is keeping up with customer service. It can be hard to manage bad reviews and conversations with customers on multiple channels. It's easy for things to fall between the cracks and get lost. Look for a software tool like Freshdesk that can help you manage customer support.
Whether your company is big or small, we list your product on as many marketplaces as possible so it can grow and bring in more sales. For more information about multichannel listings, contact us!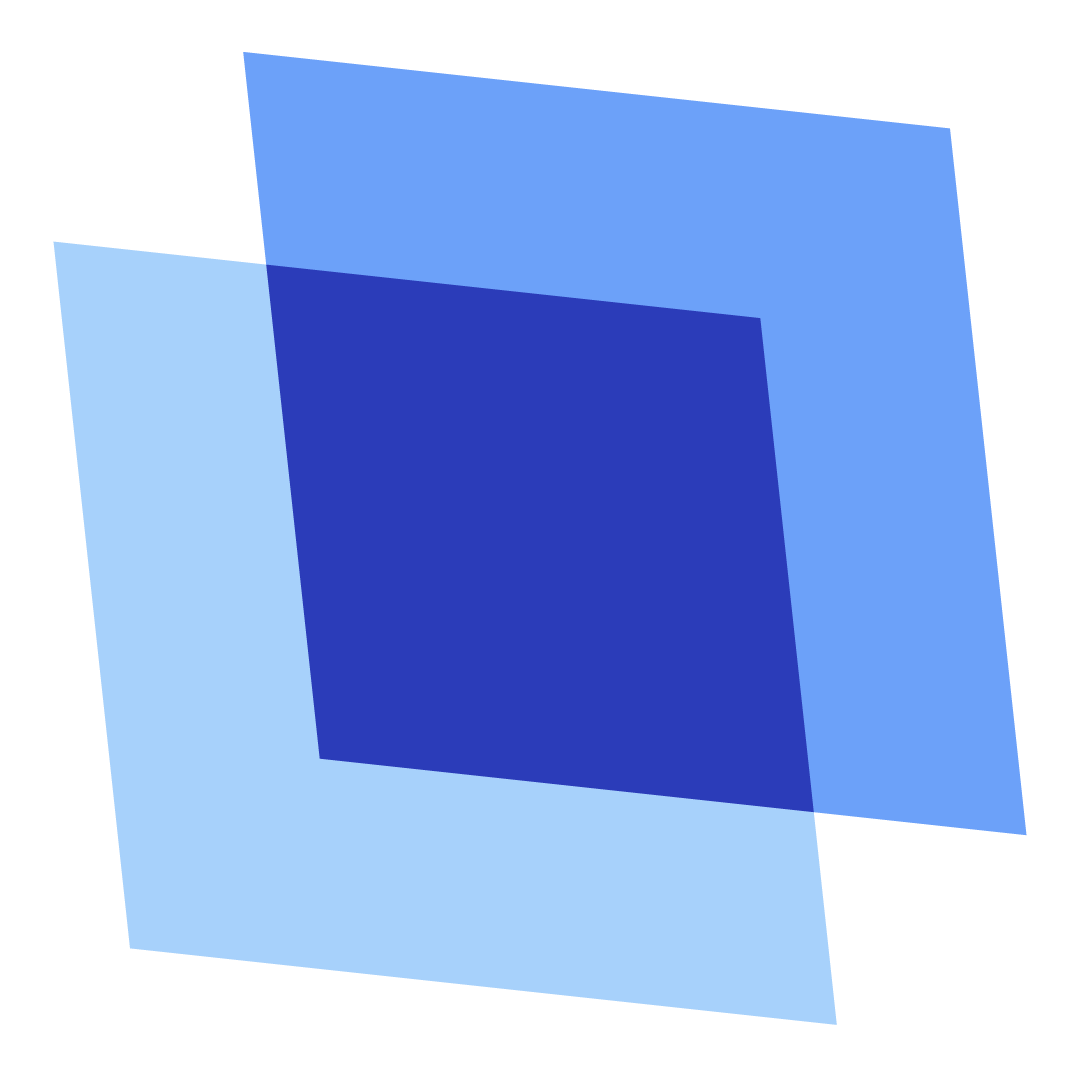 Erin Wawok
Erin is the Co-Founder of Listing Mirror.