As a retailer, your top goals are to maximize sales while minimizing cost and complexity. The more you can sell the more you earn. The simpler your workflow is, the more time you have to grow your business. We have some very exciting news in our Amazon and Listing Mirror partnership towards both of these goals, that will help you Sell More. Work Less.™
The majority of online sales across the United States currently happen on Amazon. Smart retailers often keep large inventories in Amazon's geographically dispersed warehouses to participate in the Fulfilled By Amazon (FBA) program.
Through the Amazon Multi-Channel Fulfillment (Amazon MCF) program, this inventory can also be used to fulfill orders that happen on any sales channel. Listing Mirror, as the world's #1 Multi-Channel Fulfillment Software, is able to take these sales and seamlessly place the orders through Amazon MCF, and pass the tracking data back to the sales channel where the order originated. We've been doing this successfully for many years, and together Listing Mirror and Amazon have fulfilled well over half a million multi-channel orders!
Despite the great opportunities that Amazon MCF brings, it also brings some challenges. Different selling channels have different requirements on which carriers are allowed to deliver orders. Specifically, there are several that block Amazon Logistic carriers for the final leg of fulfillment. This leaves retailers to choose between a series of bad choices:
Don't sell on channels that block Amazon carriers (Potentially losing out on 20% or more of sales! What a bum deal!)
Fulfill orders manually in your own warehouse (Run your own warehouse and have less time to focus on growing the business- also not a great option!)
Use a separate Third-Party Logistics (3PL) company to fulfill these orders. With this method, you now need to stock and manage both Amazon FBA + 3PL inventory. (Not awesome on many levels.)
Violate marketplace rules and hope you aren't caught (We don't love this option for our clients because we need you to be successful, not getting suspended from marketplaces.)
Starting in June 2021, the solution to this conundrum has arrived – Listing Mirror can now block Amazon logistics tracking at the channel level! This means that Listing Mirror can fulfill some orders using Amazon carriers (to capture the lower fulfillment price), and use traditional carriers such as USPS and UPS to fulfill other orders. This allows you the retailer to get the best of both worlds!
Keep all of your inventory in one network, while selling across all channels at once. We can't picture a better scenario for you! Together with Amazon MCF and Listing Mirror, you can Sell More, Work Less™.
As part of our launch of this great new offering by Amazon, we're partnering with them on June 9th, 2021 to talk about this change and others.
If you've missed the webinar, we don't want you to miss out on all the great things Listing Mirror brings to your business. We would love to work with you to see you reach success!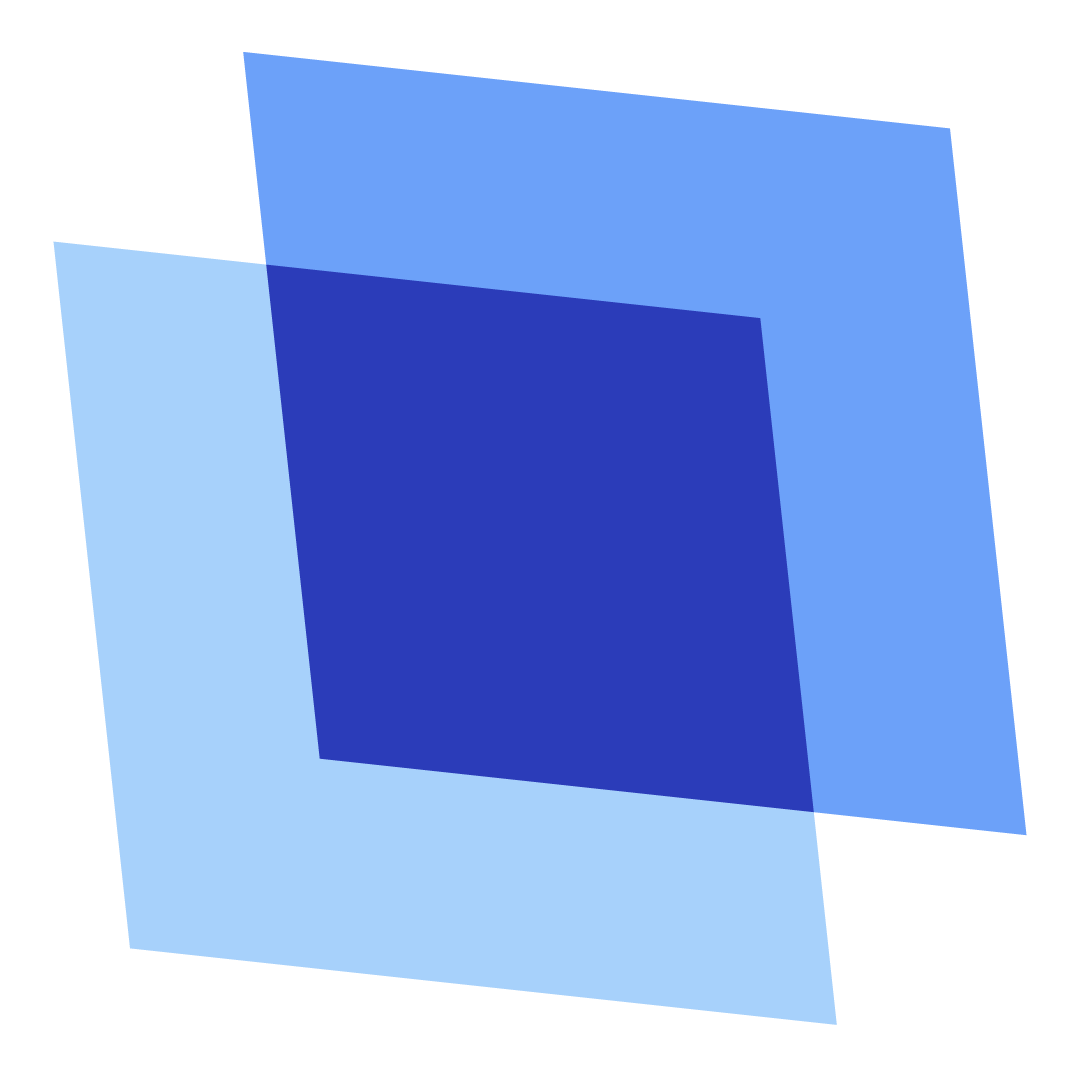 Erin Wawok
Erin is the Co-Founder of Listing Mirror.