The Basics of Shopify and Amazon Integration
With over 500,000 businesses benefiting from its services today, Shopify is one of the leading ecommerce platforms that over 500,000, and it's easy to understand why it's such a popular choice. Shopify comes with multiple built-in features, doesn't require any coding knowledge, and business owners can get their online store up and running in no time. With a professional business website and a strong social media presence, you would think your business would grow and attract more customers overnight. Of course, it is more complicated than that.
Due to the high traffic and competition in the thriving ecommerce marketplace, selling your products solely through your online store may not be enough to increase sales. However, setting up your website with Shopify makes it easy to list your products on Amazon's platform as well. To learn more, read on.
Benefits of Selling on Amazon
Amazon is the leader of online retail, offering a huge range of products from all over the world. It may seem intimidating or difficult to try to get your products listed on such a popular website, but it's easier than most people think. In fact, Amazon reports that over 1 million small businesses use their platform to sell their products! There are several benefits of selling on Amazon with Shopify, such as:
Increasing sales. Selling your products on a channel that attracts nearly 184 million customers per month is almost guaranteed to increase your sales. One Amazon executive reports that most businesses are thrilled to have an average 50% increase in sales when they join Amazon's marketplace.
Attracting new customers. Another benefit of selling on such a large platform is that more people may stumble upon your products when searching for something. Even if someone buys your product through Amazon, they may be a repeating customer if they receive a high-quality product and quick service.
FBA. This stands for "fulfillment by Amazon," and it's one of the best benefits of selling on Amazon's platform. After setting up your professional seller's account and listing your products, Amazon will take care of storing, packaging, and delivering any of your items that are purchased through Amazon. If a customer has a question or complaint about one of your products, Amazon's customer service will assist them and handle returns if needed.
Strong back-end support. Amazon's back-end infrastructure gives you all the information you need for your business, including inventory tracking, credit card processing, and sales tax collection.
Free 2-day shipping. If you list your products with FBA, your products will be eligible for free 2-day shipping for all Prime members. This quick service will give you an advantage over other companies who sell on Amazon but don't choose to be fulfilled by Amazon.
Steps for Integrating Your Products
Sign up for Listing Mirror account.
Connect your Amazon and Shopify stores with our easy-to-use Integrations wizard and sync your listings.
Enrich your listing data from within Listing Mirror's multi-channel sales interface.*
(*for best results, optional)
How Listing Mirror Can Help
Whether you decide to start listing your products on Amazon today or you've been selling on that marketplace for years, sites like Listing Mirror can make it easier to manage your online sales and begin selling on more channels. Listing Mirror provides simple software that helps you list your inventory on multiple channels including Walmart, Jet, Amazon, and eBay. It can save you time since you don't have to individually list each product on every online channel, and it gives businesses full control of inventory syncing and listing management.
Listing Mirror is also integrated with FBA or they can easily connect to any other existing fulfillment process. Businesses can request a free demo today to learn more about the benefits Listing Mirror offers.
Sell More. Work Less.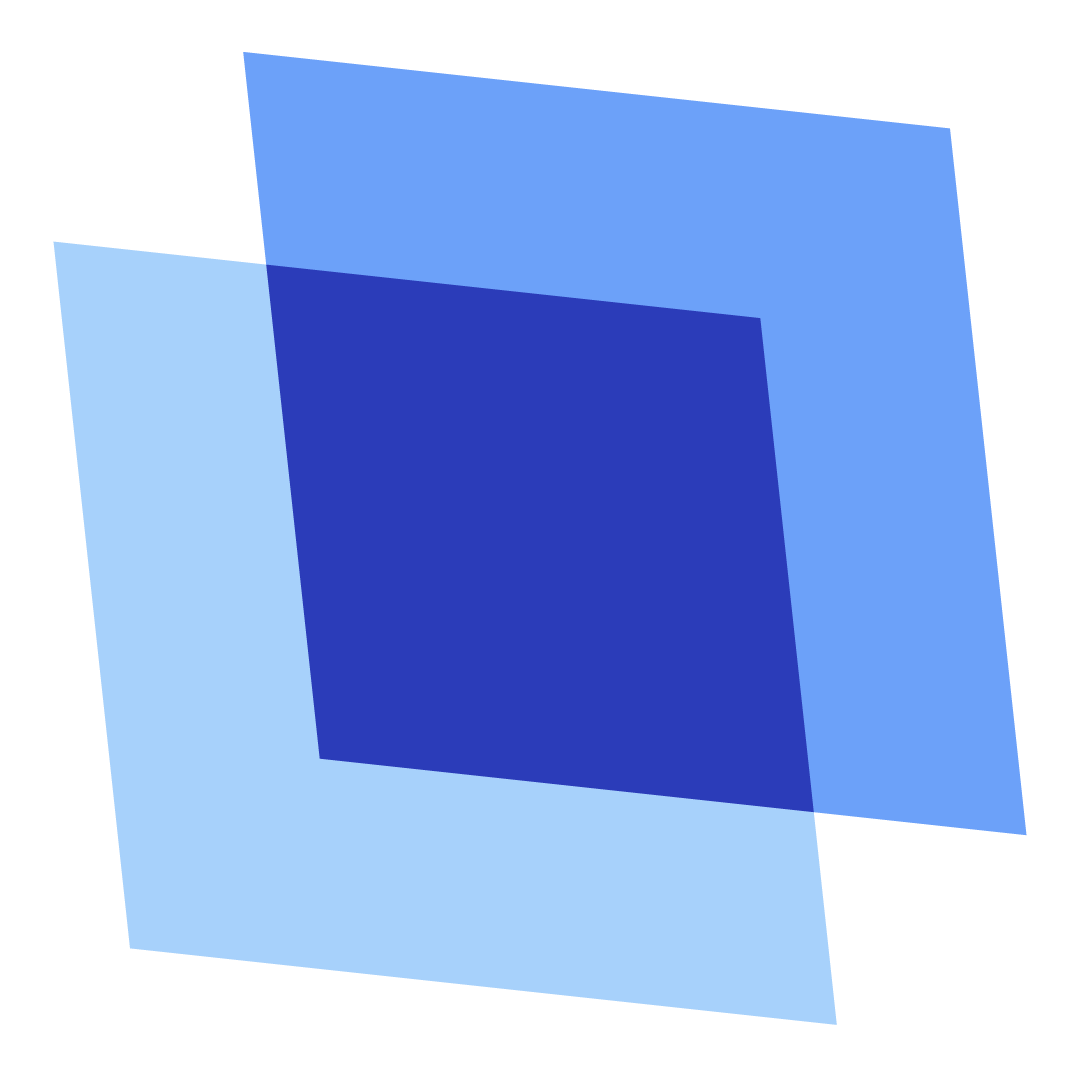 Erin Wawok
Erin is the Co-Founder of Listing Mirror.