How Selling on Multiple Marketplaces Drives eCommerce Success
With the rise of smartphones, over 77% of Americans now have access to the internet at all times. This constant access is changing the way we live and shop. Over 50% of Americans say they prefer shopping online over going to a physical store.
This trend makes sense. Americans are working harder, and have less time to waste looking around a department store for the perfect outfit, or wandering around a grocery store trying to pick out the ripest vegetables. Last year Americans spend nearly $450 billion online. If you want a piece of the digital pie, you should expand your own eCommerce business. Read on to learn more.
More Shops, More Revenue
There are over 110,000 eCommerce websites available world wide. By far, the most popular eCommerce Marketplace is Amazon. The marketplace receives nearly 200 million unique visitors per month. Amazon is so popular, because you can find seemingly anything on the website. From t-shirts to groceries to niche items, users can find almost any item they want. Amazon has over 3 billion items for sale. If you own an eCommerce shop, you should probably join the millions of others who have found success.
While Amazon is the most popular resource, it certainly isn't the only marketplace on the web. Since more people are shopping online, they are getting picky about their prices. Instead of buying an item blindly off Amazon, customers are inclined to search other websites to find the best deal. The second most popular site that Amazon is typically compared to is Walmart. Walmart sells just a fraction of Amazon's inventory, however, Walmart is still known as Amazon's biggest competitor.
Having this healthy competition isn't just beneficial for customers. It can also be profitable for eCommerce companies. If you list on both Amazon and Walmart, you will likely see more sales. You will receive purchase orders from Amazon lovers, die-hard Walmart fans, and the people in-between.
Meet Market Demands
Depending on what you sell, it's unlikely your product appeals to everyone. You likely have a niche audience that likes or uses your products. If you offer your product on just one marketplace, you likely aren't visible to your entire audience.
Most people have a favorite eCommerce Marketplace to shop on. Some people like Amazon, others like Walmart, some even prefer smaller retailers like Etsy. While they may peek at the other marketplaces, their attention will generally be drawn to just one marketplace. If you are not listed on that marketplace, your company isn't meeting market demands. If you branch out and sell on multiple websites, it is more like your niche base will see your product, and become returning customers.
Multi-Channel Listing is Simple
If you like the payoffs of selling on multiple marketplaces, but are fearful of the execution, Listing Mirror has you covered. Selling across multiple platforms can be a difficult task to take on alone. You have to manage your inventory, stay on top of shipping, follow up with customer service, and ensure your product is up to date with accurate photo and descriptions. It is a lot for one person to take on themselves. That's where Listing Mirror can come in. Our multi-channel listing software keeps all of your ducks in a row.
Inventory Management
To sell across multiple marketplaces, you need to keep track of your inventory. You don't want to sell your last item on Amazon, then have someone purchase the same item on Walmart. With an inventory management system, you can ensure your products will never be backordered. Our inventory management software keeps track of all of your inventory, plus how many sales you have on every marketplace, so your inventory levels are always up to date. This is especially important when you start listing on multiple platforms, because you may see your sales skyrocket.
Order Management
As your sales start to ramp up, you will need to ensure you are packing and shipping the correct orders. Order management can help you complete this quickly and efficiently. Whether you are packing and shipping yourself, or if you have a warehouse, our order management will let you team know what needs to be shipped. This productive system ensures you ever skip a beat, and leaves your customers smiling when they get their packages on time.
Listing Management
Inventory and order management are crucial parts of any eCommerce operations, but arguably, the most important aspect is your product listings. If your product listings aren't appealing, customers will not want to buy from your shop. Listing Mirror takes your current product listings and copies them to the channels of your choosing. This means you can expand onto multiple marketplaces without the hassle of building your eCommerce listings from scratch.
Sell More. Work Less.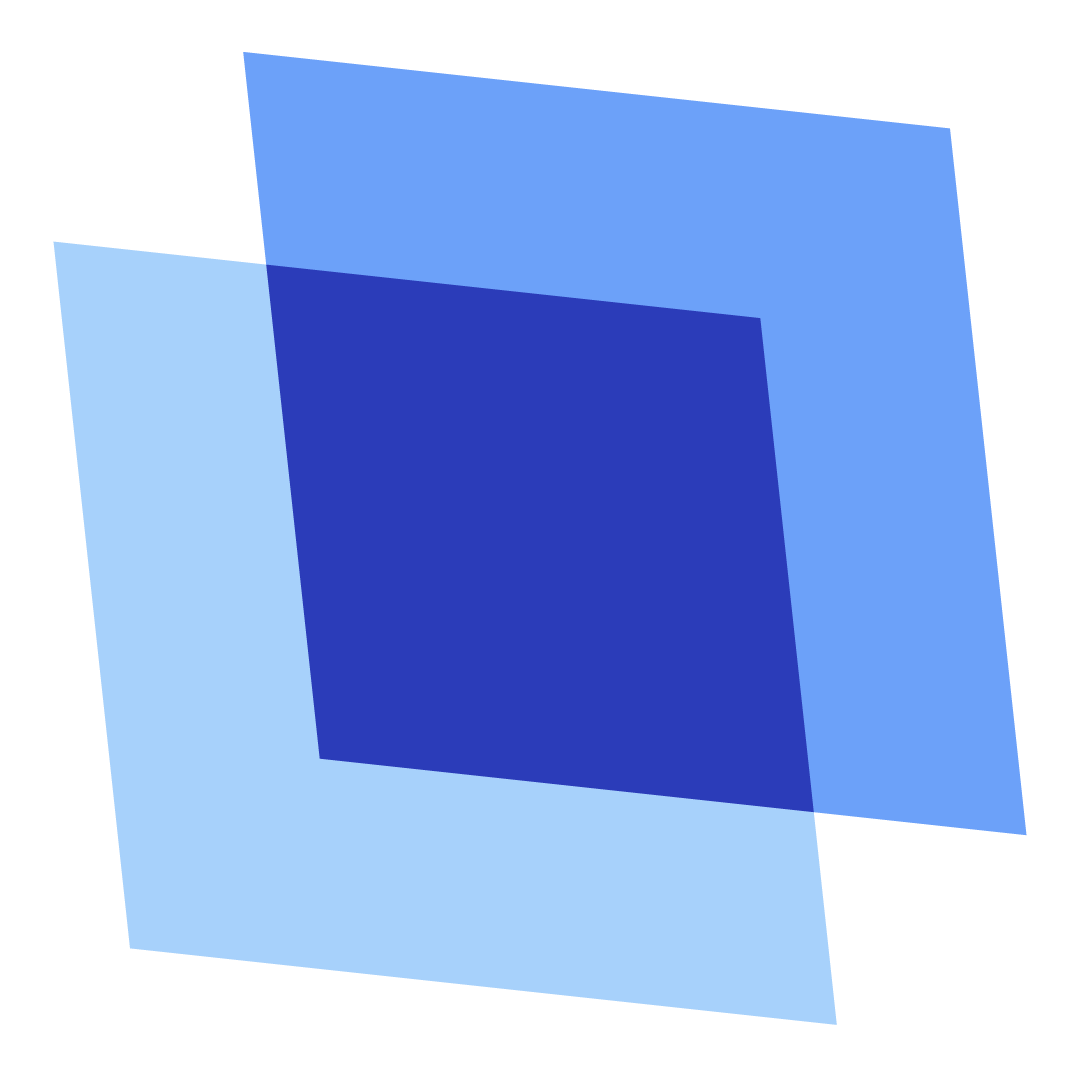 Erin Wawok
Erin is the Co-Founder of Listing Mirror.