Is Selling on the Walmart E-Commerce Platform Worth It?
Should you bother to list your products on Walmart's online store? Once upon a time, Walmart's online sales were nothing to boast about. When their online marketplace launched in 2009, Walmart executives weren't exactly writing home about their platform's stellar success, and for the first few years it looked like Walmart was only keeping their e-commerce around for the sake of appearances.
But then all that changed.
In 2016, Walmart acquired Jet.com and began restructuring their online sales platform. In the two years since then, Walmart's e-commerce platform has become unrecognizable in its success. Even if you're well set up elsewhere online, it can be well worth expanding your availability and listing your products on Walmart's site as well. Here are some of the main perks of using Walmart's online marketplace.
High Quality Reputation
Walmart has a bit more discretion about who can sell on their platform than other companies do. They're an "invite only" and you won't be approved unless you are already a high-volume, quality seller on another site like Amazon. This might seem strict, but online platforms sink or swim based on the trust their customers have in them. If you're able to get into Walmart's online marketplace, you'll be in good company, and customers will be inclined to trust you with their purchases.
You'll also benefit from Walmart's involved seller selection. Other platforms can become overrun with low-quality competitors or imitation products, an issue you are unlikely to face on Walmart's site.
Customization
Walmart allows each seller a lot of control and flexibility over their listings. For starters, your return policy is entirely your own. And while Walmart will handle all initial customer service issues, customers will be referred to you for specific concerns, and you may handle each situation according to your own policies.
Analytics
Walmart's e-commerce platform offers a lot of analytical tools to its sellers. It can be worth expanding to the Walmart Marketplace just for the sales insight alone. All those Amazon seller insight tools you've purchased in an attempt to get ahead on their platform? The Walmart Marketplace offers that full range of analytical tools for free. Everything from daily performance reports to commission tracking and all the stats in between.
No Annual Listing Fees
Listing on Walmart's marketplace can be a smart addition for any online retailer since there's little risk involved. Unlike Amazon, there are no annual listing fees or charges. Walmart operates with a per-purchase referral fee. So even if you don't sell anything right away, you won't be going into the red. Walmart's e-commerce platform offers all the reward of online sales with very little risk.
How to juggle multiple e-commerce platforms
Selling on multiple platforms can get a bit hectic. You don't want to sell yourself out of a product on one site and forget to update the same product listing on another site. Companies like Listing Mirror offer useful software that can help you keep important information like inventory counts synchronized across all the e-commerce platforms you use. If you decide to expand your online listings, you'll want to check them out. They can make selling across multiple platforms no headache at all.
The Takeaway
Selling on multiple platforms might be a daunting task, but it's well worth your time. You'll spread out the benefits and the risks of online sales. Many sellers are very comfortable on just Ebay or Amazon, but expanding to a multichannel strategy, incorporating online stores like the Walmart Marketplace can help solidify your online presence and protect your brand from becoming dependent on any one website.
Sell More. Work Less. Listing Mirror.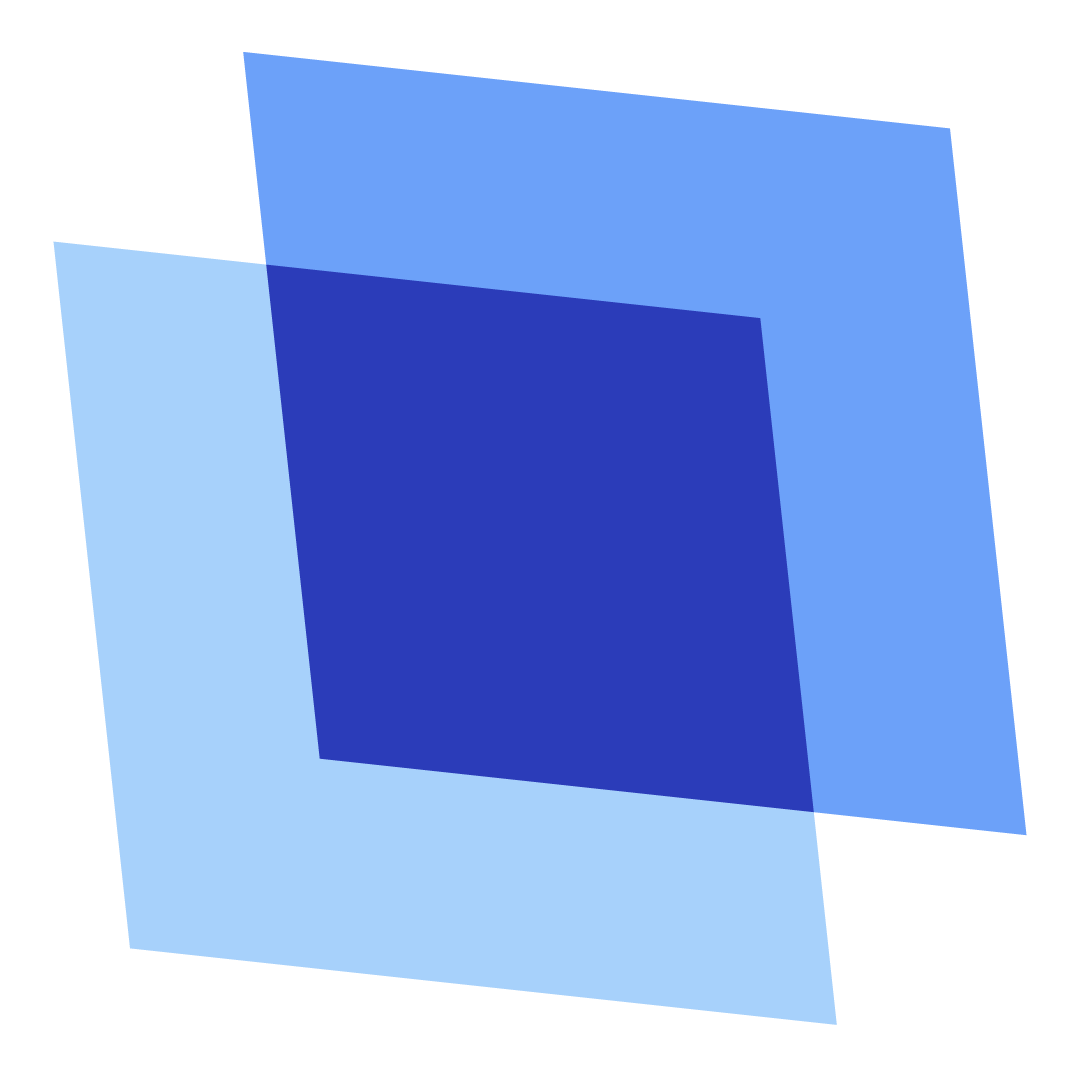 Erin Wawok
Erin is the Co-Founder of Listing Mirror.