Sell More on the Walmart Marketplace
In just a few short years, the Walmart Marketplace has secured a place as the third most trafficked online retail site. The site started small, with one of the strictest application processes of any major online retailer, only allowing certain sellers to join the site. Since 2016, Walmart has been working to increase its available online products, now that they've laid down their basework. As a result, the site has continued to thrive.
There was some confusion at first, considering that Walmart is mostly known as a brick-and-mortar known for offering competitive prices on countless different products. But Walmart.com is not simply the online version of Walmart the store, and people are starting to realize that. Walmart has 88 million unique visitors per month, and they're not all looking for the cheapest items on the digital shelves. So if you aren't selling on the Walmart marketplace already, you should definitely be considering it. If you've already got a storefront on Walmart.com and you want to start seeing more dividends from the Sam's Club giant, then consider these tips.
General advice
Walmart.com isn't too different from other big online sellers like Amazon and eBay. With that in mind, general tips for SEO and listing optimization will certainly carry over. However, there are a few extra tricks unique to Walmart that you should pay special attention to:
Item restrictions
For starters, Walmart.com does not, for the most part, allow the sale of refurbished goods or items with no UPC codes. So be sure your inventory is tailored to Walmart's marketplace. If you sell secondhand or homemade items, leave them on Etsy or another site. Use Walmart.com for more official product listings.
Listing confusion
Walmart's online listing process can be a bit arduous. It pays to do some research ahead of time to make sure you're prepared for how long it might take to get up on the storefront, and be sure to keep track of where you're at in the process.
Fulfilled by Amazon
There is currently no "fulfilled by Walmart" option on the Walmart marketplace. Don't fret, though. If you are using a different fulfillment process on another eCommerce site, Listing Mirror software can help you sync that process across all the storefronts you expand to.
Order number versus purchase order number
It can be confusing at first when Walmart throws two order numbers your direction. Just remember that the purchase order number is the section of a customer's overall order that you are responsible for. The overall order number applies to everything the customer bought in that single order, some of which might be from different sellers.
Ranking
Just like eBay and Amazon, customer reviews contribute a large percentage to your overall ranking. It pays to be quick, consistent, and to provide top-notch customer service. Always respond to queries and be upfront about product details so customers are not surprised when their purchase arrives.
And shipping times are crucial. Walmart has partnered with FedEx to allow for some pretty easy and discount-friendly shipping options. So there's no excuse for overly-expensive, slow shipping. Walmart keeps tabs on your overall shipping rates. Too many late deliveries, and your ranking will suffer.
Photos
One dimly lit picture of your product is not going to cut it on any marketplace, especially not on Walmart.com. High quality photos will increase your sales. Professional photographs are ideal, but that isn't always feasible. If you're snapping pictures yourself, make sure you have good lighting and that you're showing your item's best angle. Make sure your background is clean and simple. Blank backdrops are best for still images, as they don't distract from the product and you avoid confusing the customer about what they're actually buying.
Having multiple pictures is a good bet, but make sure they're all different enough to be useful. Perhaps one picture from head on, another from the side, and a final picture or two of your product in use. Allowing customers to post their own pictures of your product after they've bought it is invaluable.
Combine your product variations
Online shopping is all about simplicity. Do not make customers click through five different windows just to get to a variation in color. Make sure all product variations are grouped under one product listing. If you're selling clothing, make sure size, color, cut and style can all be easily selected from the initial listing.
Sync to your other selling sites
Multichannel listing software is necessary to maintain your sanity as you branch out to different eCommerce sites. It's the simplest way to manage your inventory and it assists with product branding by ensuring your listings match across the web. Selling on multiple channels is the only way to survive in the online marketplace for long. The good news is that it doesn't have to be arduous or expensive.
For more information, visit Listing Mirror today.
Sell More. Work Less.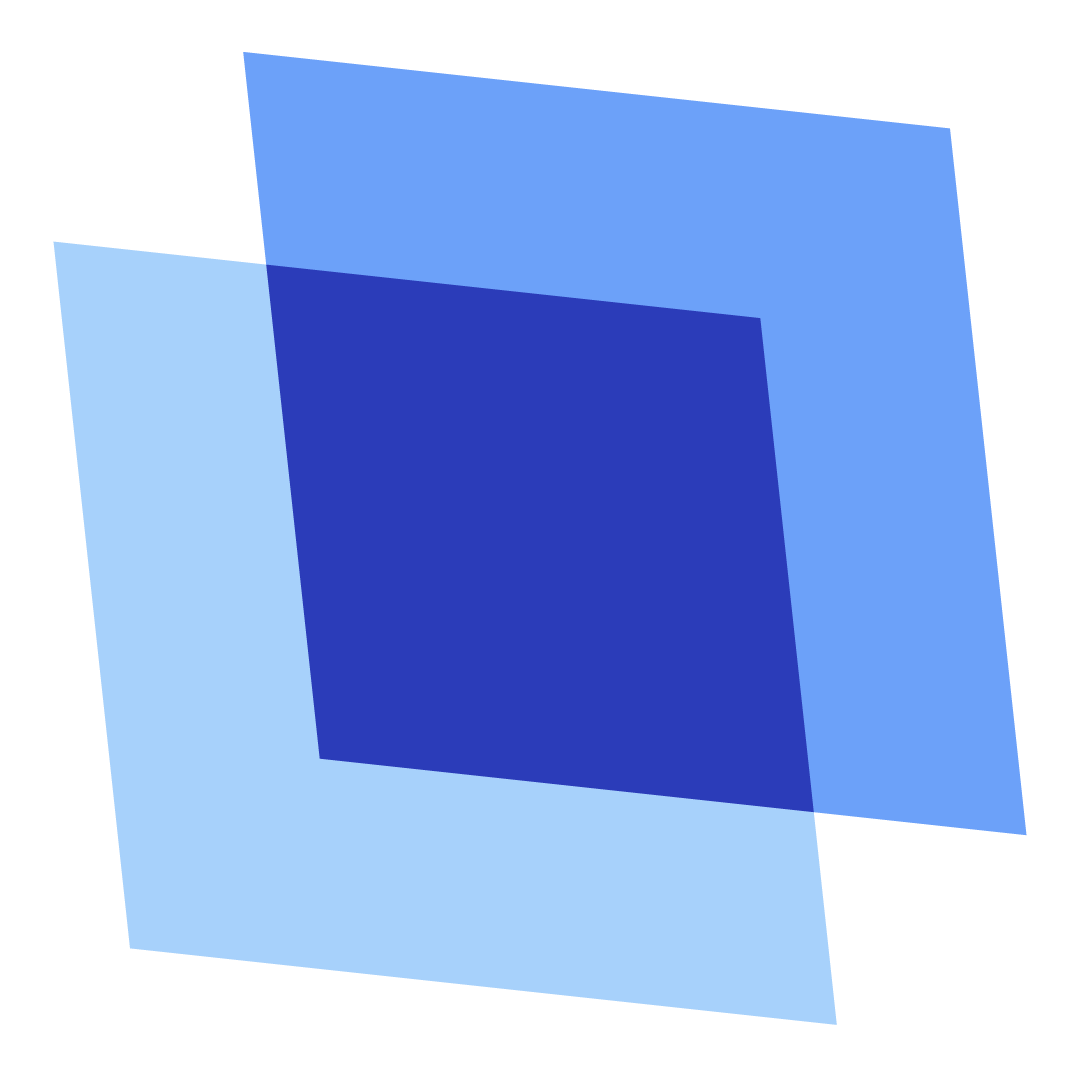 Erin Wawok
Erin is the Co-Founder of Listing Mirror.