Want to Sell More on the Walmart Marketplace?
Is your ecommerce business feeling stagnant? Whether you're already selling on the Walmart marketplace or not, there are plenty of ways to expand your business and increase your profits. This popular marketplace gives you access to millions of customers, some of which may be completely unique to the Walmart marketplace. Follow some or all of these tips in order to sell more, earn more and grow more using the Walmart marketplace.
1. Pass the Application
Start with the basics. Unlike other online marketplaces, like Amazon, the Walmart marketplace requires an application, which can be fairly competitive. This is a great way to decrease the number of similar products. Once you've passed the application, you'll have access to millions of customers and less sellers to compete with. However, you'll need a solid business proposal or established brand in order to begin selling on the Walmart marketplace.
2. Create Unique, Optimized Listings
Use all your SEO, or Search Engine Optimization, skills to create unique, engaging content. If you're already an established seller, go over your old listings and give them an update. Look particularly for:
Typos and grammar errors
Repetitive content
Plagiarized or borrowed content
Missing keywords and phrases
Inaccurate or unclear information
If your listings have any of these, an update will give customers more confidence in your brand, help them search effectively for your brand, and encourage more traffic.
3. Use Social Media
Leverage your contacts and invite your friends, family and followers to check out your Walmart marketplace listings. Some followers may not know you use the Walmart Marketplace. Social media is a great way to advertise for your brand, specific products or deals and discounts.
Just like your listings, be sure social media posts are accurate, engaging and unique. You don't have to use every single social media platform to push your brand, but consider using a few that are most appropriate for your brand and your audience. If you post on multiple social media accounts, consider creating unique posts for different platforms.
4. Grow Your Product Line
Sometimes, more is better. Determine which products sell best, and consider expanding your business in that direction. If you have items that aren't selling well, consider either updating listings or discontinuing those products. Your brand should be continuously growing, adapting and interacting with your customer base. Social media and customer reviews allow you to receive plenty of feedback from your customer base, which is excellent market research.
5. Win the Buy Box
Don't let your listings become obscured by other better-priced alternatives. Find out how to win the Walmart buy box and push for this premium spot with all your product listings. If you're already using a multi-channel strategy, consider how the Walmart marketplace buy box differs from other buy boxes.
The buy box allows you to have the most visible and recommended spot in a search. If there are similar or identical products being sold by other third-party sellers on the Walmart marketplace, winning the buy box allows your inventory to stand out and typically receive more sales.
6. Utilize Efficient Order Fulfillment
How are you fulfilling orders? Consider ways you can streamline your services and provide fast, inexpensive and accurate order fulfillment to every customer. Warehousing can be a huge expense, so take a look at your current storage situation and see if there's any room for improvement. For an excellent order fulfillment service, contact Listing Mirror.
You'll discover an efficient, professional way to handle order fulfillment, listing management and more. Whether you use Fulfillment By Amazon or another fulfillment strategy, Listing Mirror can help you create a simple system for all your Walmart marketplace sales.
7. Diversify Your Business With Multi-Channel Inventory Management
If your only selling on the Walmart marketplace, it's time to consider a multi-channel strategy. Multi-channel inventory management is an excellent way to save valuable time and create engaging content on the Walmart marketplace. Whether you're busy with other channels, projects or just want more free time, using multi-channel software can help you easy create a strong, connected brand across multiple channels. You'll also be able to quickly move listings and inventory from one channel to another. This helps you keep close tabs on your inventory levels, so you'll never have to ship products from one location to another in order to meet demands. Listing Mirror provides the software you need to create a strongly linked multi-channel brand. You'll love the convenient process, and you should see more traffic on your various channels.
From application to expansion to a new marketplace, these tips will help you get the most out of your Walmart marketplace business. There's many more tips and tricks that can help you succeed, but these basic tips should help you see more traffic and sales on the Walmart marketplace. Talk to an expert at Listing Mirror today to find out how you can improve your own unique Walmart marketplace situation.
Sell More. Work Less.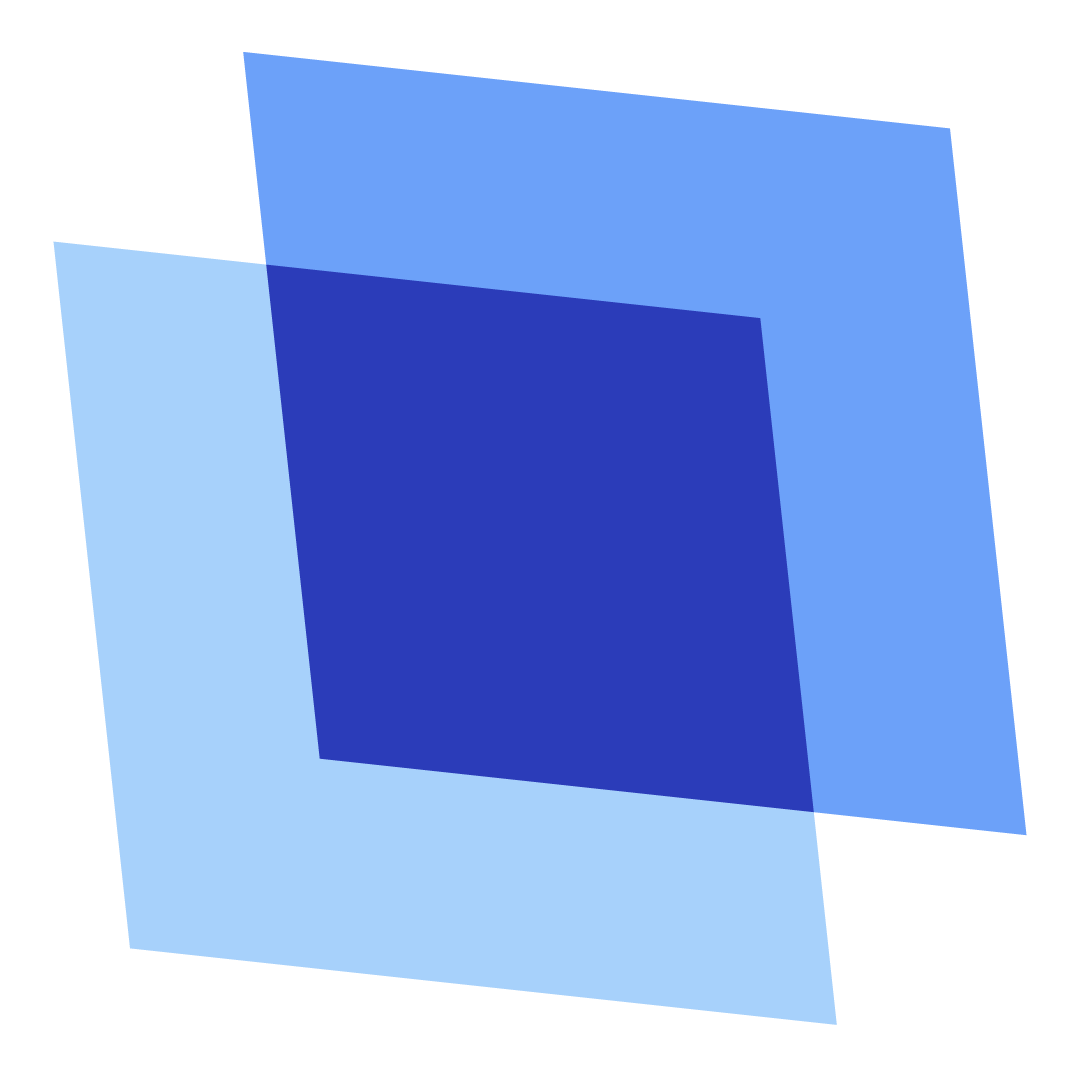 Erin Wawok
Erin is the Co-Founder of Listing Mirror.