6 Tips to Increase Amazon Sales
Did you know that if Amazon Prime were a country, it'd be the 27th most populous country in the world?
Our point being, it's obvious why so many ecommerce sellers are using Amazon to reach potential customers. That's a lot of people with buying power.
However, there is a common misconception that selling on Amazon cuts into profit margins because of the intense competition. But if you can figure out the ins-and-outs of Amazon, it will work for you, not against you.
We've put together a list of 6 tips to make you a more successful seller and increase Amazon sales.
1. Stay competitive on pricing.
The competition on price alone on Amazon is intense. That's why we suggest using a repricing tool such as FeedVisor to stay ahead of your competition.
A tool like this will monitor competitor's prices 24/7 and adjust prices accordingly so that you sell as many items as possible.
Let's say you and a competitor have a product listed at $29.99. This tool may lower your price by just a penny, so buyers are enticed to choose your product instead. Or let's say that competitor is out-of-stock, the tool will increase your price to ensure the maximum profit available.
2. Consider using Fulfillment By Amazon (FBA).
Many of Amazon's top sellers are using Fulfillment By Amazon (FBA) to pass the responsibility of packaging and shipping.
Sellers send inventory to Amazon, who then takes care of the packaging and shipping for you. You only pay storage and shipping costs.
By passing this responsibility off to the ecommerce giant, you can focus on other areas of your business.
3. Win the Buy Box.
82% of Amazon sales go through the Buy Box, and this number is actually higher with mobile purchases. Hence, why getting a piece of this real estate is valuable to your ecommerce business and a way to increase Amazon sales.
The Buy Box is that box that appears on the right side of a product detail page, where a buyer can add an item to their cart.
In order to win the Buy Box, you must meet several Amazon requirements including overall performance as a seller, price, availability, and shipping options.
If you haven't already won the Buy Box, choosing a game plan to do so can have a huge impact on your bottom line.
4. Improve your Amazon search ranking.
We talked about ways to improve your Amazon SEO in a previous blog post, but it's important enough to mention again.
If you are not using relevant keywords in your product listings, you won't show up in Amazon search results, bottom line.
Make sure your product title and description are stuffed with the right keywords. Try using Amazon's Keyword Tool to find the most often searched keywords and phrases.
5. Advertise on Amazon.
Sponsoring a Product can be an awesome way to gain visibility for your product and brand. When you pay to play, your product will begin appearing below search results or on product detail pages.
Amazon uses pay-per-click, which means you'll only pay for the advertisements that people actually click on. Amazon also offers a free credit to first-time advertisers, which is a good way to get your feet wet and see what the feature can do to boost your Amazon sales.
6. Market outside of Amazon.
While advertising on Amazon is always a good idea, you shouldn't stop there. There are no rules against advertising your Amazon product listing outside of the marketplace. Try advertising on other platforms such as social media, a website, or blog post.
It doesn't matter where the click is coming from, as long as people are landing on your product, the higher chances you have of increasing Amazon sales.
Sell More. Work Less.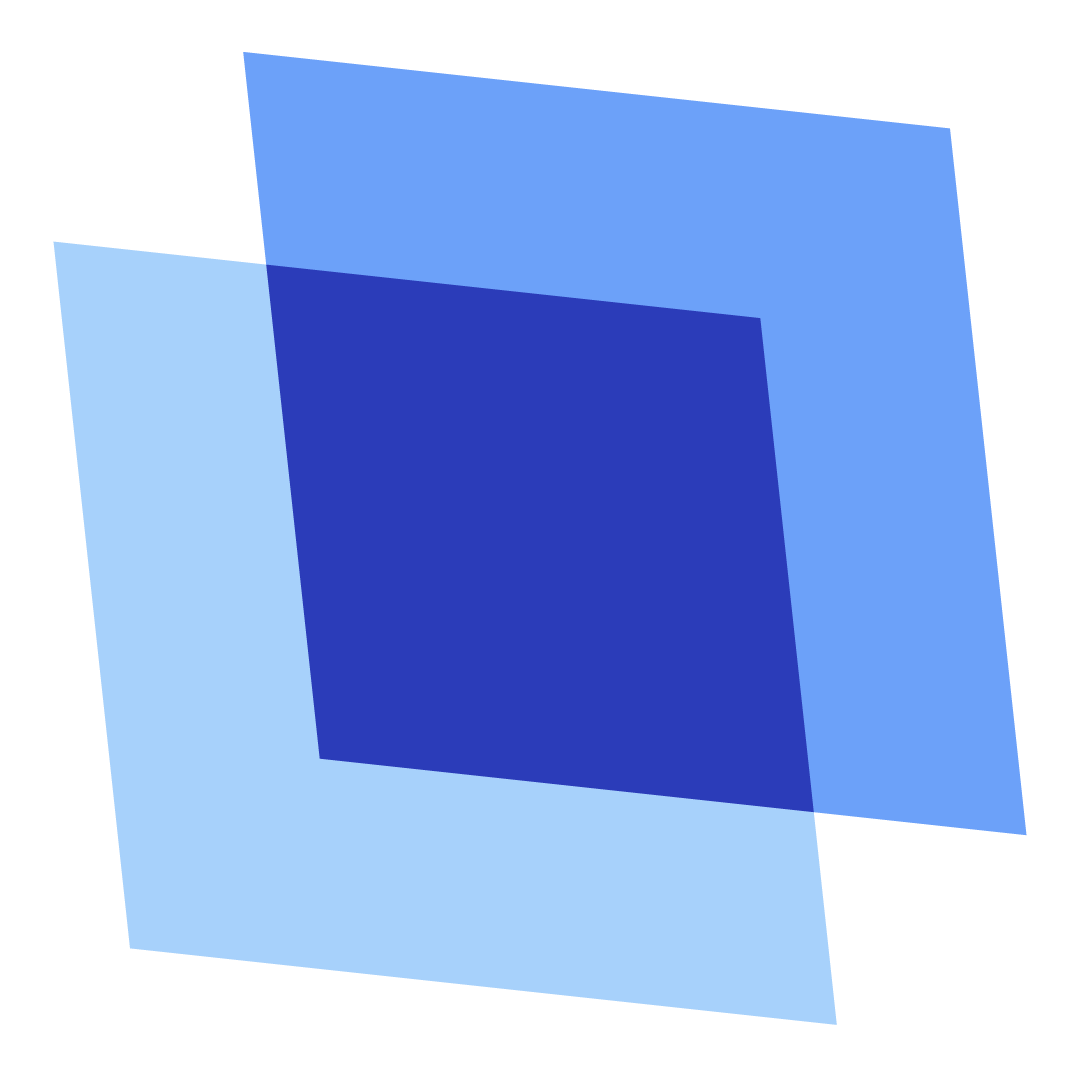 Erin Wawok
Erin is the Co-Founder of Listing Mirror.