Dealing With Negative Buyer Feedback on eBay
It's not always easy to get what you want online. With so many things that can go wrong between shipping times, packaging problems, inaccurate descriptions, and unprocessed payments, customers have good reason to be skeptical about what they purchase on the Internet.
That being said, there are some bad buyers out there who like to leave negative reviews for no apparent reason other than to mess with your 100% rating. Other times, customers leave negative reviews that can easily be fixed by clearer communication between the two parties. All in all, there's a good chance that you can clear up most of your negative feedback problems using a few of these tips.
Understand the Feedback
The ability for buyers to leave reviews on eBay is an incredibly essential tool to prevent customers from getting scammed online. The site needs this functionality in order to remain credible and secure for buyers. Most of the time, the feedback on your profile will be product or shipping-based. The most common problems that customers encounter are getting an item that doesn't match the description and not receiving the product in time or in one piece.
In these cases, it is likely that the buyer will leave a negative review. However, this isn't necessarily the end of the world for your seller rating. Most problems like these are unintentional and, as long as you genuinely care about providing good customer service, you can still make amends with the buyer to win back their trust. Negative eBay feedback removal may not be the answer.
Work With Your Customers
In the event of someone leaving a bad review, make sure to contact them as soon as possible in order to fully understand the issues that they had with you. It's important to reach out with honesty and integrity, as failing to own up to your mistakes will only make the situation worse. Offering to reimburse certain costs or allowing a return items can help alleviate any frustration. Many times, customers are willing to forgive mishaps when they are handled professionally. This can be the key to changing a scathing review into one that praises your willingness to deal with issues.
The Worst Case Scenario
Unfortunately, not all buyers are so easygoing. As anyone who has ever worked in retail can attest, some people just cannot be completely satisfied or refuse to get over any bad experiences that they have with your business. This can become even more frustrating when you can't speak to them in person or over the phone, making it nearly impossible to convince them to remove their negative feedback.
If you've already tried to ease the situation with polite messages, phone calls, and by offering reimbursement or discounts, you can always go directly to eBay in order to sort out your situation. Sellers are have every right to be defensive of their ratings because they affect their sales so directly. Buyers who choose to unfairly or unreasonably leave negative reviews often don't realize or care that they are hurting someone's livelihood.
This is why eBay has a dispute functionality, allowing you to report an issue like this to be reviewed by their team. eBay will investigate common problems like unpaid items and feedback extortion, where customers threaten to blackmail sellers with bad reviews unless they receive discounted or free items. As long as you keep good records of your interactions and do your best to remain a credible seller, you should be able to minimize negative feedback and, in some cases, achieve negative eBay feedback removal.
Sell More. Work Less.
Listing Mirror is the hub for all of your online listing, ordering, and inventory needs. Check out our blog for more tips on selling on eBay.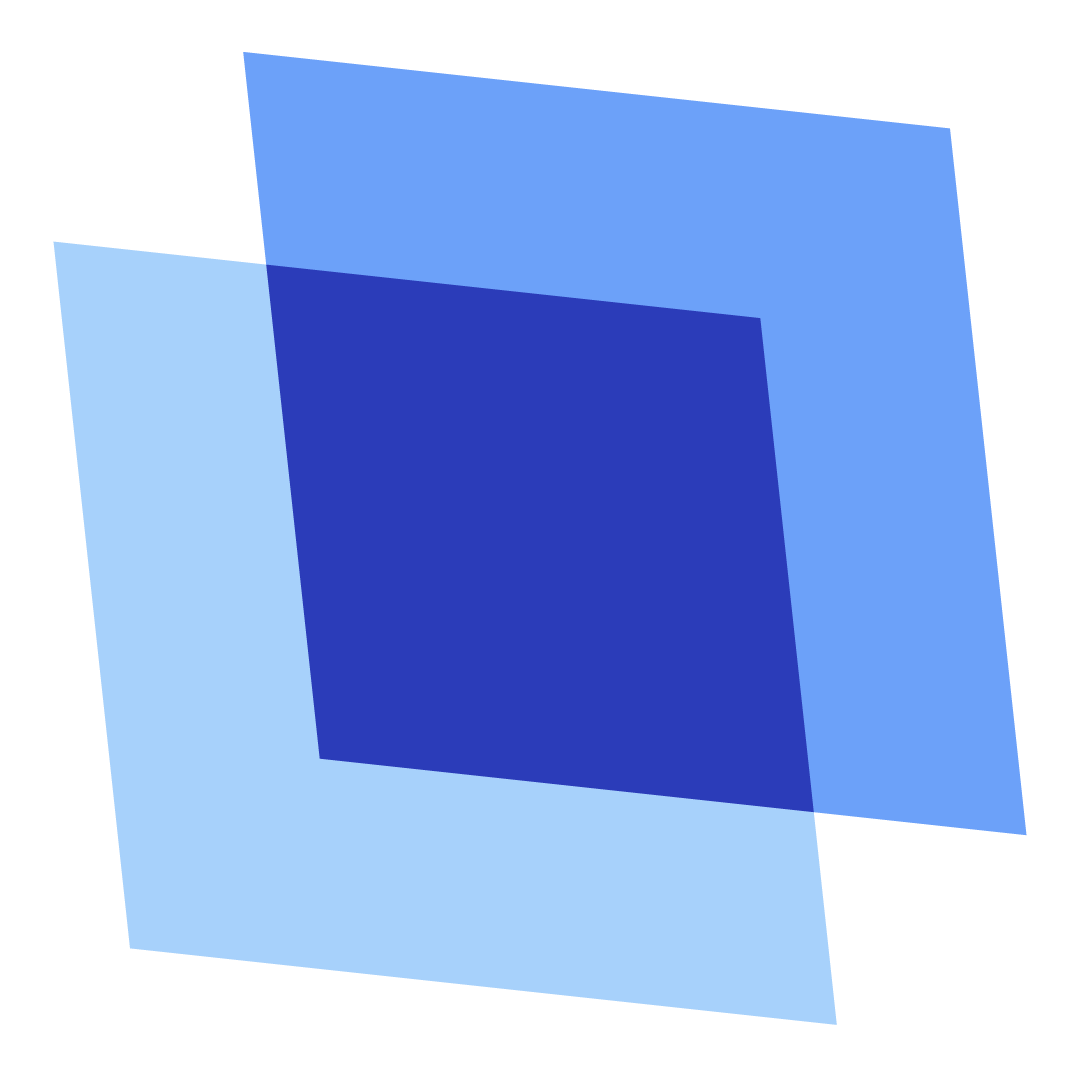 Erin Wawok
Erin is the Co-Founder of Listing Mirror.