Removing Negative Feedback on Amazon
As the world's largest online retailer, Amazon now has more third party sellers than ever before. The company is not just benefitting from the supplemental inventory that these sellers provide; it's cashing in on the huge profits that these businesses are making. Nearly a fifth of Amazon professional merchants are raking in at least $1 million per year now.
E-commerce merchants cannot afford to miss out on the opportunities and exposure that Amazon has to offer. Despite the large number of successful sellers today, making it big on Amazon is not easy. Merchants have to live up to the incredibly high standards that the company has created for its customers.
Unfortunately, this means that many Amazon buyers will not hesitate to leave you a neutral or negative review in the case of less-than-satisfactory service. This can hurt your overall product sales and visibility by decreasing your chances of getting prioritized for the buy box. This is because Amazon incorporates seller ratings when deciding who gets priority, ranking sellers with more 4+ star reviews above the rest.
There are a few different ways to handle negative feedback on Amazon, and it all depends on what kind of feedback it is. This will determine whether you can hand the problem off to Amazon or take care of it yourself.
Removing Feedback Through Amazon
Sometimes when a third party seller offers a product that is fulfilled by Amazon (i.e. free two-day shipping with Prime), the buyer does not get their order in time and leaves a bad review on the seller's profile. However, since the merchant had nothing to do with the shipping logistics, Amazon is required to take responsibility for such issues. Amazon will also agree to remove feedback that is:
Product related – Since customers can leave product reviews elsewhere, only feedback concerning your specific service is allowed on your profile
Inappropriate in language or tone
Containing Personal Information
Promotional – comments that contain links to other merchants or websites is not considered appropriate feedback
Even though Amazon has to take care of these issues, it is the seller's responsibility to report such violations by opening a Seller Central support case. To do this, click on:
Account Settings > Orders > Customer Feedback Problems
Write a concise message explaining the rule violation and request that the comment be removed. Amazon's team will then review the case and delete the comment accordingly.
Contacting the Buyer
For cases that do not break Amazon's rules for seller feedback, the merchant will have to deal with the issue themselves. To do this, contact the buyer to let them know that you apologize for any low-quality service they might have experienced and want to make things right. However, keep in mind that offering the buyer a full refund violates Amazon's rules and may get your account suspended.
What you can do is offer a partial refund or full shipping refund in order to compensate for a late delivery. Doing this might convince the buyer to voluntarily take the feedback off your profile. It's important to do this without pressuring the customer, as harassment and manipulation are also violations of Amazon's rules.
If the buyer doesn't answer your messages or acknowledge any apologies or refund offers, you can always leave a public response to the negative feedback. A polite message that emphasizes your attempts at contacting the customer and working with them to fix issues will signal to any potential buyers that you care about maintaining quality customer service.
Sell More. Work Less.
Visit Listing Mirror for more of our professional e-commerce selling tips.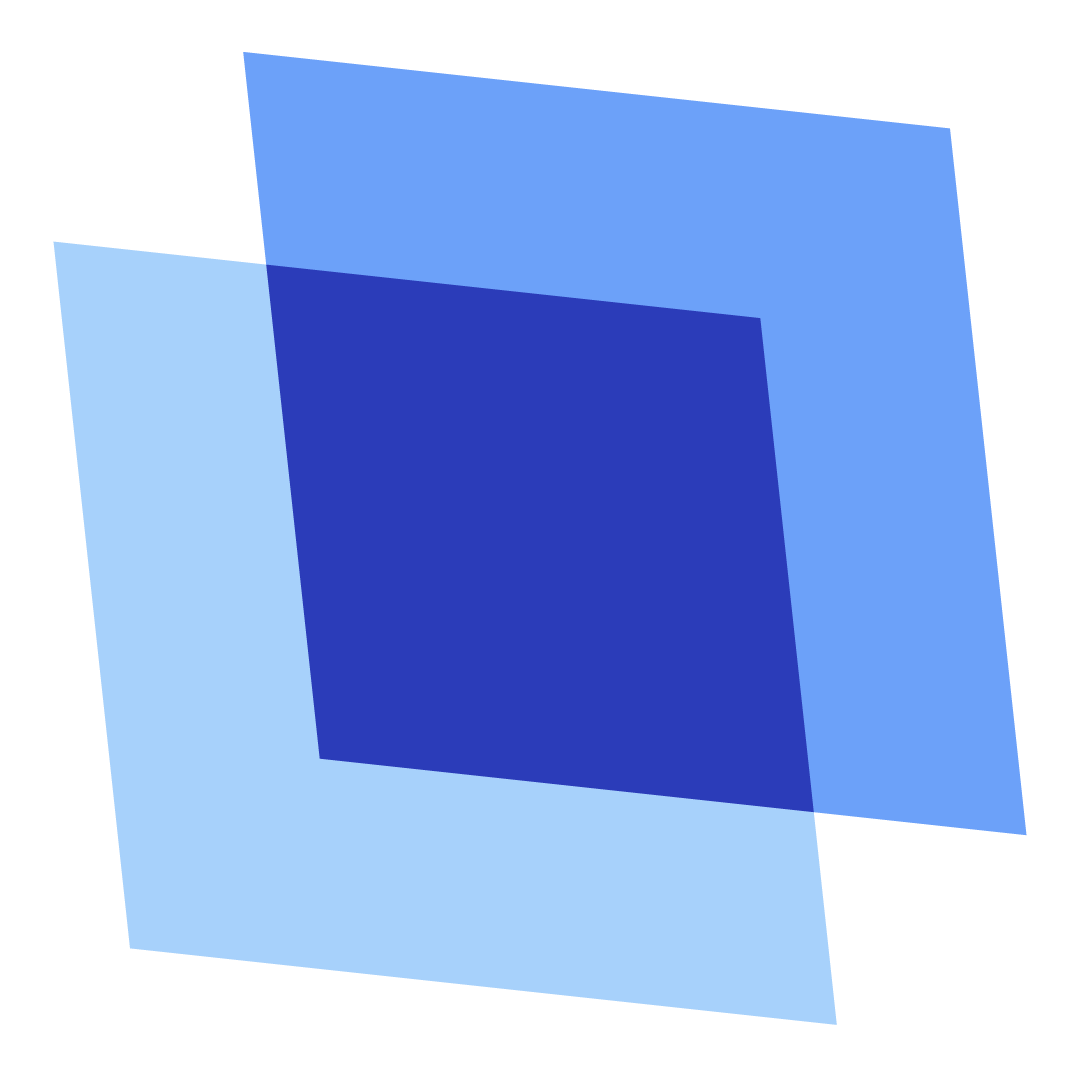 Erin Wawok
Erin is the Co-Founder of Listing Mirror.