All eCommerce product listings are not created equal. The best, highest quality listings have the greatest visibility in marketplaces, but the challenge is that each marketplace has its own unique environment. Product data is not something that you set and forget. On the contrary, you must treat your product data and listings as a continuously evolving process.
The key to differentiating your listings is to create better information. Better listings will not only help you convert more sales, but it will also improve the customer experience.
In this post, we explain some of the top ways to increase your listing quality.
Correct Product Classification
It is imperative to categorize your new products correctly. Doing this incorrectly will result in far fewer sales. Each marketplace has its own category-specific listing rules. Adjust your product data to fit the correct categorization. Listing Mirror makes this easy. You can import your product data and easily adjust your listing for the marketplace template.
Appealing Copywriting
What your listing says and how it says it matters. Copywriting well for product listings is not something just anyone can do. The best product listings have a bit of personality and elicit an emotional response from consumers. Original, well-crafted listing copywriting avoids duplicated content and makes a unique impression that shoppers can't ignore.
Your product listing copywriting should include:
A brief descriptions with main keywords.
Straightforward product titles with a hint of flavor.
Additional unique content.
Relevant keywords for SEO purposes.
Correct grammar and spelling.
Address Pain Points
Think about the pain points and objections your ideal audience has. Use your description to explain how your product solves the problems that your customers commonly face. Additionally, remove some primary objections to buying like the cost of shipping or return policy. Offering free shipping and generous return policy can give customers the assurance they need to make the purchase.
Images Sell
Having the right words is just the beginning, you also need to focus on the visual appeal of your listing. Photos really matter when it comes to product listings. Use a high-quality, unique photo as your primary photo. Include photos that show different angles of your product and make it easier to tell what the size is. Provide multiple clear, crisp images that make the purchasing decision easier for customers. Include an alt attribute in all of your photos and keywords in your images.
Attractive Design
Your product listing should be easy on the eye and follow good principles of design. Make any text digestible by using small, shorter sentences and bullet points when appropriate. Use rich, attractive templates for sleek product listings.
Offer a Discount
Shoppers are looking for a deal. While they will be wary of extremely cheap options and tend to prefer middle-tier ones, offering products at a discounted rate can make your listing more attractive. The trick is, you do not really have to mark your product down a ton, you just need to make it look like there is a deal. Set your product at a price slightly higher than what you think it should be at, but then offer a discount to bring it down to a price you would actually sell at. In the listing, it will show that it is a sale item with a discount, and this makes shoppers feel like they're getting a great deal.
Use Listing Software
Manually completing all of your product listings is a disaster waiting to happen, especially when you sell on multiple channels. Listing and management software is the key to making product listing management less painful. Using listing software, you can speed up the process of listing items and easily update your listing across multiple platforms. This saves you endless time, allowing you to focus on other areas of your business while still having powerful eCommerce product listings.
The #1 multichannel listing software solution, Listing Mirror, is here to make your product listing process much easier. We help you simplify and automate listing management, order fulfillment, inventory syncing, and warehouse management for seamless eCommerce management. Experience big business power with small business care by trying our risk-free 14-day trial. To learn more about our product listing software or to start your free trial, click this link.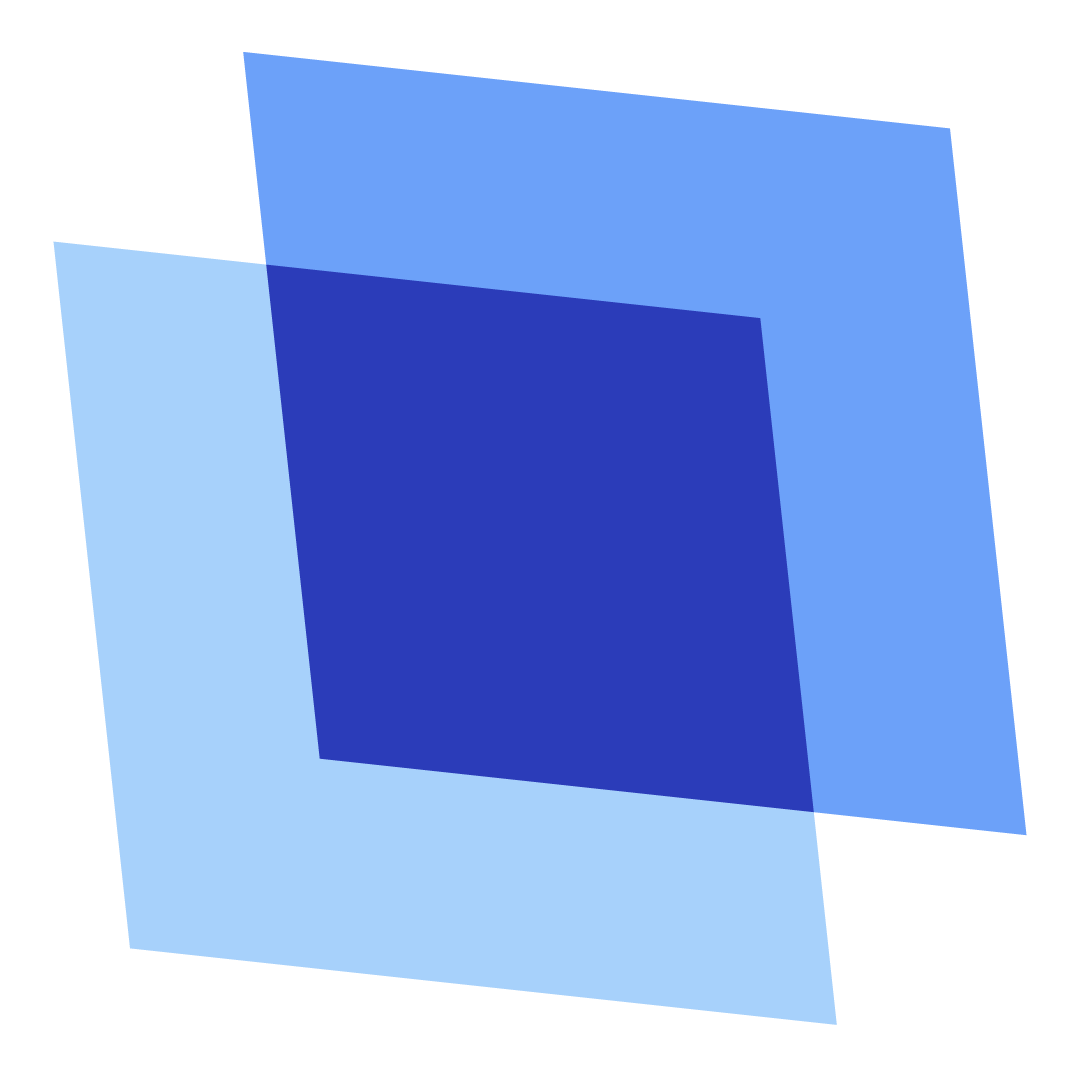 Erin Wawok
Erin is the Co-Founder of Listing Mirror.