Come see Listing Mirror at Las Vegas Convention Center for PROSPER Show 2019!
Listing Mirror will be in Las Vegas at the Convention Center for PROSPER Show 2019!
As a sponsor of PROSPER Show, we are pleased to offer you a $100 discount code for each conference ticket that you purchase. Simply enter EXIV846576 during checkout to save $100.
When: March 17-19, 2019
Where: Booth 710 @ Las Vegas Convention Center
Prosper is an annual conference focused on sharing best practice education and providing significant networking opportunities for established Amazon sellers.
This conference is ideal for the established Amazon online seller seeking to learn how to build its business more profitably while meeting leading solution and service providers that can help sellers scale their businesses more efficiently.
See these links for more information on tickets, agenda for the general conference and the pre-conference workshops on March 17.
See you in Las Vegas in March!
Sell More. Work Less.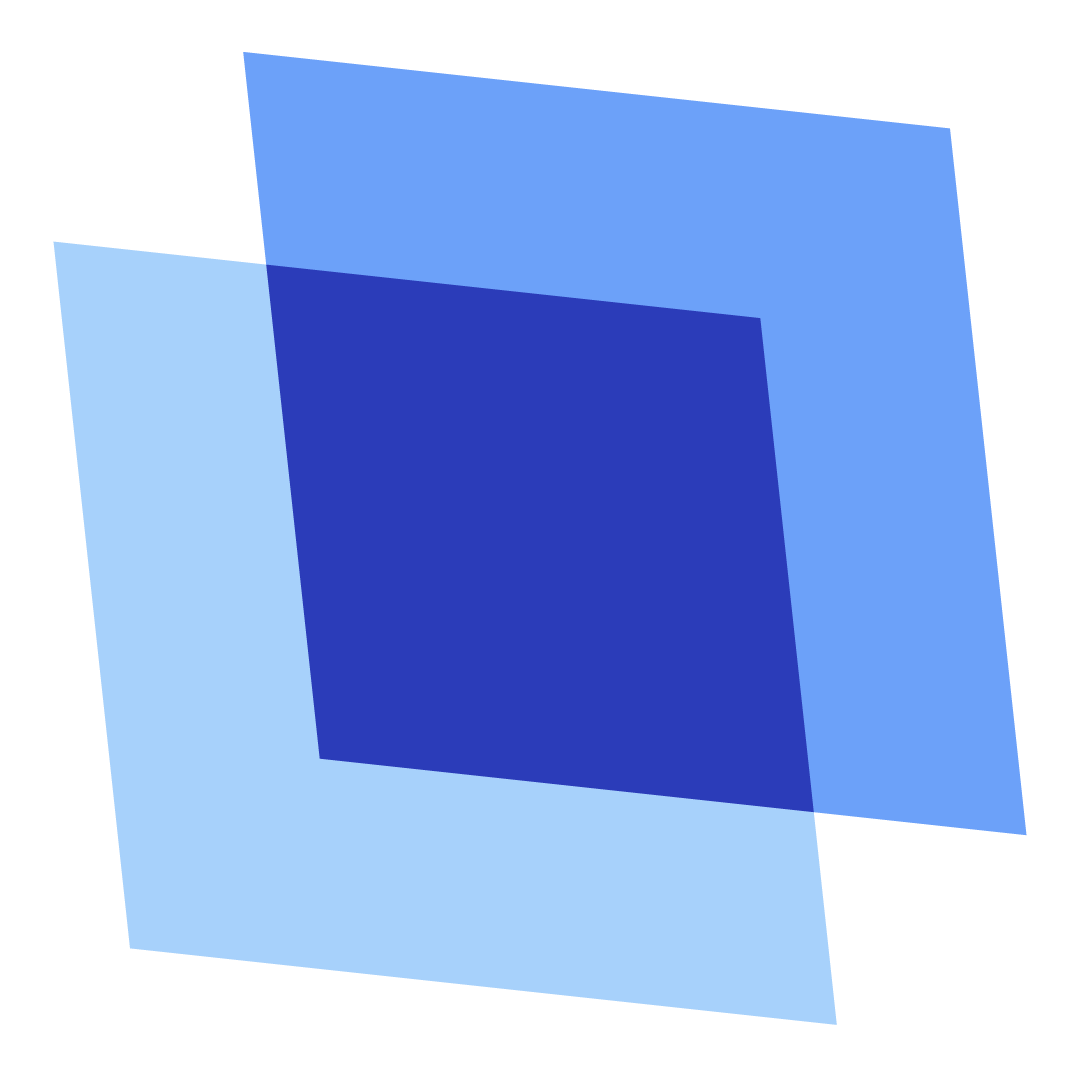 Erin Wawok
Erin is the Co-Founder of Listing Mirror.