Overstock is Coming Soon To Listing Mirror
If you're the proprietor of an online store, you may be familiar with Listing Mirror, an ecommerce software that can help you automatically list your products across a variety of marketplaces on the internet. The multi-channel listing company just announced that it will be adding Overstock to the list of ecommerce sites that are compatible with its software. If you're considering using Listing Mirror to give your business a boost, or you're an existing user curious about how this new development will benefit your store, here are some things you should know about the Overstock platform.
Overstock Overview
According to its official website, Overstock is a "tech-driven online retailer" based in Utah and founded in 1999 under the name Deals.com. The company's goal is to provide high-quality products at great prices, and in its early days it sold only surplus and returned merchandise. Now it sells new merchandise as well, but its reputation for great bargains endures with good reason.
Named among Forbes' 100 Most Trustworthy Companies in 2014, Overstock carries a wide variety of products, but is primarily known as a destination for furniture, decor, bed and bath products, and kitchen goods. Overstock lists products in both auction formats and traditional formats depending on the seller's preference.
With over 30 million visitors per month, Overstock is an attractive option for sellers in a variety of spaces. It offers flexible partnership options and generally has lower listing fees than competing sites like eBay (another platform available to Listing Mirror users).
What Sellers Should Know: Plenty of Perks
If you choose to list your products on Overstock, you'll have access to plenty of services the site offers to help its sellers thrive. A partnership with Overstock nets you the advice of the site's advertising advisors, who can help you maximize your marketing potential and refine your branding. Overstock's built-in analytics are included along with photo services and SKU building to give your listings a truly professional look with behind-the-scenes insights to match.
Overstock's Buying and Partner Care teams are at your disposal to help you grow your business and assist you with the day-to-day tasks involved in using Overstock. And even though you'll have a strong support system by your side, Overstock gives you the freedom and independence to run your business the way you want. You can set your own prices and handle your product images and item descriptions however you see it fit.
Overstock sellers also get the peace of mind that they're working with a company that takes time to care for others and invest in the betterment of communities around the world. The Overstock Cares section of the company's website outlined the numerous charitable initiatives Overstock supports. Overstock has partnerships with the Special Operations Warrior Foundation, which supports wounded veterans, the Best Friends Animal Society for no-kill adoptions, and the American Red Cross.
How Will Your Customers Benefit?
Overstock isn't just great for sellers; it's also a consumer-friendly environment that attracts attention from customers who are seriously looking to buy. Overstock puts in much work to engage and build connections with customers, which will amplify the marketing effort you're already putting in. Additionally, Overstock works hard to maintain and advertise its high standard for products. So when customers see your items listed on the site, they know they're getting the best.
Overstock's combination of quality and value means that customers come back again and again. Overstock has millions of unique visitors per month and millions more subscribers to its email list. This massive existing customer base gives sellers who are new to Overstock tremendous potential to expand their reach and expose their products to new audiences. The site also has a Finance Hub designed to help customer manage their credit cards and loans in an intuitive interface when making purchases.
How Listing Mirror Can Help you Gain a Foothold on Overstock
Those who take advantage of Listing Mirror's multichannel listing capabilities can enjoy additional support as they establish themselves on Overstock. Listing Mirror provides centralized inventory management, inventory and price sync, kitting and bundling tools, image hosting capabilities, shipment tracking, and much more.
Your Listing Mirror membership also comes with a U.S.-based support team, onboarding specialists to help you get started, free training tools, and support available via phone, email, and chat. Listing Mirror also tracks your sales data and provides reports on your inventory history.
Overstock holds big potential for your business, and when Listing Mirror launches Overstock integration, it's going to be a great way for sellers to make the most of that potential. Keep your eye out for the latest from Listing Mirror so you can hit the ground running with your Overstock product listings!
Sell More. Work Less.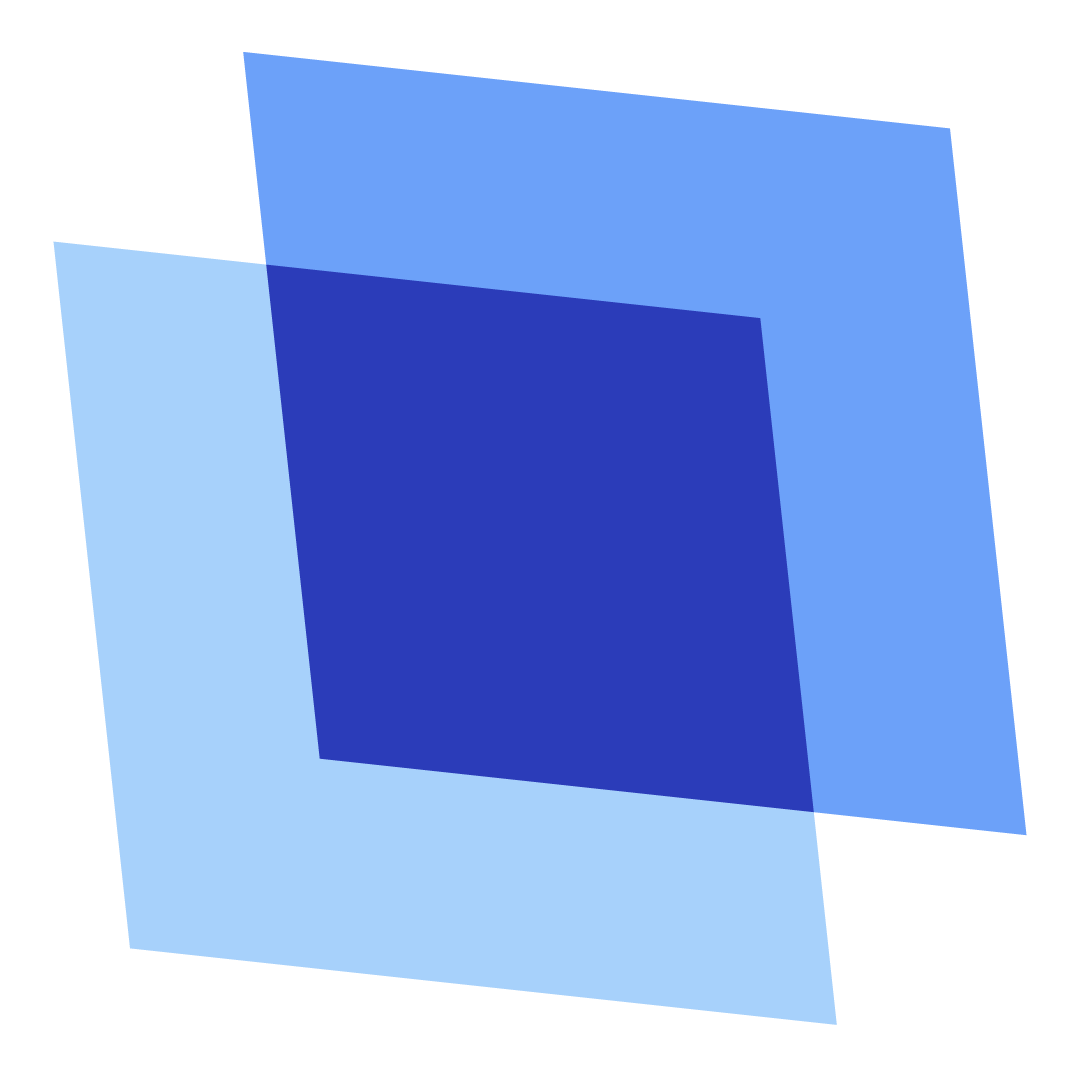 Erin Wawok
Erin is the Co-Founder of Listing Mirror.