Third-party Amazon sellers account for nearly 25% of all online sales, according to a recent estimate by Bank of America.
As eCommerce and Amazon continue to boom, there are many key opportunities for third-party sellers to gain a stake in the industry.
So how exactly can third-party online sellers get started without a huge investment?
Online arbitrage.
Today, we'll dive into online arbitrage and how it works.
Online Arbitrage
The basic concept for online arbitrage is well known, even if the term is not. It simply means buying a product online for a low price and then selling it for a higher price.
One common example is AliExpress items being sold on Amazon with a hefty markup.
Sellers will have to pay for shipping and some other costs, but they can earn a small profit for each item sold. When you multiply the profit by many sales, you can build a strong business and customer base.
Online arbitrage is not just for new sellers. Some established companies may turn to online arbitrage if they are looking to expand their product range, or if they are low on stock.
The key to this strategy is to understand pricing disparities across different online marketplaces. Via dropshipping and Amazon FBA, many sellers can accomplish this without ever touching the product.
Getting Started with Online Arbitrage
This strategy sounds so simple that anyone can do it! Well, it's no surprise that many people do try it. In the first six months of 2020, 500,000 new sellers joined Amazon. Those who enter the space of online arbitrage can expect tons of competition. To have any chance at success, you'll need to plan accordingly. Here are the top things you need for this strategy.
Understand Your Costs
At the end of the day, you need to focus on profit, not revenue. Bringing in a lot of money does not equate to earning a lot of money. Consider all of your costs when using online arbitrage. Factor in all of your costs to get a look at the real profits of each sale.
The top costs to consider include:
Purchasing, or the cost of buying the inventory.
Marketplace fees. Make sure you know the fees on each platform you sell on.
Fulfillment costs. Amazon FBA and third-party fulfillment centers make the process quick and easy, but you'll need to pay for the service.
Other expenses. Wages, product lead lists, software subscriptions, etc.
Drive Profit
Focus your efforts on profit-driving activities, like marketing. Here are some of the best ways to spend your time:
Research. Evaluate new brands and places to source products. Don't just follow your gut or a few recommendations. Look t the data. Carefully vet supplies to reduce negative feedback that can hurt your sales. Spending time to research upfront will help you a lot in the long run.
Streamline Your Process. Create a system for finding products that earn good money. Design criteria to look for, and stay true to this process. Creating a strong process will help you make smart decisions, and will be important as you grow your business.
Differentiate Your Business. Remember, a lot of people are trying this strategy. What makes you different? Set yourself apart. Find a unique niche, sell relevant bundles, or focus on refillable products that customers will return to buy many times.
Smart eCommerce Marketing. Dedicate time to marketing. Find the best strategies for each marketplace you sell on, including Amazon, eBay, your own website, etc.
Great Customer Service. Customer service is vital for every form of eCommerce. It's the key to getting good reviews, which in turn has a direct impact on your sales. It should be easy for customers to reach you, and you should respond in an appropriate and timely manner.
Reputation Management. Ask for reviews, this is the most powerful strategy for generating them. Do not ask for a positive rating specifically, just ask that the customer shares their feedback.
Financial Bookkeeping. Keep track of expenses, profit, and tax information to ensure you remain compliant.
Leverage eCommerce Software
eCommerce software can help you boost productivity. You can leverage it to save time on your operations and reduce the chances of human error. With the right eCommerce software, you'll get more time back to dedicate to the important tasks above.
Listing Mirror is here to help with our #1 multichannel eCommerce software. Our powerful software offers dozens of features for listing management, order fulfillment, and inventory syncing to simplify selling on all platforms. See for yourself how our eCommerce multichannel listing software can help you by trying it out for free. Click the button below to start your risk-free trial!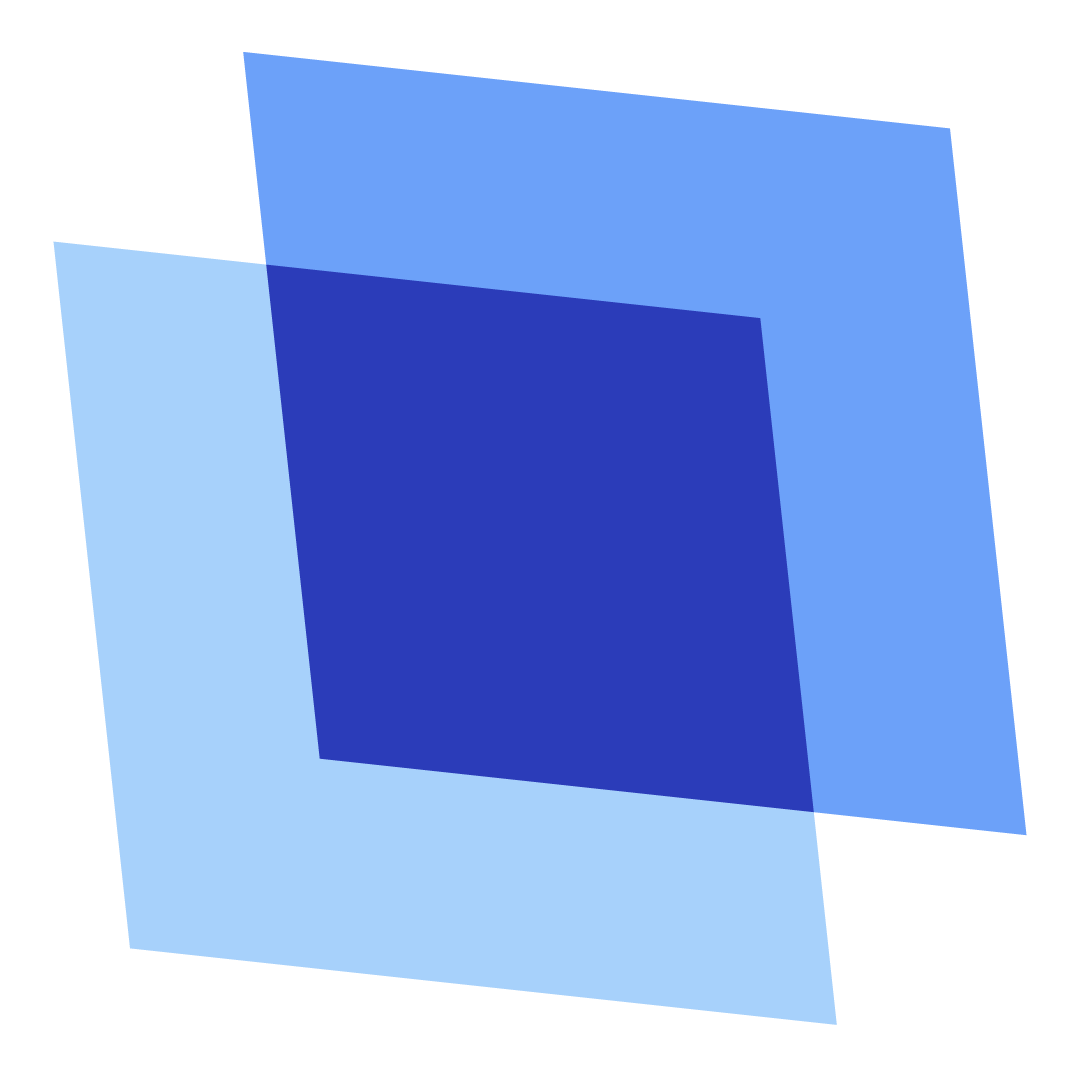 Erin Wawok
Erin is the Co-Founder of Listing Mirror.