What is NetSuite?
If your online business is growing, you probably have your products listed across platforms to maximize traffic. NetSuite E-Commerce is an online service that allows companies to manage their various business processes in a single system. Companies of all sizes use NetSuite services for behind-the-scenes operations, including Enterprise Resource Planning (ERP), managing inventory, maintaining customer relation systems, and hosting their e-commerce platforms (such as Shopify or Amazon).
Challenges of NetSuite
The value of having a strong, scalable and customizable business management system like NetSuite is high, but that doesn't mean there aren't complexities and challenges to be aware of when getting started.
While integrating NetSuite and eCommerce generally bodes well for overall productivity, it is important to note that you need to plan for time for testing, and for learning the system. Without taking the proper time to test the integration and syncing process, you will no doubt discover issues down the line, potentially causing larger impacts on your business.
Additionally, NetSuite out -of-the-box has no way to exchange information with marketplaces. Instead, you must install plugins. These plugins are both very expensive, and are not maintained at the same level other services. Instead, get a solution like Listing Mirror that is built from day 1 to be your multi-channel technology hub.
In addition, integrating eCommerce websites with NetSuite requires an in-depth, collaborative process across all facets of a business. While the NetSuite experience is generally reviewed as good, it is important to remember that it takes time not only for business owners, but for employees, to adapt to new processes and new technologies. While there are lots of customization tools, some may find them non-intuitive. NetSuite can be an overly complicated product for your e-commerce team to manage your market listings. Also, if NetSuite has a bug or is missing a feature, it may be impossible to change. Alternatively – Listing Mirror is agile and can adapt our software to the needs of our clients.
Solutions
In the end, if you have a digital business model and/or are looking to expand and develop that model, eCommerce integration is important. Listing Mirror services can aid in making multichannel selling with NetSuite ECommerce more efficient, by streamlining all aspects of your business operations. See the Listing Mirror difference for yourself today! Start your free 14-day trial. Click the button below to get started.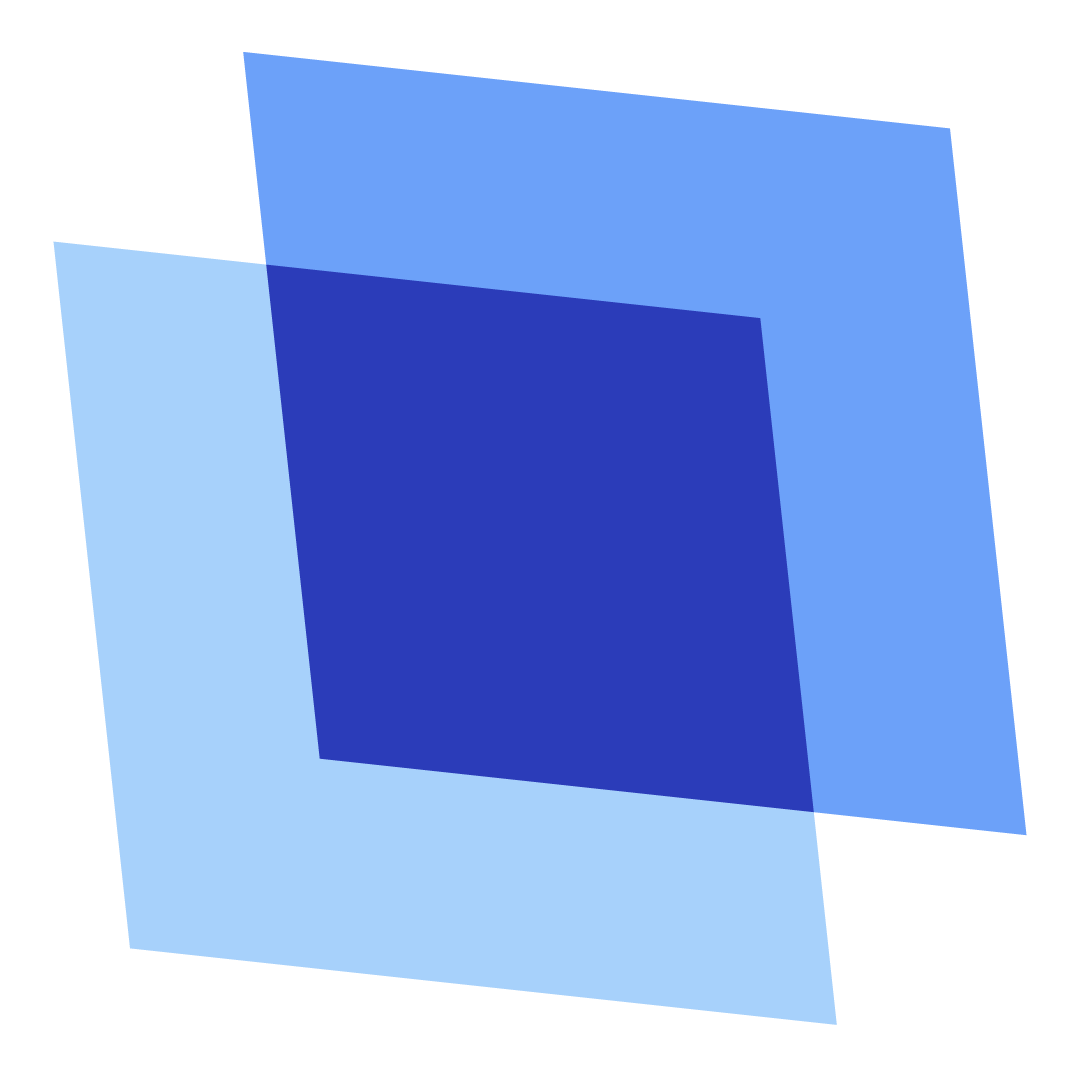 Erin Wawok
Erin is the Co-Founder of Listing Mirror.