Amazon, which is known for its wide range of products and services, such as advertising, media, and delivery, has become one of the most dominant online retailers in the world. The everything store, which was originally an online bookstore, has transformed into a massive marketplace that offers a variety of products and services.
Since it was first established, Amazon has been able to achieve incredible success. The company has been recognized for its growth and its seller success. If you're a seller who would like to become a part of Amazon, here are 6 of the company's statistics  you should know.
Imроrtаnt Factors Driving Purchasing Dесiѕiоnѕ on Amаzоn
It's clear that Amazon is a great place to shop, but what influences consumers while they navigate through the platform?
According to a survey conducted by Statista, the price is the most important factor that buyers consider when it comes to buying on Amazon. Other factors such as low shipping costs and positive reviews are also considered by many buyers when it comes to choosing a product.
Many of Amazon's buyers enjoy the convenience of returning products and the fast shipping time. Almost half of all the company's buyers consider these factors when it comes to making an online purchase.
Despite the growing popularity of Amazon Prime, it's not considered a deal-breaker for shoppers when it comes to choosing a product. According to a survey, only one-third of shoppers consider Prime eligibility when it comes to deciding which product to buy.
Numbеr оf Amazon Prime Mеmbеrѕ
The number of people who are Amazon Prime members continues to increase. As of 2022, it was estimated that there were about 148.6 million Prime members. The service, which was launched in 2005, provides a variety of perks, such as free two-day shipping and streaming music and video.
Most Amazon Prime members in the US are likely to shop for electronics, home and kitchen goods, and apparel. They are also more likely to be engaged than non-members. A survey revealed that 20% of Amazon Prime members shop on the site a few times a week, while 7% said that they shop daily. The company has also added more features to its subscription, such as free delivery on purchases from Amazon Fresh.
In addition, the company has also added more features to its Prime subscription, such as free delivery on purchases from Amazon Fresh. This new benefit, which was previously only available for a monthly fee of $14.99, is now available to all Prime members.
Amazon Rеvеnuе
As global e-commerce sales continue to grow, it is no surprise that Amazon's revenues reflect this growth. According to the company's latest financial report, the company generated $121.2 billion in revenue during the second quarter of 2022.
The company's revenue for the twelve months ending June 30th 2022 was $485.902 billion, a 9.61% increase year-over-year. Looking ahead, the company is expecting its sales to grow as consumers continue to shop online.
Thе Mоѕt Popular Amаzоn Product Category
The kitchen and home products are the most popular categories for businesses to sell on Amazon. According to a study conducted by Jungle Scout, over one-third of all small and medium businesses that are on the platform list products in this category.
The second most popular category on Amazon is personal care and beauty products. This category is used by 23 percent of SMB businesses. As the company continues to expand its product and category coverage, it's also attracting new customers and developing new niches.
One of Amazon's main strengths is its diverse product selection. This allows it to distinguish itself from its competitors and reach as many people as possible. Expanding its categories also allows it to become more accessible to new audiences and reach its target market. It does this while maintaining high standards and building trust.
Numbеr оf Itеmѕ Sоld оn Amazon реr Minutе
According to a study conducted by Amazon, small and medium-sized businesses (SMBs) in the US are selling more than 4,000 items per minute on the company's platforms. This is a huge number and shows that they are thriving through their partnership with Amazon.
It's safe to say that Amazon has a huge opportunity for small and medium-sized businesses to flourish. Through its stores, the company has created over 1.6 million jobs globally. To help these businesses succeed, Amazon has a variety of events that are designed to help them grow.
The Amazon Academy events are being held in Europe, and the Boost Conference is being held in the US. These events are designed to help businesses grow their sales through Amazon's Fulfillment Services. The six-part Selling Partner Summit series is also being held in the US.
Buуеrѕ Visit Amаzоn for Inѕрirаtiоn
According to a study, 23 percent of online shoppers start their search for inspiration on Amazon when they don't have a specific product in mind.
Understanding the customer journey map helps retailers and brands develop effective strategies. Online retailers can influence buyers' decisions if they know that a significant chunk of people are searching for inspiration when they don't have a specific product in mind. For instance, marketplaces like Amazon are a great first touch point for people who don't have a specific product in mind.
It's common for shoppers to lean towards Google and Amazon when doing their online searches. This can scare retailers and brands, but they can still work together to counter these trends. It's important to highlight the various features that are included in their products, and brands should not limit themselves to just pricing.
Brands Creating Content
Brands should create content that is relevant to their customers and can be used to inspire them to purchase. Online retailers can also adopt marketing strategies that cater to the unique needs of their customers. One of the most effective ways to reach out to online shoppers is through exclusive promotions. For instance, clothing brands can create sales based on the seasons to capture potential customers. This is a common strategy that they often use to attract their customers.
After taking a look at the various statistics about Amazon, it's clear that the company is still here to stay. It's a massive marketplace that allows sellers from different industries to expand their reach. To maximize your presence on this platform, take a look at these statistics to learn more about how it can help you succeed.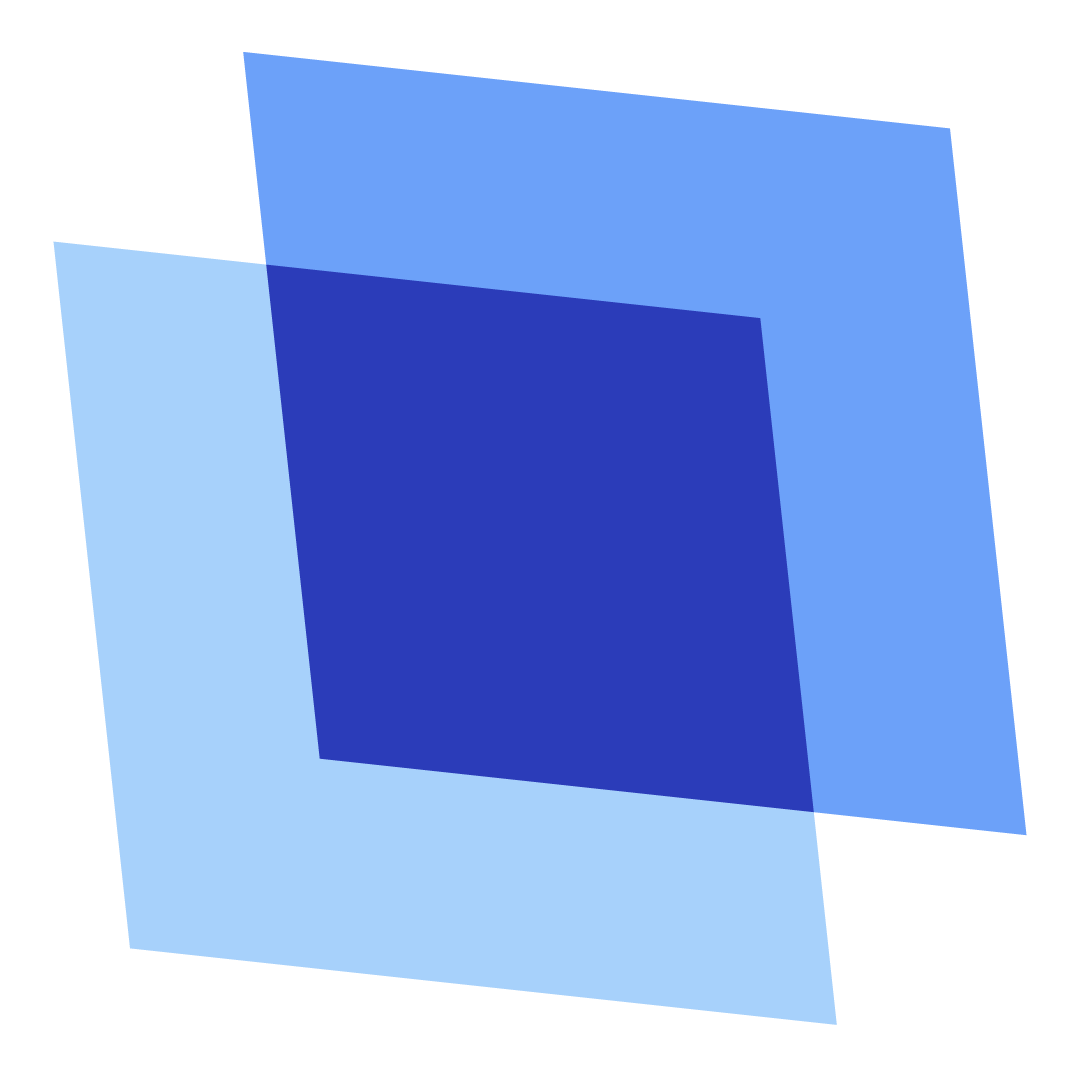 Brian Wawok
Brian is the Co-Founder of Listing Mirror.