Become a master at warehousing and shipping with Multi-Warehouse Capabilities, available with every Listing Mirror account! Ship from and manage an unlimited number of warehouses including your own warehouse, FBA, and other 3PLs. Gain fulfillment flexibility, speed up shipping times and save money!  Sign up for FREE and give us a try today!
Multi-Warehouse capabilities is just one of the many features available with Listing Mirror. Use our software to automatically push listings to any marketplace, manage inventory, and dominate shipping with multi-warehouse capabilities.
About Multi-Warehouse Capabilities
Connect all your warehouses and marketplaces under one roof to experience the power of multi-warehouse management. Prioritize warehouses for fulfillment, split orders containing multiple SKUs, and utilize cross channel fulfillment to fulfill any order with Amazon FBA. Increase shipping options and speed up delivery times with multiple warehouses.  Get ahead of the competition and take advantage today!
How Does it Work?
Create a Listing Mirror account and connect any marketplace, warehouse or other software we integrate with. Listing Mirror connects everything so you can customize warehousing and shipping across all your selling channels. Centralize your warehouse management and enhance shipping capabilities with advanced order routing, order splitting, and cross channel fulfillment.
Manage all your warehousing and shipping options across every selling channel. For detailed instructions and more information, check out these knowledge base articles: multi-channel fulfillment (MCF), auto-split fulfillment, block amazon logistics, amazon blank box shipping. Below are just some of the benefits of our software:
Utilize cross channel fulfillment and ship orders from any marketplace with any warehouse.
Prioritize and automatically route orders.
Fulfill a multi-SKU order with multiple warehouses.
Speed up shipping times.
Connect with Amazon FBA, MCF, Deliverr, and any other 3PL.
Use block Amazon logistics when shipping orders from other marketplaces.
Who Should Use a Multi-Warehouse Strategy
Anyone that sells online can benefit from using a multi-warehouse approach; and if you sell on different marketplaces, you likely already do. Using a software like Listing Mirror allows you to control warehousing and shipping across all of the places you sell. Our software is user-friendly and allows you to customize everything to your exact needs.
Get control of warehousing and shipping within one user-interface. There is so much more you can be doing. Grow your business and save a ton of time by connecting every marketplace under one roof. Become more efficient and take your business to the next level! If you are an online seller, it is time to check out multi-channel management software.
How to Get Multi-Warehouse Capabilities
Multi-warehouse capabilities are a core part of our software. Simply sign up and connect all of your marketplaces and warehousing. Sign up for a Listing Mirror Account and get started today. Want to speak with an expert and learn more, schedule a call with no waiting on our calendar here!
Multi-Channel Software Features
Listing Mirror was designed for Amazon sellers but is equally amazing for all online sellers.  Our multi-channel software features save merchants a ton of time. With a few clicks you can put your listings on websites like Amazon, eBay, Walmart, Etsy, Shopify, Magento, and others. Manage all things selling including multi-warehouse capabilities so you can become a top seller. Check out our multi-channel features page to learn more or reach out with questions!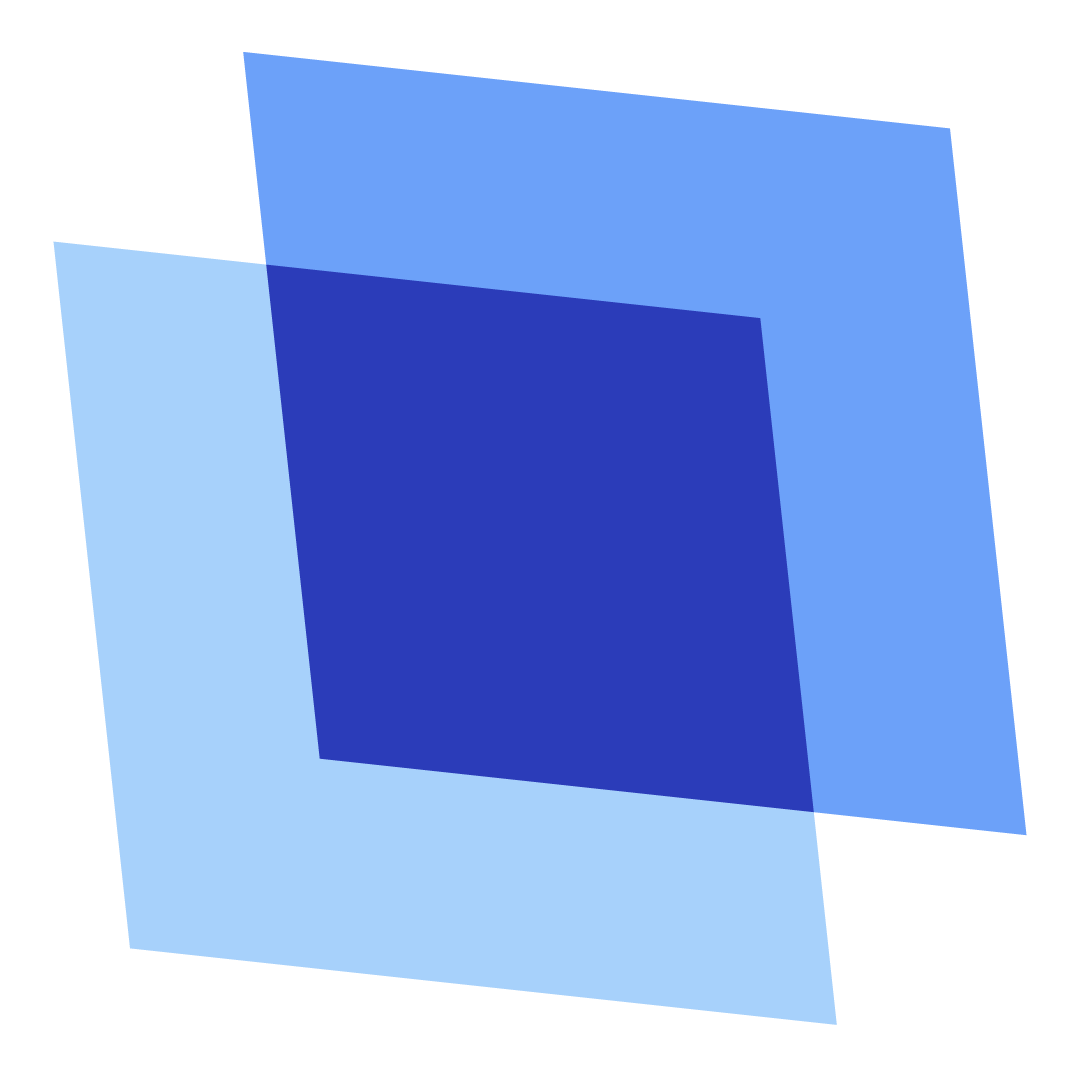 Brian Wawok
Brian is the Co-Founder of Listing Mirror.