While there may be some challenges associated with selling items online instead of in a brick-and-mortar location, one of the biggest strong points of e-commerce is taxonomy. This is the science of organizing products into categories and it plays a vital role in how well your products will sell over the Internet. It is important to take advantage of taxonomy as an online seller because it's a big part what makes Internet shopping so convenient and simple compared to physical stores.
Consider The Customer Perspective
The key to building an effective taxonomy is to imagine how the customer might look for your product. This process gets complicated when you consider the many different customer avatars your company may have. Nonetheless, as long as you are able to imagine the process from the customer's perspective, things should go smoothly. What terms might they use to describe your product? What eBay categories might they search for?
Be proactive about finding the right terms and categories for your products can make a huge difference in the amount of traffic and sales your products generate. In addition, paying attention to other details, like standard eBay category numbers or best practices for Amazon category taxonomy, will also help your potential customers. The item should have a large enough set of labels to be found easily yet small enough to be as accurate as possible. Consider taking these actions to take when listing something:
1. Create a Survey
One of the best tools for finding out how your customers search is to ask them yourself. Inquire about how they might look for a specific item and which category makes the most sense to them. Even a small group of people who take the time to answer these sorts of questions will help. Of course, larger survey sizes are always better, so you could even offer a discount of other incentive for people who take the survey.
2. Use Familiarity to Your Advantage
Remember that whether people are searching on their phones, computers, or tablets, they're trying to find a keyword that makes sense to them. Unless someone is freely browsing online, they usually have a set of one to three words in their mind that they are actively searching for. Even if two consecutive products are identical and have the same image, the customer is much more likely to click on the item listed under the term that they were looking for.
3. Keep it Simple
There is a definite advantage to standing out from the crowd as a retailer. That being said, less is more with online sales. Due to the nature of the Internet and the anonymity involved in online shopping, things like wordiness and excessive capitalization have become associated with spam. Including these sorts of terms in your product titles and description could turn a customer away from your listed item.
Don't Neglect the Finishing Touches
Mapping your product so that it can be easily found by the customer is only half the battle. Even with the perfect set of category labels and title terms, your product will be just one in a list of other nearly identical ones on the search results page. The final step to ensuring that your sales are actually benefiting from the taxonomy you worked on is ensuring that your website looks professional. There are a few indicators that consumers react to both consciously and subconsciously, so it's important to be as detailed as possible when describing your product. There are a couple of things to think about when doing so:
1. Follow Best Practices for Reputable Presentation
Besides actually maintaining a high seller rating and providing quality customer service, the first impression is what really counts. Ensure that you convert as many customers as possible by maintaining a high listing standard across all of your products. As we mentioned earlier, small punctuation and spelling errors can cause you to be mistaken for an amateur seller or may just be frustrating for the customer. High-resolution images and complete text descriptions also go a long way in making the sale.
2. Straightforward Listing
Some sellers may think that they have to "dress up" the product description a little bit in order to make it appear more valuable to the customer. This technique may work when you're haggling in person, but it's easy to come off negatively online. Most people who go out of their way to search for something on the Internet are looking for a specific product and often a certain brand or model. This is why it's important to tell the customer exactly what they are looking at instead of embellishing the description with too many fluff words.
3. Automatic Amazon to eBay category mapping by Listing Mirror
Let us do the work for you. When you sign up with Listing Mirror, and listing eBay items based on the items you are selling on Amazon, we will match up the amazon category taxonomy with the appropriate eBay categories, so you won't have to worry about it. This is a FREE feature, already included with our regular monthly fees and done during the onboarding and setup phase.
Of course, you are still free to make changes to your categories as you see fit or as you see shifts in the market. You should always be looking for ways to optimize your eBay listings to achieve better sales, of course!
Sell More. Work Less.
For more tips on Amazon category taxonomy, eBay categories, or any other e-Commerce topic, check out the Listing Mirror blog.
Listing Mirror Features and Integrations
Integrations
Google Shopping Actions
Amazon.com ((including non-US channels)
Walmart
eBay (including non-US channels)
Etsy
BigCommerce
TopHatter
Desktop Shipper
Reverb
Shopify
Rakuten
Overstock
WooCommerce
ShipStation
SKU Vault
Deliverr
Features
Listing Data Management

Sync Listing Data to all Channel
Custom eBay Templates
eBay Image Hosting
Back up all listing data, including images
Variations Listings
Order Fulfillment

ShipStation Integration
Centralized Order Management
Automatic Tracking Info Updates
FBA Multi-channel Fulfillment
Automatic Order Routing to FBA
API Access
Inventory Syncing

Inventory syn
Price sync
FBA inventory Integration
Advanced inventory management
Kitting & Bundling
Multi-warehouse support
SKUVault Integration
FTP syncing
API Access
Warehouse Management

Inventory Intellect is a comprehensive solution for growing your business smart and fast. It includes purchase orders, web receiving, replenishment, and forecasting.
We track your products from warehouse arrival all the way to buyer delivery.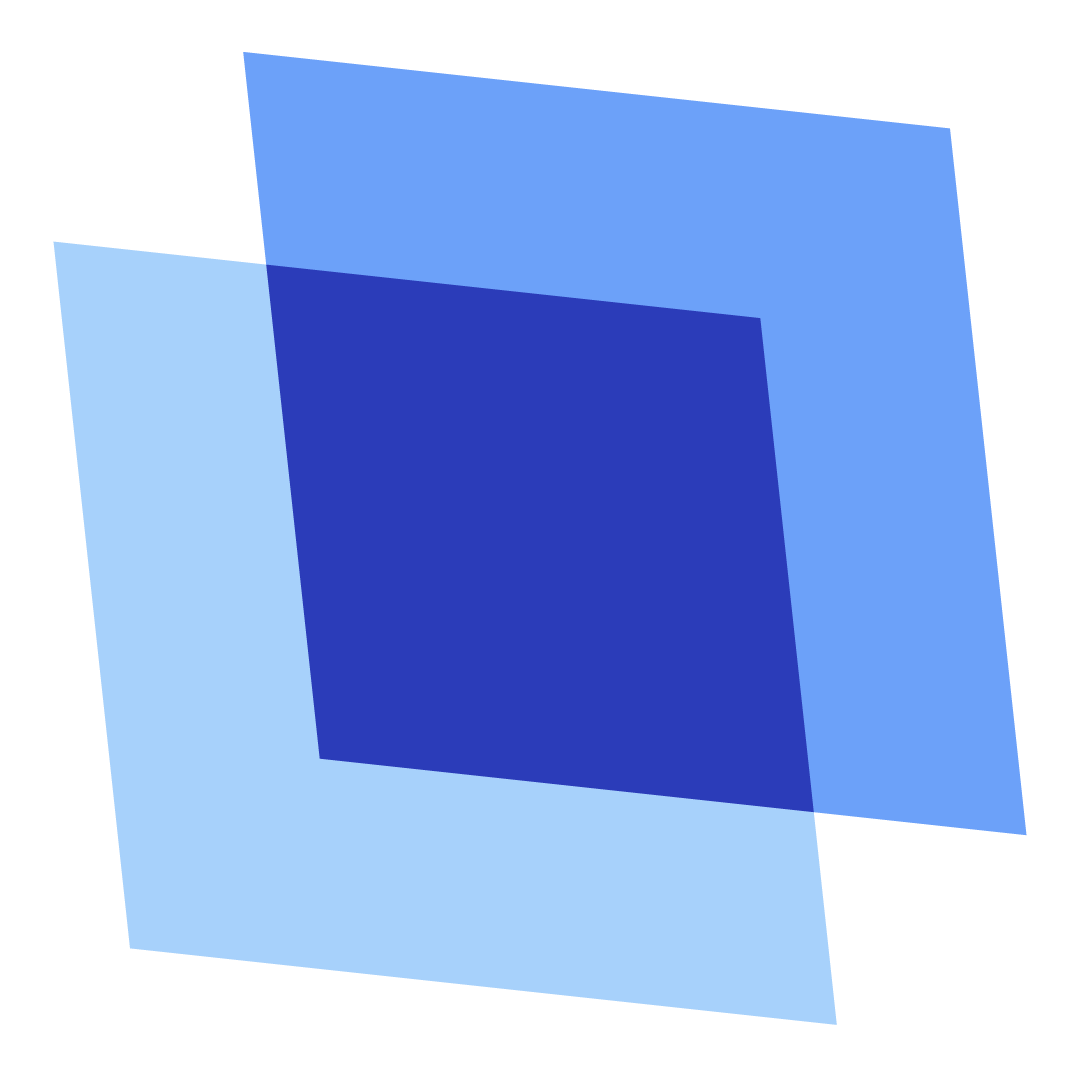 Erin Wawok
Erin is the Co-Founder of Listing Mirror.