Listing Mirror is proud to announce our new partnership with leading shipping software, ShipStation. Listing Mirror's new ShipStation integration provides the perfect solution for streamlining order fulfillment. We are excited to now offer the integration with ShipStation and make shipping a breeze for your eCommerce business.
What is ShipStation?
ShipStation is a 5-star shipping software that is the top choice for online sellers. With ShipStation, shipping is fast, efficient, and cost-effective. ShipStation is the best way to automate your fulfillment while connecting to more sales channels and customers. The top benefits of using ShipStation include:
Access to over 100 different stores, shopping carts, and marketplaces.
Affordable cost and reduced rates from USPS, FedEx, and DHL.
Manage, ship, and analyze right from ShipStation's full-featured mobile app. ShipStation is the only shipping platform to offer this!
Unparalleled automation for product lists attributes, filters, presets, tags, auto-routing, and more. Easily automate your entire fulfillment process with ShipStation.
Custom, self-service tracking page for your customers so they can monitor their packages in real-time.
The simplified international shipping process with exclusive worldwide benefits
Connect customers to your brand with a personalized experience that uses a branded tracking page, custom emails, and a brand packing slip.
Easy, self-serve returns through the self-service Returns Portal to give your brand the edge with a simple returns process that customers will appreciate.
Listing Mirror and ShipStation Integration
With the new ShipStation integration, Listing Mirror is the only eCommerce fulfillment solution you need. This seamless integration creates an optimal fulfillment process and allows you to take advantage of the incredible benefits from both ShipStation and Listing Mirror. Orders flow smoothly and automatically from Listing Mirror to ShipStation without any tedious manual work. ShipStation handles a portion of the fulfillment and picks up right where Listing Mirror leaves off to create a seamless order fulfillment process. Listing Mirror automatically gathers the tracking number from ShipStation and provides it to the buyer, regardless of the channel. The new Listing Mirror and ShipStation integration is your one-stop solution for efficient, affordable order fulfillment. Learn more about how to automate your shipping process today with Listing Mirror and ShipStation by visiting our website HERE.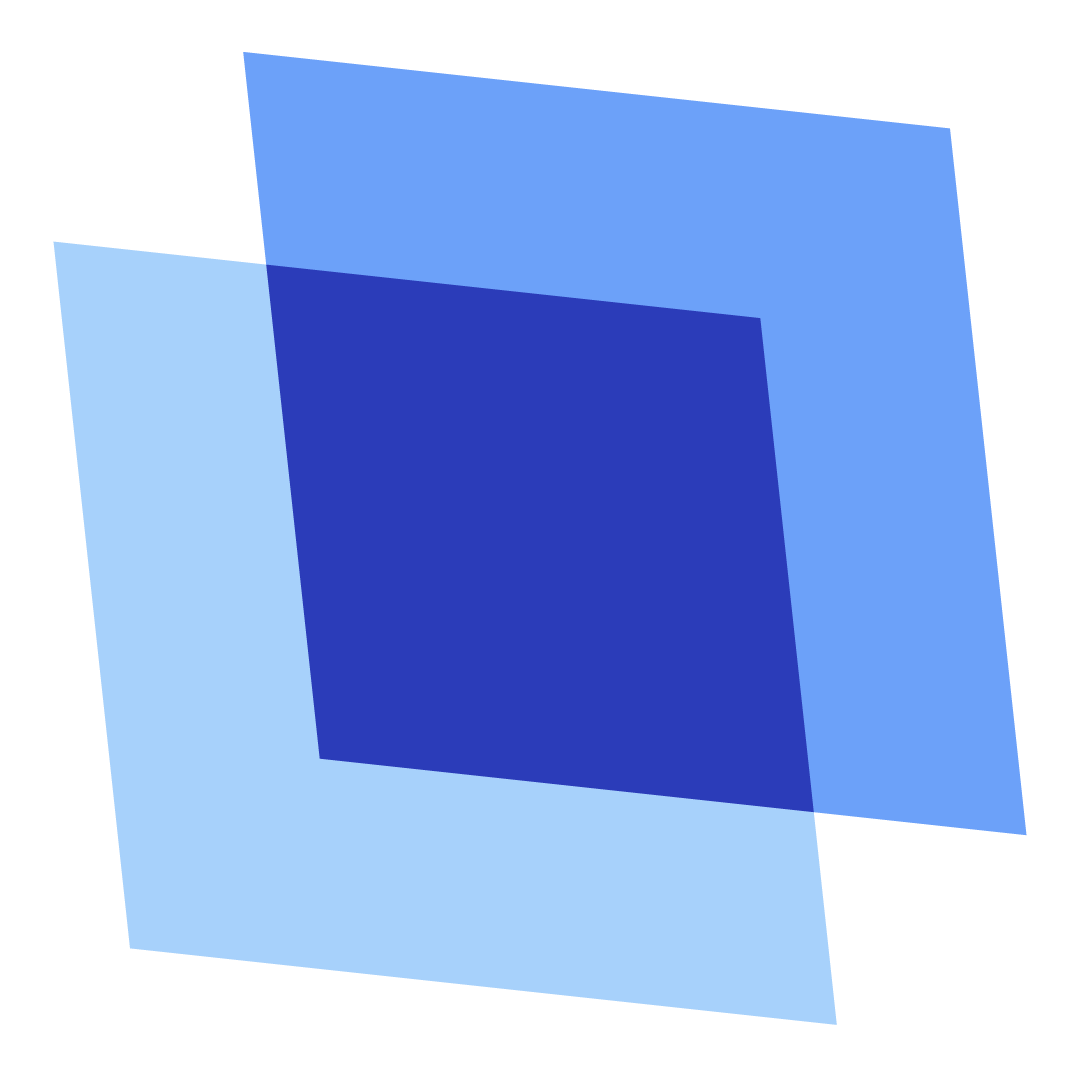 Erin Wawok
Erin is the Co-Founder of Listing Mirror.