Integrate Amazon with Jet.com using Listing Mirror!
Listing Mirror is excited to announce the public release of our Jet integration. This is in addition
to our existing channel options such as Amazon, eBay, Etsy, and more. See all existing
integrations on listingmirror.com.
Like all of our integrations, it fully supports the Jet.com API, including variations, custom attributes,
and returns.
Getting Started On Jet.com
Getting started on Jet.com is easy!
If you don't already sell on Jet, apply to sell on the Jet.com platform at the

Jet.com Partner Portal.
Once you've completed the approval process, notify the Listing Mirror team for setup.
Full disclosure- there is a 30-day waiting period for Jet to approve your products. Let's get you started soon so your products are listed in time for the holidays!
What is Jet.com Anyway
Aren't familiar with Jet yet? No worries- we are here to help! Watch this super short video first: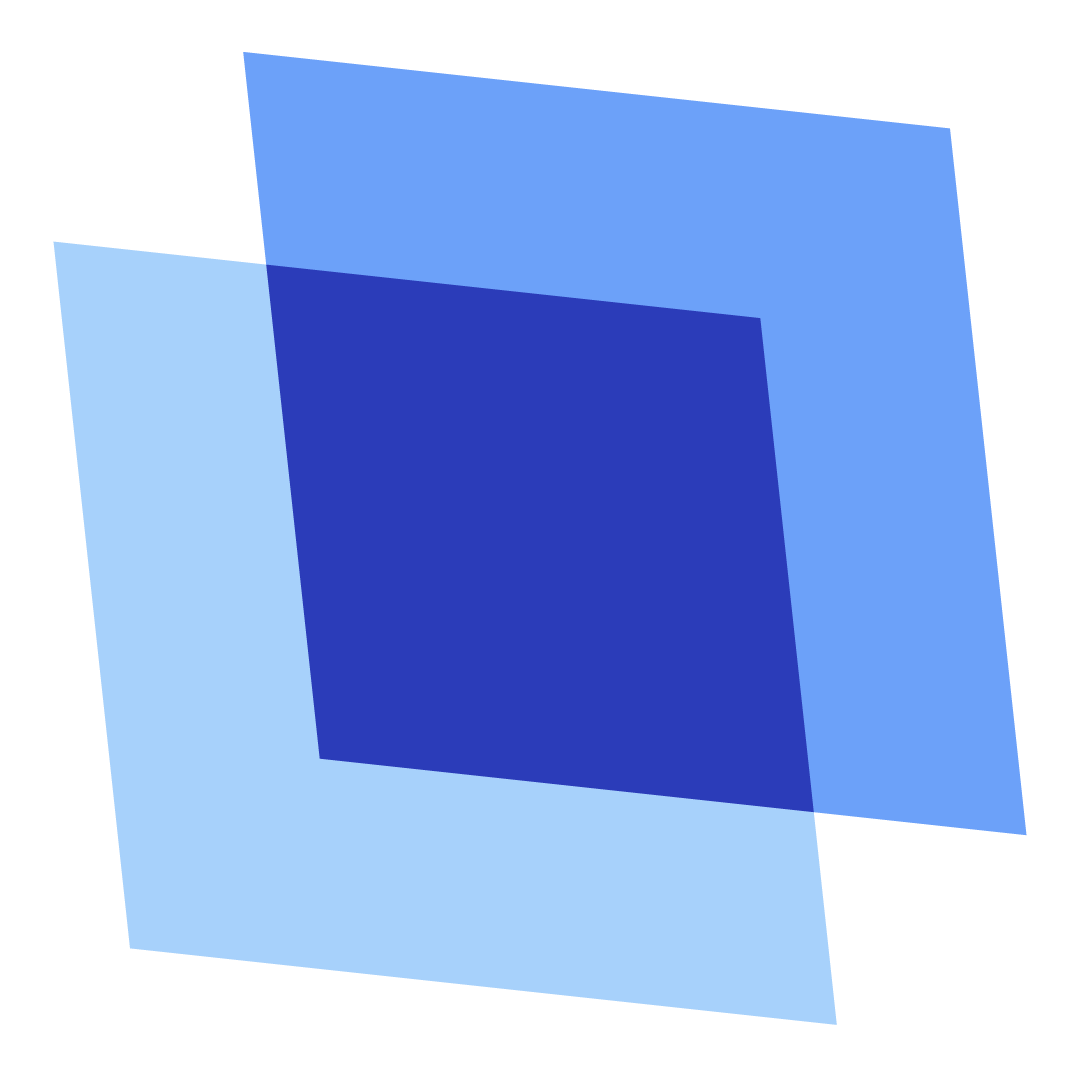 Erin Wawok
Erin is the Co-Founder of Listing Mirror.