Sync inventory quantities between each of your marketplaces with Listing Mirror's Inventory Syncing Software feature. When your inventories are synced, a sale on one marketplace will reduce the total quantity available on all marketplaces! Save time adjusting inventory quantities and reduce stock outs. Keep your inventory up to date with real time inventory tracking, and use data from across every marketplace to accurately forecast how much inventory needs to be ordered.
The next wave for selling online is multi-channel. Listing Mirror multi-channel seller software connects all your marketplaces, shipping solutions, and even re-pricing and accounting platforms. Improve your business operations today by using our software and maximize the ability to sell. Connect your marketplaces and get better control over your business. Don't wait, act now and sign up for FREE!
About Syncing Inventory
Using a software to manage your inventory across multiple selling platforms is a must nowadays. And Listing Mirror is the best solution for multi-channel inventory management. Manage inventory across all marketplaces, any 3PL, and Amazon FBA. Our software adjusts your inventory quantities across the board, no matter where a sale is made. Better inventory management means you can stop missing out on sales, and stop over-selling out-of-stock products. Instead, start syncing and effectively manage your inventory with features like: reserve holdback, real time inventory tracking, future dated inventory, replenishments, vendor catalogs and an inventory forecasting tool!
Inventory is at the core of selling online, and it can be time consuming to maintain. Use our multi-channel software to sync inventory between everywhere you sell. Gain better visibility and improve your top and bottom lines. Online sellers everywhere are starting to take advantage, and multi-channel sellers are boosting sales to new levels with better inventory management. Connect all your marketplaces and start reaping the benefits!
How Does It Work?
Our multi-channel software is designed for online sellers that sell in more than one marketplace. Listing Mirror integrates with all marketplaces, shipping solutions, and other softwares like accounting and re-pricers. Create your Listing Mirror account for free and start syncing!
When you start syncing, changes to inventory are automatically processed every time a sale is made. When a sale is made on one platform, every platform quantity is reduced by one. We establish communication between all of the places you sell and act as the central hub for inventory management. Managing inventory quantities across all of your selling channels used to be a 24/7 job until multi-channel software developed. Listing Mirror is the central database that tells each marketplace how much quantity is available so you can feel confident that the right products are in- and out-of-stock. Learn more about our inventory syncing and management software in this article about syncing your channels.
Who Should Use Inventory Syncing
Multi-channel selling is the norm nowadays, but with it comes challenges. It is challenging to manage inventory across multiple marketplaces, and it eats up a lot of your time. So, if you sell on multiple marketplaces, it is time to sync your inventories. Stop wasting time logging into multiple places to change the inventory quantity for a single SKU. Instead, sync inventory across every place you sell and get better control over your business. Prioritize warehouses and manage fulfillment with Amazon FBA, MCF, 3PLs, and your own warehouse. Every online seller should be properly managing their inventory because poorly managed inventory can have results that end a company.
How to Get Inventory Syncing
Sign up for a free Listing Mirror account and get access to all our features including inventory syncing. Simply sign up, connect the places you sell, and enjoy the benefits. The best inventory management software comes standard with every account. Create an account, sign in, and access everything right from the user dashboard.
Don't have an account yet? Try Listing Mirror for FREE. Want to speak with an expert to learn more? Schedule a call with no waiting on our calendar here.
More on Multi-Channel Software Features
Syncing inventories between marketplaces is a top feature of Listing Mirror, and we sync often so you have real-time updates. But we don't stop there. Listing Mirror has a robust platform with many other features designed for multi-channel sellers: create and manage listings, manage FBA and 3PL warehousing, customize shipping, price syncing, order splitting and routing, purchase orders, an inventory forecasting tool and so much more. Have a look at our multi-channel features page and learn so much more!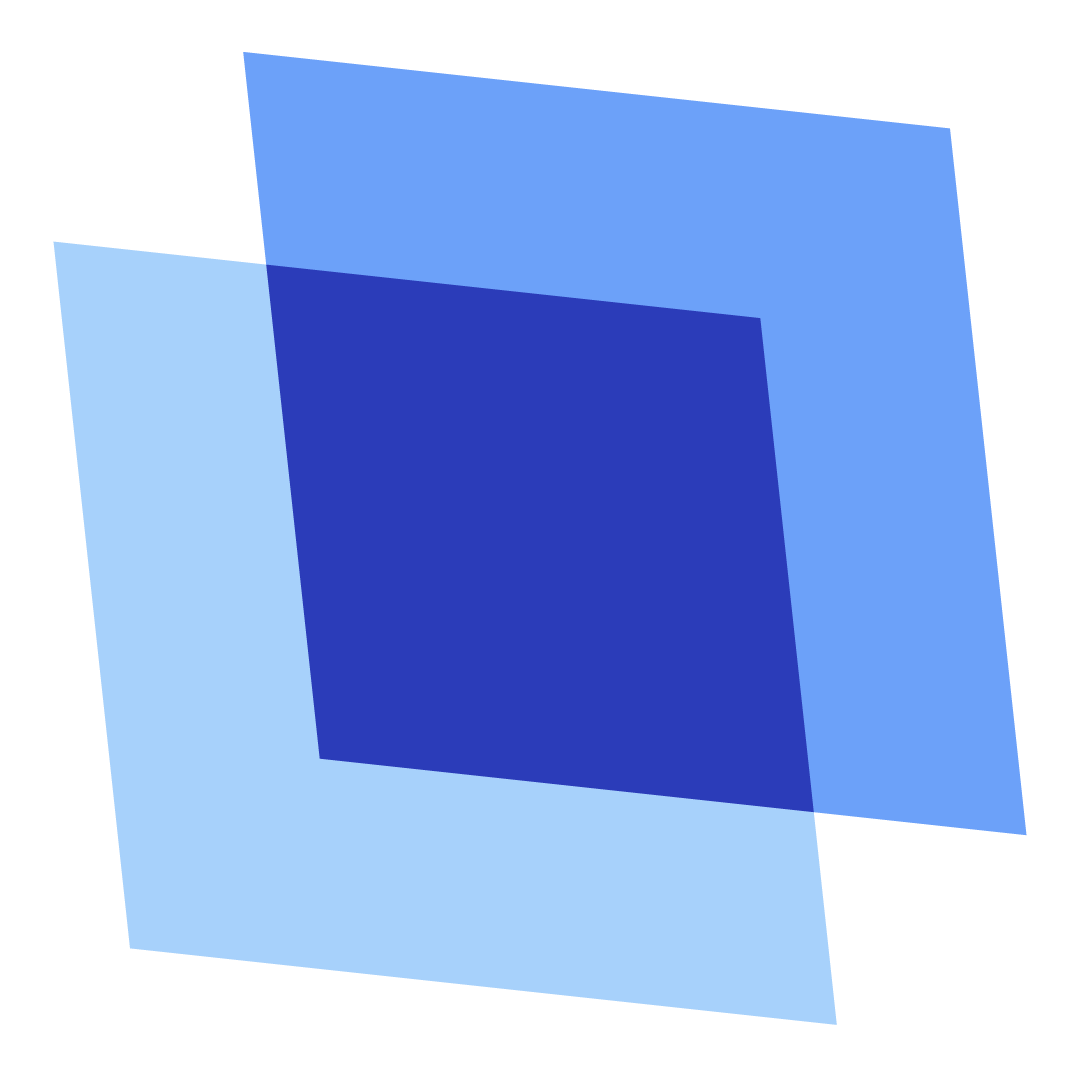 Brian Wawok
Brian is the Co-Founder of Listing Mirror.