Listing Mirror Wins 2018 Rising Star and Great User Experience Awards!
At Listing Mirror, we are all about providing our customers with the best experience possible. That's why we are so honored to announce we have won the 2018 Rising Star and Great User Experience awards from FinancesOnline. These prestigious awards are given out annually to products that provide outstanding market solutions.
FinancesOnline is an online platform that conducts reviews of B2B and SaaS products. The site allows software buyers to compare quickly thousands of different solutions. Not just any company can be listed on the site. FinancesOnline researches, verifies, and generates a score for each vendor before they can be listed on the website. Based on their research, FinancesOnline awards the Rising Star Award to the solution company that has rapidly expanded their popularity and customer uptake. We are so honored to be that company this year.
With a 96% user satisfaction and an overall review of 8.0 out of 10, Listing Mirror proudly accepts these esteemed awards. We will continue to view them as the standard we should meet everyday, as we provide unparalleled service to our loyal customers.
FinancesOnline lavished Listing Mirror with these reputable awards because of our exceptional multi-channel sales software. According to FinancesOnline, three specific traits allow our company to stand out above the competition. First, Listing Mirror makes product listings simple. We can help you save time managing your listings, while being able to drastically extend your reach into a larger market. Our platform allows you to copy all of your existing product listings, including descriptions and images, and seamlessly connect them to other marketplaces or channels. We offer full multi-channel integrations on multiple marketplaces, including but not limited to, Walmart, Amazon, Etsy, and Overstock.
Second, Listing Mirror helps companies fulfill orders smoothly. We feature an existing integration for FBA (Fulfilled by Amazon) which allows you to utilize FBA to fulfill orders on any channel. Furthermore, we work painlessly with third-party shipping and logistics providers to accelerate the fulfillment process. We know your business relies on happy customers as well, so we want to help you fulfill orders efficiently, from start to finish.
Lastly, Listing Mirror syncs your inventories. No matter how many channels you list on, we automatically sync all of your inventories on all channels in minutes. This eliminates the lengthy process of having to manually change inventory levels.
Although Listing Mirror is new to FinancesOnline's website, we have quickly risen in the ranks. Our award-winning software is ranked as one of the top inventory management systems on the website. Some of the features FinancesOnline highlights from our best multi-channel sales software are: inventory sync, price sync, API access, inventory history and sales reporting. These are just a few of the dozens of features we provide. You can find a full list of our services on our website, listingmirror.com.
Aside from conducting meticulous inventory management research, FinancesOnline also takes customer satisfaction very seriously. They understand that investing in a sales software is a huge decision for your company. That's why their experts take the time to evaluate real reviews of every company. After conducting a thorough Listing Mirror overview, the experts found we have 185 positive social media mentions, with very few negative ones. This amazing statistic is why we were awarded the coveted Great User Experience Award. We hope to continue this positive trend in years to come. As the 2018 Rising Star, we know we have a standard to meet. As long as we are making customers happy, we will always feel like our company is thriving.
For us at Listing Mirror, this award is more than just a plaque we will stick on the wall. We are so proud to be recognized for our growing business and unrivaled user experience. Every move we make, we complete with you, our customers, in mind. We are so grateful you have allowed us to become an extension of your business. We may help you with your multi-channel sales listings, but you help us thrive everyday. We wouldn't be anywhere without our loyal customers, so thank you.
If you would like to leave a review about your experience with Listing Mirror, you can Leave feedback on FinancesOnline's site.
Sell More. Work Less.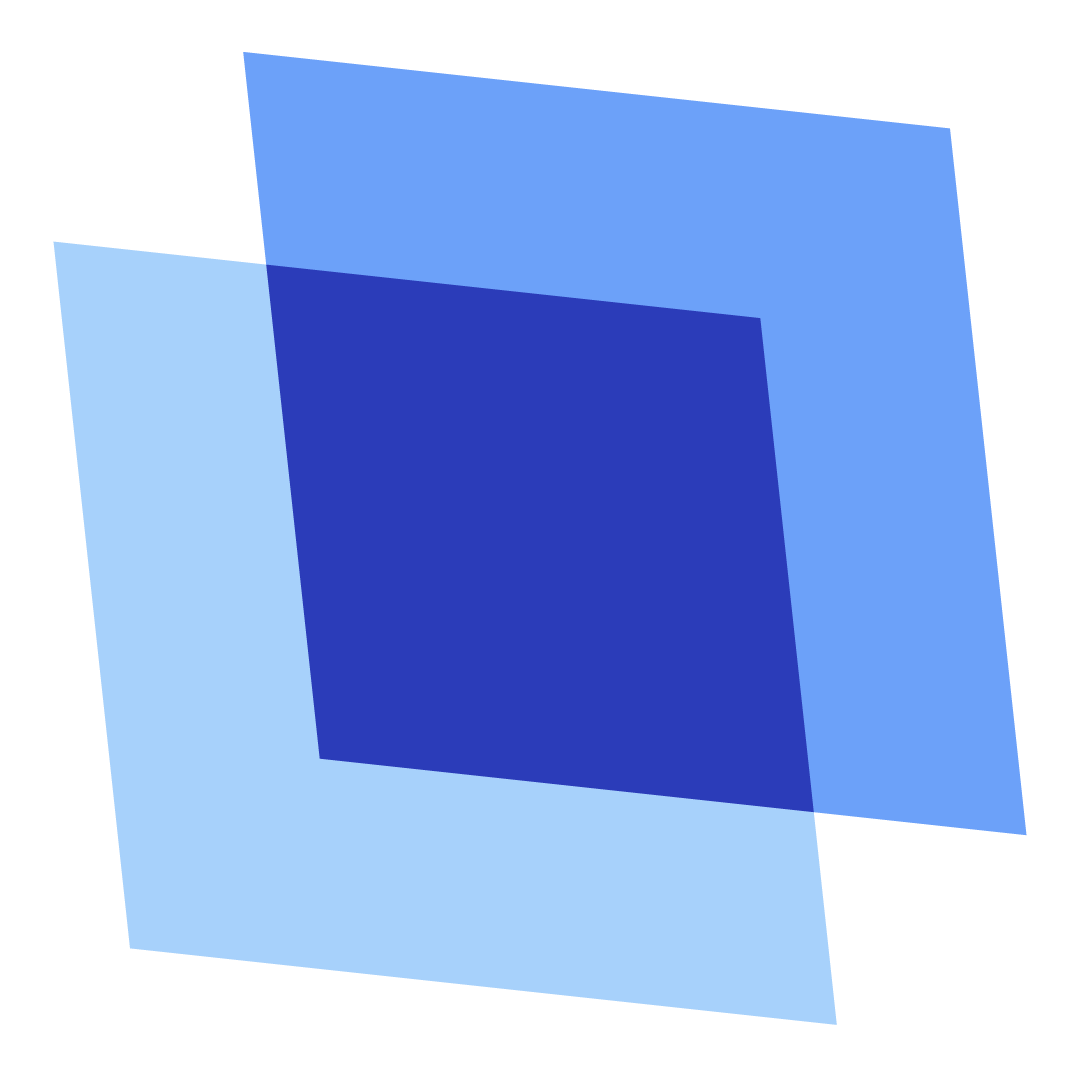 Erin Wawok
Erin is the Co-Founder of Listing Mirror.