International Multi-Channel eCommerce: What You Need to Know
In 2019, ecommerce sales globally are expected to reach $3,453 billion. Experts expect this trend to grow. If you have a successful multi-channel eCommerce business in the US, you may be considering expanding to a global audience. There are many factors to consider when looking to sell internationally. Products that sell well in the US are likely to sell well in Europe and other parts of the world. Learn how you can dramatically grow your business simply with the help of Amazon and Listing Mirror.
Price Correctly
One of the first things you need to consider is international prices. Once you convert from one currency to another, you may reach a price point that isn't competitive with local markets. Keep your items listed competitively by carefully researching local prices and converting them to your currency.
International listings may have to be updated more frequently. Striking the balance between affordable and profitable can be especially challenging, as currency conversion rates change daily. Depending on your shipping service, you may also have to factor in additional shipping charges.
Understand Taxes and Fees
In the US, you probably already have a good grasp on the sales tax, shipping and handling and other fees associated with your products. However, opening up to the international market means your products could be subject to various fees in each country.
Here are just a few of the additional taxes and fees you'll need to research in order to keep your products listed competitively:
Customs: Many shipments made internationally will be required to pay customs. Research whether your shipping service pays for a portion or all of the customs expenses.
Taxes: European countries have VAT, and other countries have different tax regulations.
Returns: Some countries have unique restrictions for returns. If you're not using an order fulfillment service, you may be required to pay international shipping both ways for any damaged or defective items.
Once you've carefully researched all the additional fees you or your customer will be required to pay, you'll have a better picture of the exact price point that will be competitive. Understanding fees will also help you determine your profit margins, and whether certain items can compete internationally.
Connect Internationally With Amazon Global
Selling internationally can seem like a daunting task. However, Amazon Global makes it easy to link your US Amazon account with accounts in multiple countries. Whether selling in the Americas, Asia-Pacific or Europe, you'll enjoy access to millions of different customers.
With Amazon Global, you'll connect with an international market with four basic steps:
Choose a Location and Product: Markets can vary dramatically from one country to another. A product that sells well in the US may not be competitive at all in France or China. Research which locations are best for your products, and consider choosing new products for certain markets for a more successful international presence.
List Your Products: Every product needs to be registered in each country it will be sold in. This process may seem incredibly time consuming, but Amazon Global can help you quickly register across different channels.
Fulfill Your Orders: Fulfillment By Amazon is a popular way to easily accomplish all your storage, shipping and handling needs. However, you can also sell internationally with a third-party order fulfillment service.
Manage Your Listings: Once you register with Amazon Global, you'll need to update your listings frequently in order to optimize each one and create an effective international inventory management company.
Managing multiple listings across multiple international channels can be time consuming. If you're concerned with the additional time and energy required to set up an international inventory management business, learn how Listing Mirror can help you access the best listing software that's compatible with international markets.
Simplify Your Multi-Channel Strategy With Listing Mirror
The best name in international integration is Listing Mirror. Our dynamic listing software can help you get the most out of your multi-channel strategy. From updating listings to syncing inventory, our software can help you with many of the struggles of a dramatically expanding ecommerce business.
With Listing Mirror, you'll pay a low monthly fee for all our services. Whether you choose Professional or Enterprise packages, you'll gain access to our multi-warehouse support, API access, inventory syncing and more. From the diverse range of national marketplaces to the many international Amazon markets, your listings will be updated and easier than ever to manage.
Successful international multi-channel inventory management requires patience, careful research and an understanding of local rules, regulations and buying habits. With Amazon Global and Listing Mirror, you'll enjoy a streamlined business. Let us help you create a more unified, thematic brand across multiple channels as you continue to expand into different countries and markets. From Japan and Australia to the USA and Mexico, enjoy worldwide support with Listing Mirror.
Sell More. Work Less.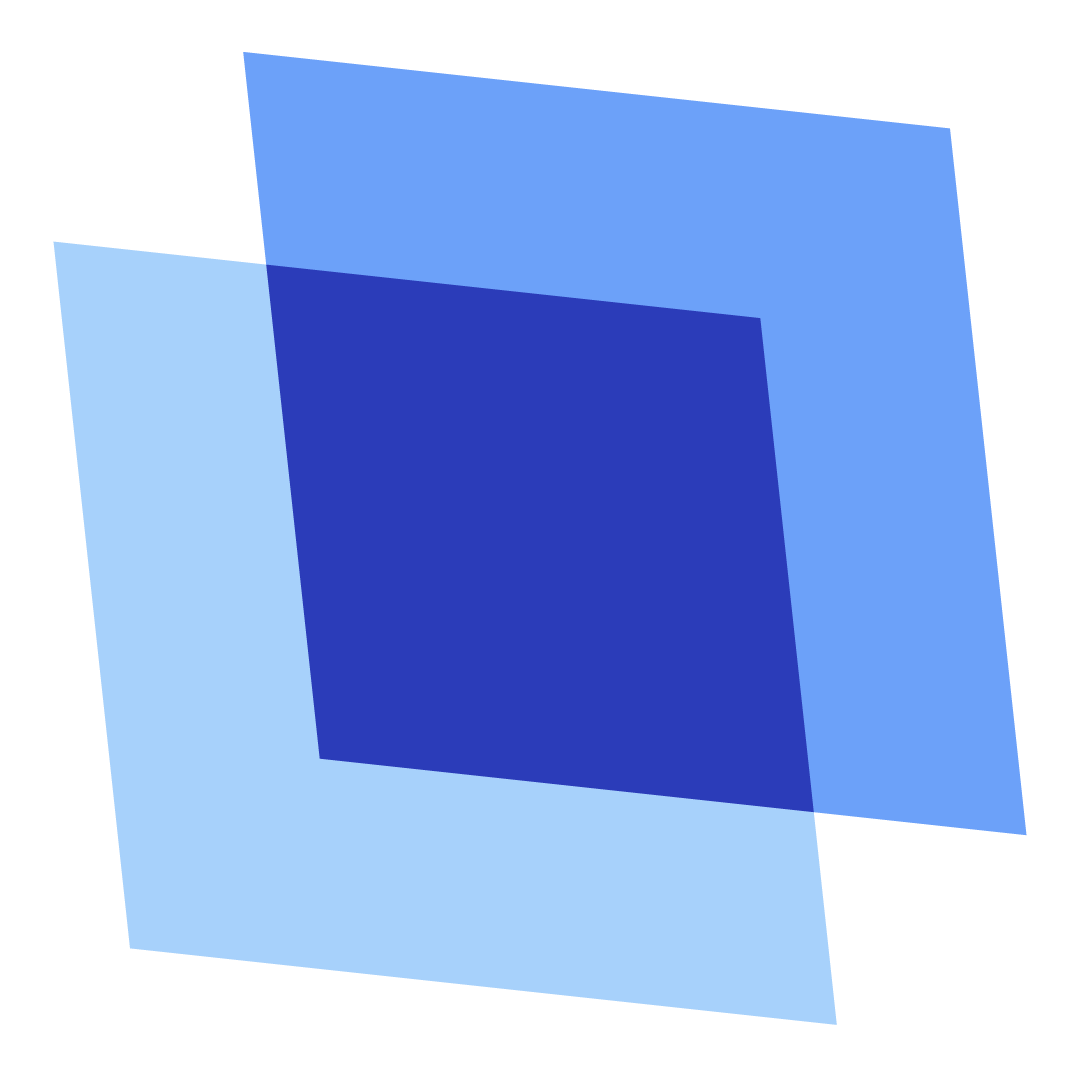 Erin Wawok
Erin is the Co-Founder of Listing Mirror.