What Happens if Instagram Goes into E-Commerce?
Instagram and E-commerce already have a strong bond when it comes to the fashion and cosmetics industries. Clothing brands often sponsor models or athletes to wear new pieces and post photos to influence other Instagram users to buy the clothes. With over 800 million Instagram users, brands such as Gymshark and Kylie Cosmetics have gotten a lot of attention and customers, thanks to their popularity on Instagram. But it seems like Instagram's marketing and e-commerce endeavors won't necessarily stop at just makeup and clothing.
Instagram's office in New York has been working on a potential e-commerce initiative. Plans have been confirmed, but there is no known date as to when the initiative will launch. But what does it mean for online businesses if Instagram goes into e-commerce?
Tag Your Products on Instagram
Instagram already allows businesses in several countries to tag their products in their posts and photos, just like you can tag people or locations. The process is pretty straightforward and can quickly turn your Instagram account into a profitable sales channel.
Tagging your products makes it easy for customers to purchase items they like in your post. For example, if someone sees a model wearing a dress they like, but they don't know where they can purchase one like it, this is a missed marketing opportunity! To begin tagging products, follow these easy steps:
If you don't have one already, create a business page on Facebook. Set up a shop sectionon your Facebook page, connect it to Instagram, and start adding your products.
When setting up your shop section, it is recommended that you link customers to your website to complete their check-out process. This makes it easier for you to keep track of your inventory.
Once your shop section is set up and linked to Instagram, wait until you receive a notification that says you can start tagging your products.
When you start posting photos of your products on Instagram, you'll see an option that reads, "tag a product." A list will pop up detailing all the products you listed on your Facebook shop!
Update Regularly
Keeping your business Instagram page up-to-date with new photos is essential to attracting new followers and customers. However, Instagram can be tricky to figure out. You need to strike the right balance between promoting your business to potential customers and overwhelming followers with constant advertisements. One possible idea for business to use while posting is to use the "Rule of Thirds." This trick creates a balanced account with equal amounts of posts of the following categories:
Promotional posts, advertisements, or anything else directly related to your company.
Engaging posts. These posts encourage your followers to interact with you by answering a question, taking a survey, or participating in a giveaway.
Sharing posts. This can include collaborating with other users or businesses or sharing news about information related to your industry.
Keep Aesthetics in Mind
An aesthetically pleasing Instagram layout creates a specific image for your brand, but it can be tough to know how to create a theme for your business. Here are some ways to create a beautiful layout for your company's Instagram:
Have consistent visuals. This can mean using a certain filter for each picture you post, following certain color schemes, or focusing on a certain mood or emotion you want to evoke when users see your pictures.
Think of emotions you want to evoke in your audience. Nike has a huge following on Instagram due to beautifully shot photos of successful athletes, and captioning these pictures with words of encouragement and motivation. Instagram users love a great photo, but the captions are important to keep in mind as well.
Let your creativity run wild! Don't get too caught up with making sure each shot is flawless. Explore other Instagram pages for ideas, and find unique ways to make your photos, and your business, shine.
Instagram for Multi-Channel Users
Listing your products on multiple online platforms is the key to having a successful e-commerce business. If Instagram does become a full-fledged e-commerce platform, it would be a smart business plan to have your products listed there. Both your online visibility and audience increase with every online platform your products appear on.
Sites like Listing Mirror can help you get started listing your products on multiple platforms including eBay, Amazon, Etsy, and Walmart. Multi-channel users often report that their businesses grow quicker when they utilize other platforms instead of selling products through their business websites alone. ListingMirror will even give your business a free demo to show you how easy it is to become a multi-channel seller.
ListingMirror can take care of posting your products on dozens of well-known, established e-commerce platforms. Meanwhile, there are some steps you can take right now that will give you a head start into launching your e-commerce business on Instagram as well!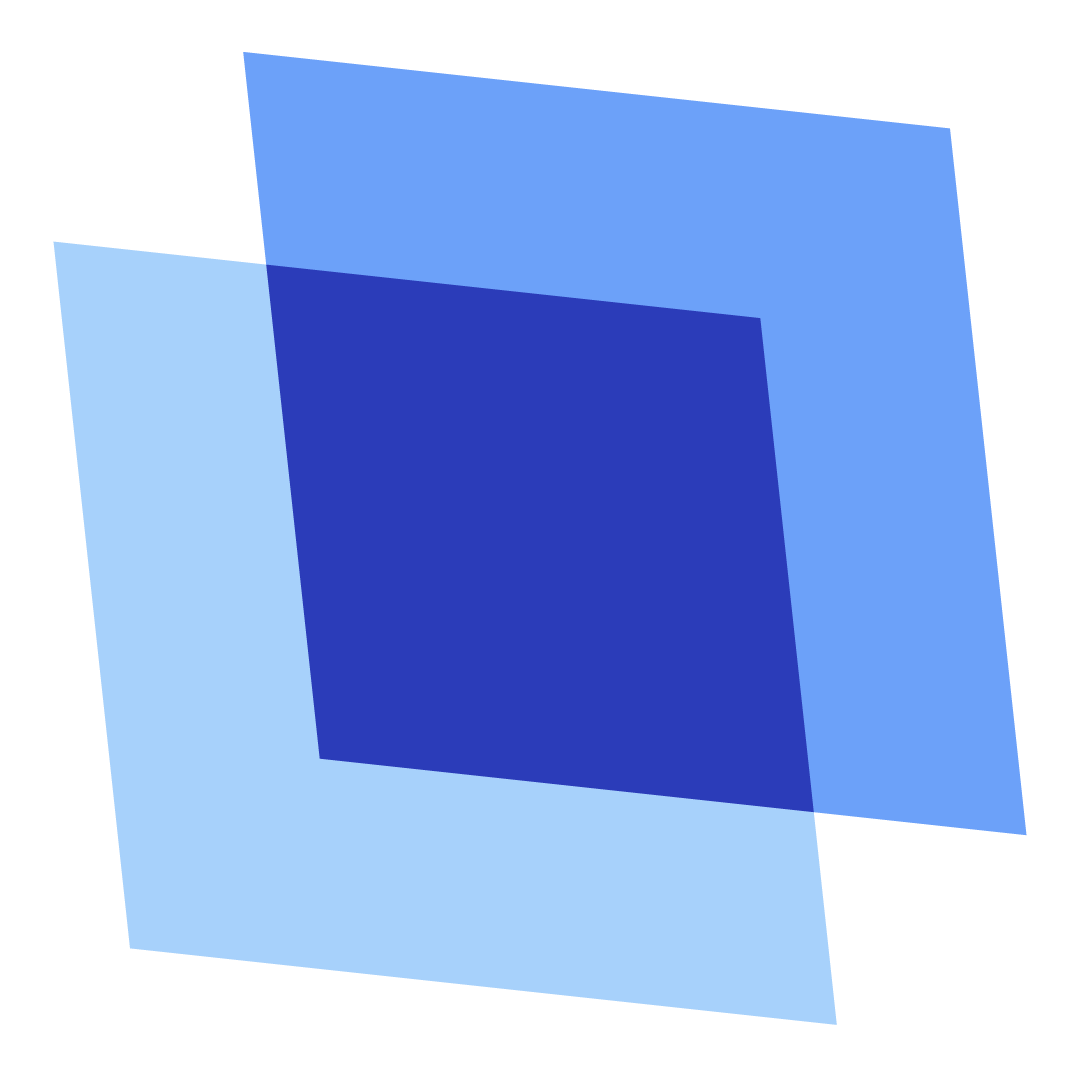 Erin Wawok
Erin is the Co-Founder of Listing Mirror.