Improving Your Mobile e-Commerce Sales
Experts estimate that mobile commerce will account for around 28% of all e-commerce sales this year, and over 45% of all e-commerce sales by 2021. If you want to take advantage of this growth and the profitability that will come with it, you should revisit your mobile marketing strategy and prioritize your mobile customers when you are making business decisions.
Here are a few ways you can improve your mobile e-commerce sales:
Develop a Mobile-Friendly Website
Approximately 55% of all e-commerce traffic comes from mobile devices. If your website uses flash, large quantities of text without breaks, small font sizes, or other features which make it difficult for mobile-users to navigate your website, you are probably losing many potential customers to frustration.
Make it easy for your customers to make purchases on your website by optimizing your website for mobile use. Design your website with mobile-users in mind. Compress your images so that mobile users do not experience slower loading times, make large buttons for your mobile users to add products to their cart, use hamburger navigation menus, and use a large font for your text. An intuitive, mobile responsive website will lead to more purchases and a higher conversion rate.
Create a Mobile App
Developing a mobile app is one of the best ways in which you can reach mobile users. Mobile apps make it easy for smartphone users to access your products and information about your company. Save your customers time by allowing them to find products and make purchases on the mobile app instead of limiting purchases to your website.
In addition to accessibility, mobile apps promote brand recognition. When your company has a mobile app, smartphone users with your app will see your brand's logo when they use their phone which might prompt them to open the app and make a purchase or keep your brand in their mind for future purchases. A well-designed mobile app will increase your m-commerce significantly.
Use Multi-Channel Integration
Selling your products with more than one channel helps you engage with and gain customers beyond your website by utilizing marketplaces, social media, messaging apps, and other channels with which your customers are already interacting. With consumers browsing more channels to find the products that they need, it is important to expand to other channels in order to reach out to potential customers.
On average, multi-channel retail increases revenue by 38%, 120%, and 190% with each additional channel. By implementing multi-channel commerce, you can start selling your merchandise at all of the major locations where people go to make purchases online, increasing your profitability.
If you want to integrate new channels for your e-commerce business, you should start with three of the major players in the online marketplace: eBay, Amazon, and Walmart. These major retailers have m-commerce tools established that can help your company.
eBay
eBay is a great channel for e-commerce business because it allows users to sell thousands of different kinds of items of various conditions and deal directly with buyers. eBay is a worldwide marketplace, which will allow you to advertise and sell your products to people across the globe, no matter where you are located.
eBay is also extremely flexible. You can do fixed price or auctions listings for your products depending on your supply and the demand for your merchandise. Your company will benefit from allowing any of the over 171 million people who trust eBay as an online marketplace to view and purchase your products.
The eBay mobile app, available for iPhone or Android, allows users to browse eBay with ease. Consumers can find products, make bids on items, or buy merchandise instantly with the touch of a button. These mobile app users also get instant notifications when an item they are interested in becomes available or if they outbid. This app keeps customers updated and promotes customer engagement.
If you sell your products on eBay, your company will benefit from its large customer base and its dedication to mobile-friendly e-commerce. Users who are already using the app will be exposed to your products, helping boost your m-commerce.
Amazon
Since 2000, Amazon has welcomed third-party retailers to conduct business on their online platform. More than 40% of their total unit sales come from outside merchants who use their marketplace. With over 20 categories of products to choose from and millions of customers nationwide, Amazon is the ideal channel for your e-commerce business to increase your profits and reach new customers. Amazon also offers Multi-Channel Fulfillment, which helps merchants deliver orders to their customers, simplifying the shipping and delivery process.
If you work with this channel of commerce, your mobile e-commerce sales will increase. Amazon has strong SEO and a website optimized for mobile use which will help attract consumers who you would not otherwise reach. It uses features like 1-click ordering to help customers purchase products without needing to enter payment or address information.
Amazon also has a mobile app with over 30 million users that makes it easy for customers to look for products and make purchases. Take advantage of Amazon's thriving m-commerce functionality by integrating this channel and Amazon mobile with your online business.
Walmart
In 2016, Walmart implemented an online marketplace that allows retailers to sell their products on Walmart's online platform. After submitting an application, approved merchants can sell their merchandise using Walmart's platform and gain access to approximately 80 million online Walmart customers they might not otherwise be able to reach. When these consumers browse Walmart.com, they can see and purchase your online company's products, leading to an increase in online sales for your e-commerce business.
Walmart's online marketplace is a great channel for selling products because it is mobile-friendly, affordable, and effective. Walmart only collects fees on a merchant's sales, so there is no listing or monthly fee for third-party retailers, and their website is tailored for mobile users.
Walmart also has a user-friendly mobile app that helps their merchant's e-commerce sales. The Walmart mobile app allows its users to store their payment information so that they can make quick, easy payments and reorder products without hassle. Walmart mobile customers that browse your products on the app can see which items are in stock, compare prices, and make purchases from your store within minutes. If you are looking to improve your mobile e-commerce sales, take advantage of Walmart's successful mobile app and mobile e-commerce tools.
For multi-channel e-commerce software, advanced inventory management, and support with your multi-channel integration, visit Listing Mirror.
Sell More. Work Less.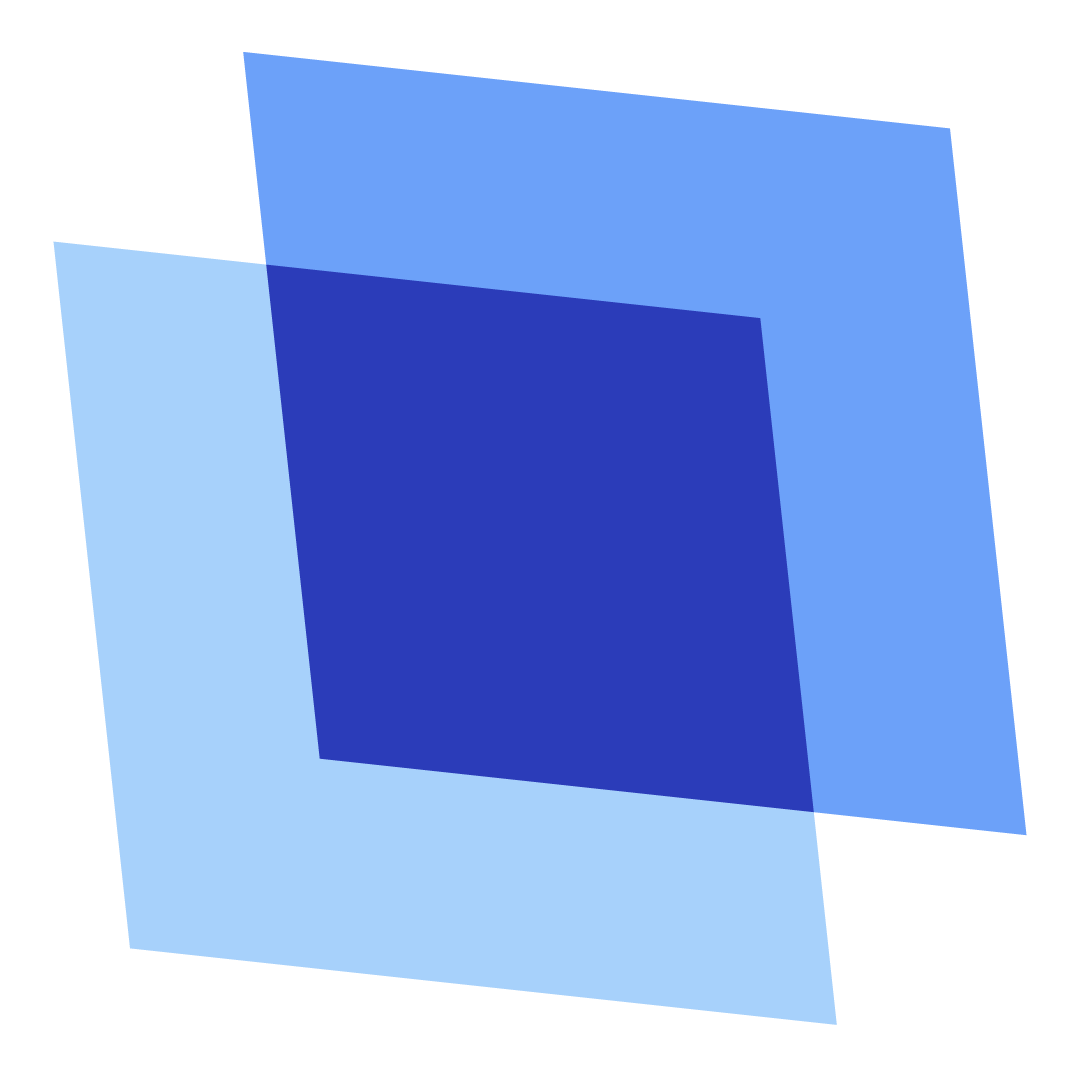 Erin Wawok
Erin is the Co-Founder of Listing Mirror.