Whether you're just entering the eCommerce industry, or looking to expand your online brand, there are two marketplaces that stand above the rest – eBay and Amazon. These eCommerce giants make a combined sales total of over $185 billion a year. Beside their high volume of shopper traffic, these companies provide an easy, intuitive interface for sellers. If you want to take advantage of both marketplaces' unique opportunities, a multi-channel listing software can help you seamlessly sell on both platforms.
Amazon Versus Ebay Listings
Although Amazon and Ebay are both large, successful eCommerce marketplaces, their listings are far from the same. Amazon is a retailer, while eBay is more of a wholesaler. On Amazon, you set a fixed price, and hope it is low enough to gain customers but high enough to still turn a profit. EBay does have a fixed price option, but it also allows sellers to take advantage of an auction format. With the fixed price option, customers can order products from you right away. Through the auction, you can set a limited amount of time for bidders to file their offers. During an auction, the highest bidder at the end wins.
If you are selling rare or valuable items, the bidding format for eBay is likely for you. However, if you are selling items in bulk or low value items, eBay and Amazons' fixed price model is better for you.
Import Listings
Since Amazon and eBay have such different listing styles, most listing softwares don't offer the ability to seamlessly transfer listings between the platforms. Instead, many listing software companies allow you to simple post products to an admin panel. That's where Listing Mirror is different. Our unique listing software allows you to smoothly import Amazon to eBay listings.
If you created original product listings for every eCommerce platform, you wouldn't have any time left to actually run your business. That's why an intuitive multi-channel listing software is so important. Our automated listing software allows you to cross post your listings seamlessly. So any product listings you have created on Amazon can be imported to eBay without a hassle.
Inventory and Order Fulfilment
Our unique Amazon to eBay listing software keeps all our your product descriptions up to date, but Listing Mirror's software doesn't stop there. We want to create a smooth experience from start to finish. After you have cross-posted your products, our software automatically syncs your Amazon and eBay product inventory. There is no retailer interaction required. This cuts down on one of the monotonous task of managing your products between multiple platforms. This unique interface function ensures you never sell products you don't have, keeping your customers happy.
Once a customer has made a purchase through either your Amazon or eBay shop, our software ensures your orders are fulfilled. Listing Mirror provides automation to ship a customer's order directly through Fulfilled by Amazon (FBA), regardless if the order is made through Amazon or eBay. Our software also accommodates third party shipping methods, which allows your company to scale as your inventory grows.
Expand Your Market
As we've shown, Listing Mirror is one of the best multi-channel listing softwares on the market. Our unique tools allow eCommerce shops to seamlessly import listings to Amazon and eBay. However, with Listing Mirror, you aren't limited to these two giants. Our software provides an automated service for up to 10 sales channels. Some other eCommerce marketplaces we connect to are Jet.com, Walmart, and Etsy. We also support Shopify stores, so you can import your Shopify listings direct to Amazon and eBay.
If you have already opened a store on one online Marketplace, there is no reason you shouldn't brand out onto other popular eCommerce websites. If you fear that scaling your business is too much of an undertaking, we can help you with the process. Our automated system allows for easy multi-channel listings.
Sell More. Work Less.
Listing Mirror Features and Integrations
Integrations
Google Shopping Actions
Amazon.com ((including non-US channels)
Walmart
eBay (including non-US channels)
Etsy
BigCommerce
TopHatter
Desktop Shipper
Reverb
Shopify
Rakuten
Overstock
WooCommerce
ShipStation
SKU Vault
Deliverr
Features
Listing Data Management

Sync Listing Data to all Channel
Custom eBay Templates
eBay Image Hosting
Back up all listing data, including images
Variations Listings
Order Fulfillment

ShipStation Integration
Centralized Order Management
Automatic Tracking Info Updates
FBA Multi-channel Fulfillment
Automatic Order Routing to FBA
API Access
Inventory Syncing

Inventory syn
Price sync
FBA inventory Integration
Advanced inventory management
Kitting & Bundling
Multi-warehouse support
SKUVault Integration
FTP syncing
API Access
Warehouse Management

Inventory Intellect is a comprehensive solution for growing your business smart and fast. It includes purchase orders, web receiving, replenishment, and forecasting.
We track your products from warehouse arrival all the way to buyer delivery.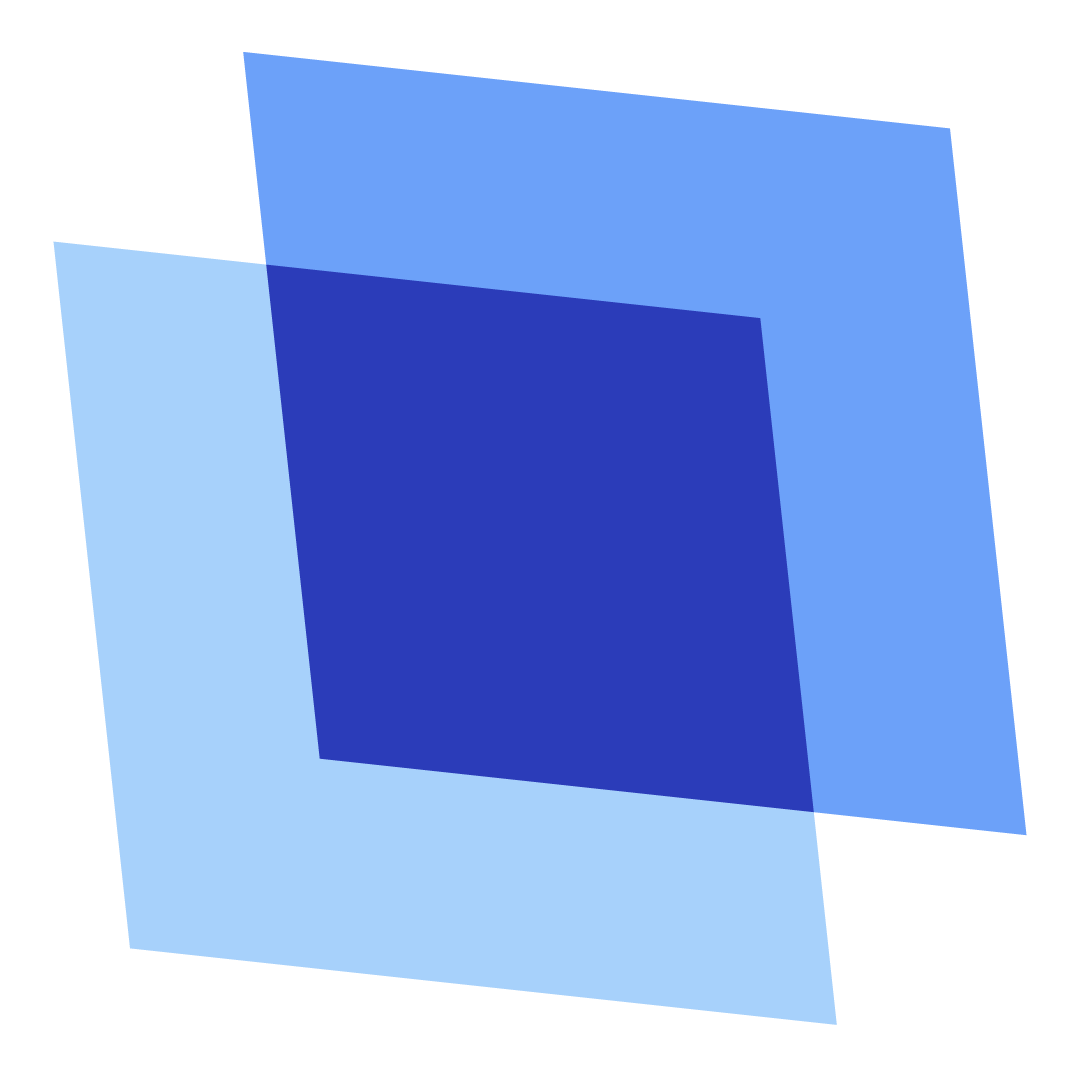 Erin Wawok
Erin is the Co-Founder of Listing Mirror.