Consumers have access to thousands of websites and products to choose from online these days, and that leads to decision fatigue and irrational choices or purchases. The easier you make it for customers to understand your products, the better chance you have at earning their purchase. Therefore, knowing how to write great product descriptions is an important piece to selling products.
Product descriptions are a great way to ensure customers know what they are buying and convert with confidence. Not all product descriptions are created equal and some are better than others. Here's how to write descriptions for your quality goods and increase conversions.
What is a Product Description?
Your product descriptions are the arena where you will inform customers about your products, beat the competition, and make the sale. For informed customers seeking specific specifications or traits, product descriptions can make or break their interest in what you have to offer.
Maintaining your brand image with the right tone is imperative for product descriptions.
Descriptions are not only for your customer's benefit. Search engines also use them to gauge a page's relevance to a given search term. This impacts how your page might be ranked on the search results and how likely users are to select it.
Writing a Great Product Description
Plan ahead before writing your product descriptions. You must know your target audience, the tone of your branding, uncommon and common product uses, and how it compares to competitors. Including this information in your description is the key to winning sales and ensuring customer satisfaction.
The Inverted Pyramid Model
There are many thoughts on how to write a great product description. Journalists use a model of writing called the inverted pyramid. The most important information for the audience, the who, what, when, where, and why, are included first thing so that in a hurry they can read only the first two paragraphs and have a conversation about what happened later in the day.
Product descriptions can do well to let clients know immediately what they need from a potential purchase. People often rapidly skim and leave websites that aren't of value to them within 10-20 seconds, so your product description will need to act fast!
What to Include in a Product Description
What you include in your product description will depend on the product and your audience. Generally, though, product descriptions should enhance what is already available to the viewer via pictures or videos on your site.
Try to understand what details your customers would like to know about the product. At a minimum, people often want to know what products are made from, the dimensions, what they work with, and what they're specifically developed for. Be sure to clarify any differences in similar products. If there is a primary product with a wide range of accessories, make sure users know what each accessory is for and whether they will function without the main item.
Formatting
Content is a big part of great product descriptions, but format is important too. If the product has many technical details about the materials it is made from or what conditions it has been tested to handle, bullet points can quickly convey this information to the reader.
Even if what you need to convey is not technical, bullet points can be used to include endorsements and professional use cases that may otherwise seem out of place in your copy.
Long-format product descriptions can help with setting a mood to associate with a product such as a candle or perfume, or touch on the contents of a cookbook or film that obviously cannot be detailed in-depth.
Engaging your Audience
When you learn how to write great product descriptions you better engage shoppers. The audience research you completed prior to writing your descriptions can give you a headstart in how you approach and structure your descriptions. If you are looking to reach an adult audience with established careers and families, your description will likely be different than if your target audience is young teenagers with allowance money to spare.
You can use analytics to monitor whether products in a certain category are less successful than others, and compare the conversion rates with adjusted descriptions. What you learn from work such as this may also be applicable to other products.
Listing Mirror Will Help
Once you've done the work of researching and writing your product descriptions, it's time to publish on your site or commerce client. With different formats and user interfaces for each, this can be a huge amount of work for your team. ListingMirror offers a one-stop solution for editing and uploading descriptions to all of your channels, cutting down on time and resource use for you.
See for yourself just how much our #1 multichannel listing software can help you with your product descriptions. Click the button below to start your free trial!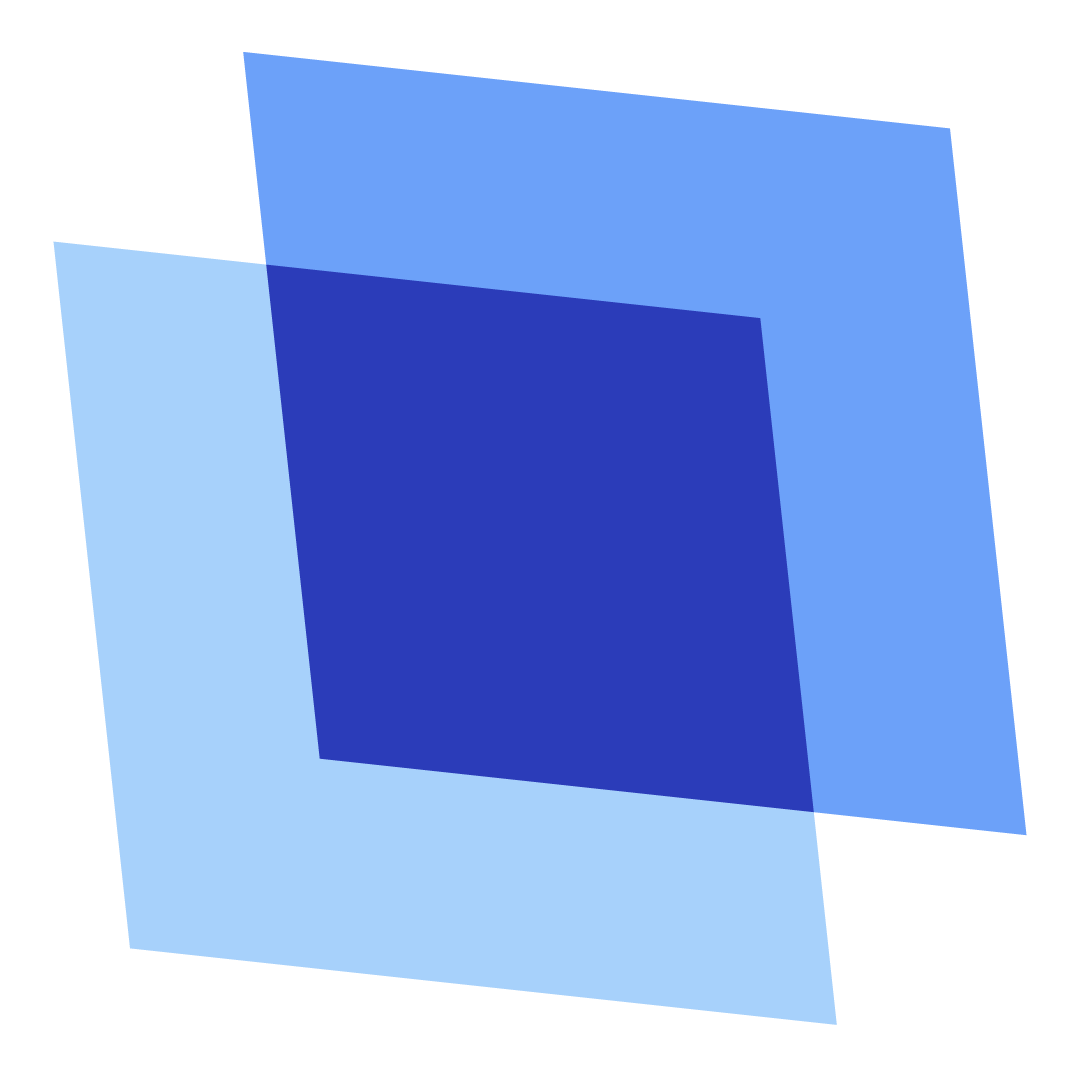 Erin Wawok
Erin is the Co-Founder of Listing Mirror.