Setting Up a Shopify Store: The Beginner's Guide to multi-channel selling!
If you're looking to set up an ecommerce store, Shopify is one of the most popular platforms to do so.
Shopify is an ecommerce tool that makes creating an online store a breeze, even for those with little web developing backgrounds.
The subscription based software allows sellers to customize a website, sell products, accept payments, and manage inventory.
There is no limit to the amount of products that can be sold and is easy to scale up when business is booming.
Creating an online store sounds intimidating, but Shopify simplifies the process and guides you step-by-step.
Here's how easy it is to begin setting up a Shopify store with these 8 basic steps:
1. Sign up for Shopify. (Signup Here)
First, Shopify will collect your name and billing address which it will use to determine currencies and taxes on your site.
You'll also be asked about expected revenue and whether you're an online seller already or not.
2. Add your products.
This is probably the most time consuming step in the process, depending on the amount of products you plan to sell, but like we mentioned, Shopify is a pro at walking you through the process.
One of the first buttons you'll see after signing up says "Add a product to see it in your store." After clicking this, you can upload products individually, in bulk through a CSV file, or with multi-channel software like Listing Mirror which can upload everything for you.
3. Customize your store design.
Shopify has a ton of themes to choose from, including paid and free options. They even go as far as to sort the themes by which work best for an industry.
Once a theme is chosen, the editor allows you to make it you own and customize elements such as color, font, and layout.
4. Choose a domain.
You have the option to transfer a domain or register a new one. If you're registering a new one, you'll be asked to pay at that time.
5. Set up payments.
Shopify accepts over 70 forms of payment. Through Shopify Payments, you can accept all forms of credit cards.
The software also integrates with common payment processors such as PayPal, Amazon Payments, and Google Wallet.
6. Finalize your settings.
Most of your settings will be corrected in the above steps, but you'll want to go back and make sure Google Analytics is connected and things like the store title and description are filled out for search engine optimization purposes.
7. Test your site.
You're almost there! Don't forget to test your site to make sure all of the functionalities are working properly.
A customer finding an error is the last thing you want to happen once the site is live.
8. Launch your site.
Congratulations! You have a fully functioning Shopify store! Once launched, your site is visible to anyone in the world and you can begin selling.
We think it's awesome that Shopify makes it so easy to set up an online store, considering the ecommerce world can get a bit complex.
To make your life that much easier, Listing Mirror can transfer your product listings to your Shopify store for you.
We'll pull your product listing information from a platform such as Amazon, organize and store it in our software, and upload the same product listings to Shopify.
Sell More. Work Less.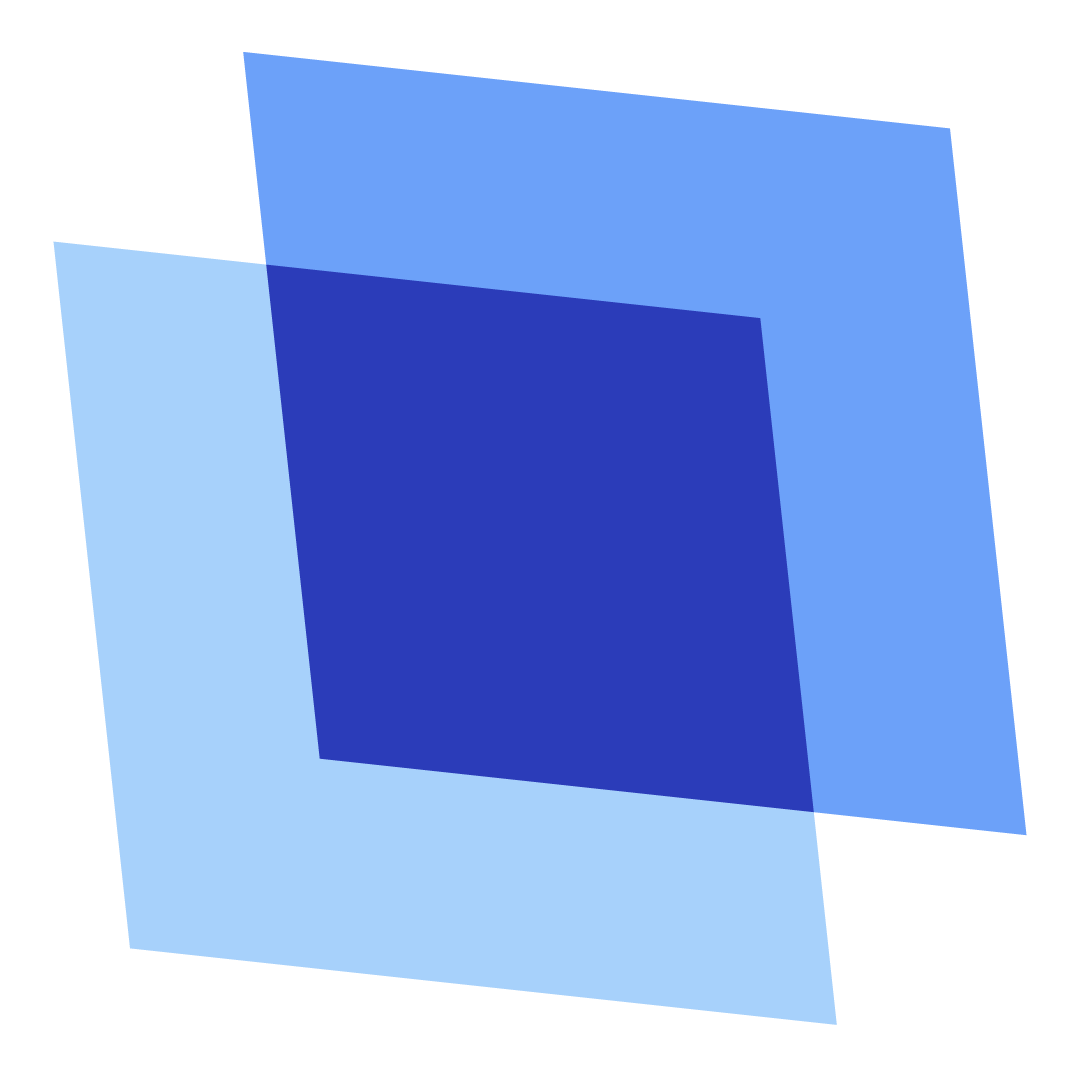 Erin Wawok
Erin is the Co-Founder of Listing Mirror.