How to Sell on Ebay. Getting started in just a few simple steps!
Ready to expand your multi-channel selling machine to eBay?
If you're a multichannel seller looking to expand your e-commerce business, selling on eBay may be the next move for you. And if you are wondering how to sell on eBay, you found the perfect place.
Anyone can be an eBay seller, which differentiates the marketplace from other marketplaces like Jet, which has an application process. There are also fewer restrictions when it comes to the type of items that can be sold. Both are beneficial for the multichannel seller.
So how do you sell on eBay?
1. Set up seller account.
First, you'll need to set up a seller account, complete with contact and payment information.
You can choose PayPal, direct pay, or credit card.
2. Create product listings.
eBay is a unique platform when it comes to product listings. Items can be listed in auction format or as Buy It Now.
In the auction format, the seller chooses the starting bid and auction length before buyers can start bidding against each other for the item. There is also the option to list an item as Buy It Now, which allows someone to purchase an item immediately.
The Buy It Now option is the more popular listing format as it allows you to set and control your pricing to match your selling goals and margins.
No matter which format is chosen, the product listing is important. Upload eye-catching product photos and write your best product descriptions to convince buyers they can't live without your item.
Many sellers also utilize a listing template to help set their listings apart from the rest. Listing Mirror is 100% compatible with custom eBay Listing Templates.
There are some fees for selling on eBay, of course.
The first 50 items listed each month are free, but after that there is an Insertion Fee of $0.30 per item.
Once the item sells, there is also a Final Value Fee which is based on the final selling price and shipping costs.
3. Ship to buyer.
There are a few ways to ship items sold through eBay.
The seller can choose to handle shipping on their own, but shipping information still needs to be entered on eBay so a buyer can track the package. If this method is chosen, make sure the payment is received before the item is shipped.
But the most popular way to ship is with eBay shipping labels which automatically track packages and update the buyer along the way.
4. Make money.
The most important part, the paycheck.
eBay recommends accepting payments through PayPal, although multiple methods are acceptable on this marketplace.
That's it! eBay is just another marketplace to expand your ecommerce business and get your products in front of a larger audience.
Using Listing Mirror's multi-channel listing software makes this process much simpler and much easier. Check it out… https://listingmirror.wpengine.com/

We also have a special eBay boost package available for some qualified sellers. Ask us how you might be able to qualify for it!
And if that isn't enough for your entrepreneurial spirit and you want to expand to even more channels, Listing Mirror can help. We'll ease the process of expanding the number of multichannel platforms you operate on by storing product information and syncing inventory and pricing.
Sell More. Work Less.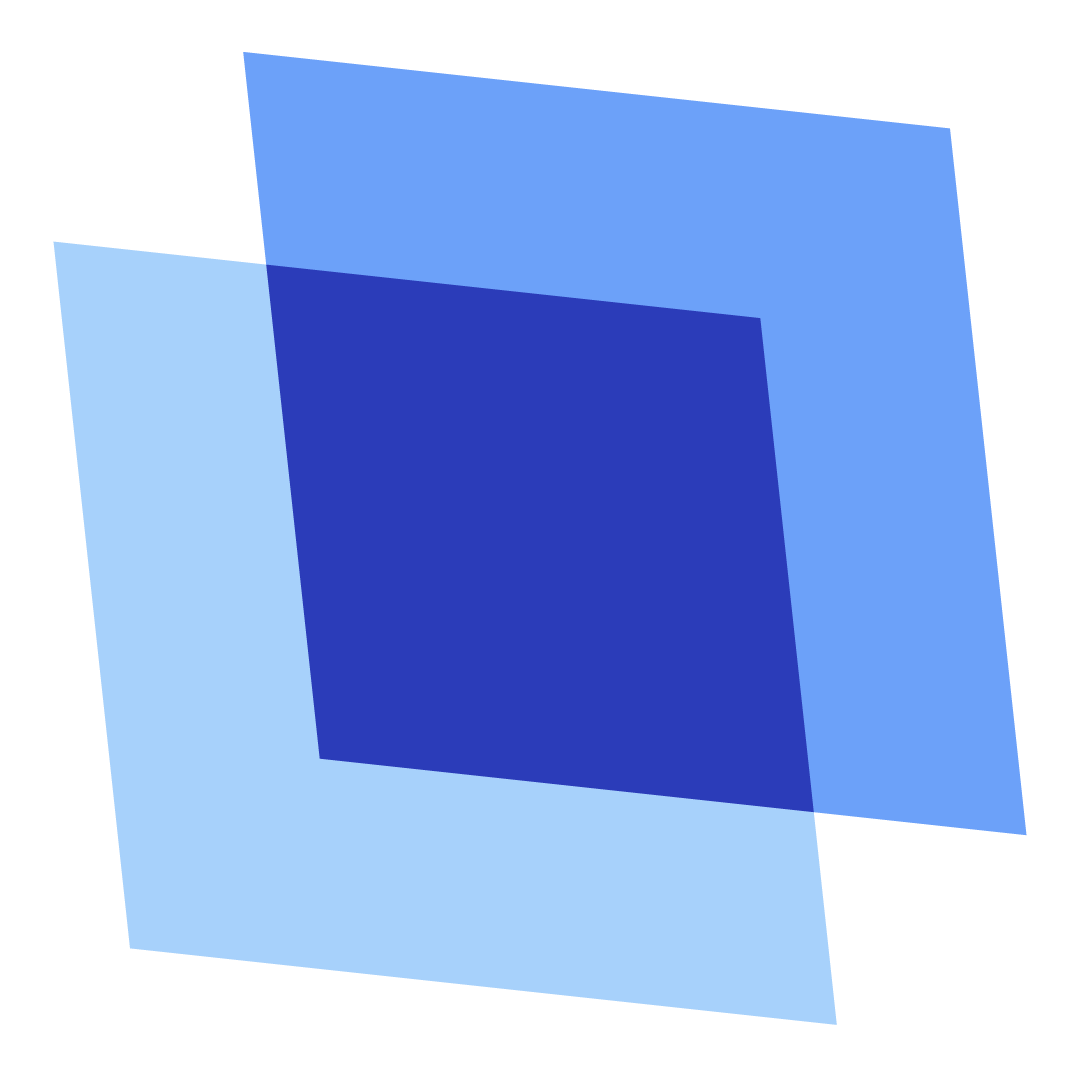 Erin Wawok
Erin is the Co-Founder of Listing Mirror.