Overview
Let's be honest: we're all in business to make money.
E-commerce is one of the best and most effective ways to earn windfall returns on investment. The online platform offers the perfect tool to attract a great number of qualified leads. The digital arena is full of online marketing tools that can be harnessed to generate a large number of online leads. Social media advertising, search engine optimization, online forums, press release sites, and business directories are just some of the few online tools that can be used to funnel the maximum number of visitors to the site.
However, these tools and resources are just one of the many areas necessary to keep fueling your business machine. And you need more than one pair of hands for that!
The Challenge
With rising costs, it's become more difficult for online e-commerce business owners to boost profits while keeping prices competitive. In this type of situation, it's easy to focus on generating more revenue, but that's only half of the profit equation – reducing costs is the other.
In fact, reducing the operational cost of business is the most critical aspect when it comes to maintaining a healthy, self-regulating and growing enterprise.
For e-commerce business owners, the overhead costs are little as compared to running a brick-and-mortar physical store. And the best part is that there are various ways that entrepreneurs can cut online eCommerce operational costs of business, thereby boosting online revenues.
Here are some critical tips to help reduce operational costs on your e-commerce business – consistently:
Hiring Virtual Assistants
Unquestionably virtual assistants are a great way to reduce operating costs for running your business. Why?
Well. Aren't the operational costs of business one of the biggest things small business owners always worry about? Compared to a regular or full-time employee, a virtual assistant cost less because the business owner does not pay benefits.
A good virtual assistant can be the difference between a productive a non-productive small business. By outsourcing administrative and non-core tasks through a virtual assistant, small businesses free up their time to maximize business efforts – and results!
But the question is what traits you should be found in a VA that perfectly match with your business need? No hassle. Use some Pro Tips that you should keep in mind before hiring a VA.
Streamlining Supply Chain Management
Streamlining supply chain and distribution process is one of the best ways to reduce operational costs.
What does this mean? It means that incorporating supply chain management measures such Just in Time Inventory (stocking just the required products), integrated supply chain methods, vendor managed inventory are some of the ways online e-commerce companies can streamline their supply chain process and earn above average return on investment.
Overseeing Routine Inventory Checks
Regular tallying of inventory helps in reducing eCommerce operational costs of business. Inventory counting allows firms to determine which products can be offered to the customers at a discount, and which products need to be replaced.
By combining accurate inventory count with sales trend software, eCommerce businesses can also find out sales patterns that will guide them in placing orders in the future.
Getting Rid of Excess Merchandise
Another great way to save eCommerce operational costs of business is to eliminate excess merchandise. Storing inventory takes up additional space that incurs costs. Eliminating excess merchandise can help in reducing storage costs.
Some of the ways that the unwanted merchandise can be eliminated include offering the merchandise at a discounted price. Bundling the items together and offering to physical brick and mortar seller. And donating excess inventory to charity thereby benefiting from a tax write off.
Moreover, Product Research is a must before that can never compromise at any cost, regardless the current level of your business.
Conclusively, It may indeed be a mission and a half (translation: very difficult) to keep track of merchandise and inventory when you're trying to run a business, grow and profit – as a business owner. Therefore outsourcing such tasks to a reputed Virtual Assistant Agency is critical.
The goal – for any serious ecommerce business owner – is always growing, flourishing, bolstering and scaling to newer, bigger heights. A business that doesn't scale, is like a flower that never grows!
It is easy to scale up with virtual assistants managing aspects of your business, including the many we've discussed above.
And if you hire a virtual assistant from a different time zone, your business will be 24/7 online. As virtual assistants are skilled professionals, you will spend less/no time on training.
Moreover, Virtual Assistants hold no Legal ramifications or Human Resources regulations to abide by, contrary to when you physically hire an employee to work in-house. This means you can simply pay the VA or the VA agency as you go. You can end the contract at any time without any HR regulations or legal consequences to worry about.
---
Thanks to our partner UR Tasker for this great article
Why Urtasker vs. Other outsource companies?
1- All In-house – We cover training and replacement cost of new VA if your VA leaves or if you would like to replace your VA.
2- Pre-trained staff all specialized in Amazon, ebay, Shopify and Jet.com.
3- Managing over 200 Amazon Seller accounts and counting!
Visit www.urtasker.com for a free consultation of your online store.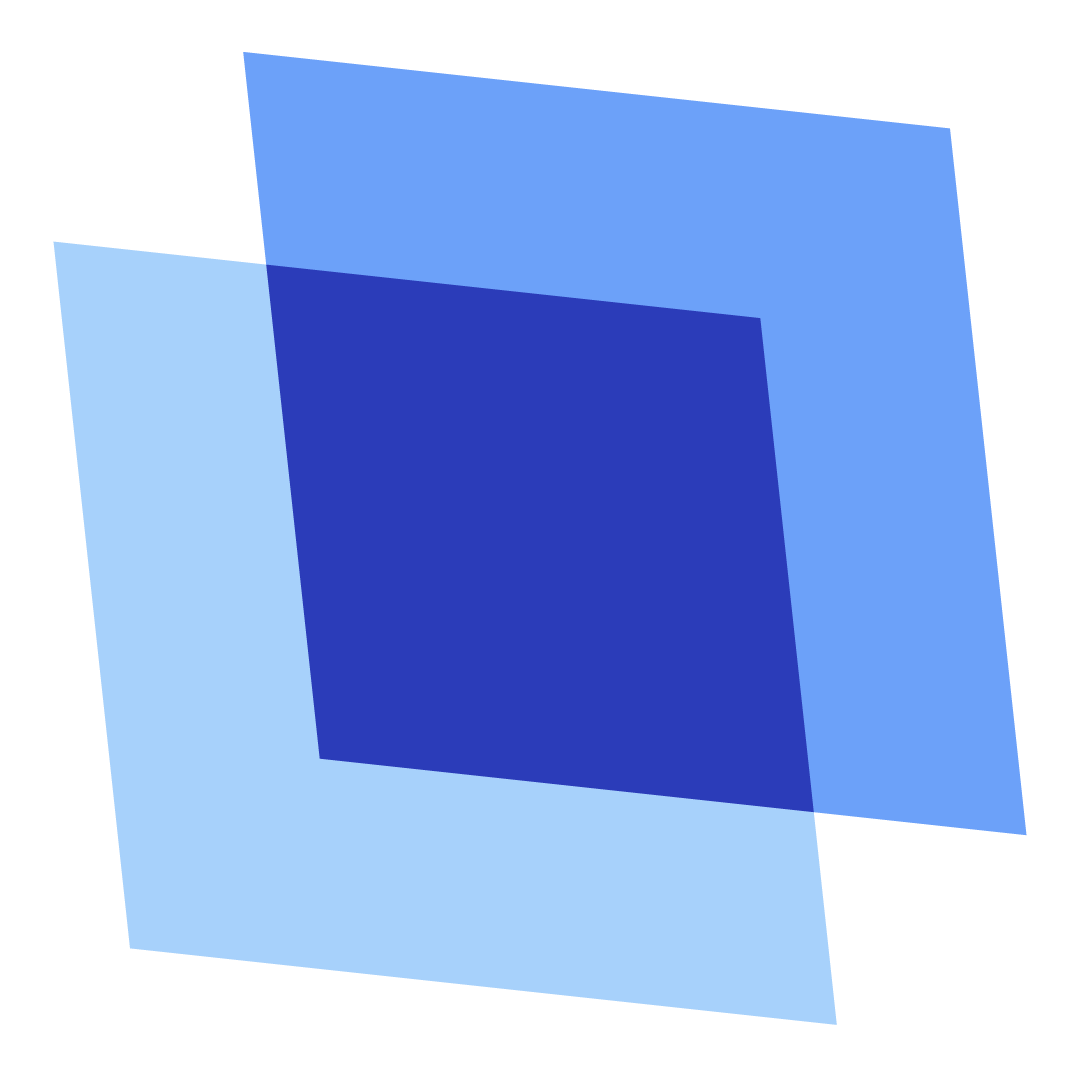 Erin Wawok
Erin is the Co-Founder of Listing Mirror.