The holiday retail season is just around the corner, with Thanksgiving/Black Friday/ Cyber Monday up first. This year, the holiday weekend will be unlike any other. COVID-19 shifted consumer spending, propelling it online.
Many holiday shoppers will be eagerly hunting for Black Friday/Cyber Monday deals, but it's likely that even more will be shopping online.
To make the most out of this year's Black Friday and Cyber Monday, you need to plan thoroughly. Despite the unpredictable year and uncertainty, these holidays are still a huge opportunity for your business.
Here's what you need to do to prepare your eCommerce business for Black Friday and Cyber Monday.
Prepare for a Longer Deal Season
Online sales will begin early and extend past CM. Shopkick found that 34% of U.S shoppers plan to make holiday purchases before Thanksgiving. Communicate your deals early. If possible, extend them beyond BF/CM to ensure you remain competitive.
Optimize for Online Sales
Even if you have a brick-and-mortar location, most of this year's big shopping weekend will take place online. If your site is slow or your checkout process sucks, then you will lose sales. Here are ways to prepare for the influx of online sales:
Test your website's capabilities for traffic surges.
Backup your entire eCommerce store, including site code and product images.
Assess your website's UX including navigation, checkout, popups, etc.
Optimize Your Product Listings
Give your product exposure by ensuring that the descriptions are search engine optimized. Make sure your website is easy to navigate, so shoppers can quickly find what they're looking for. You should have high-quality product descriptions and photos and consider adding reminders that instill urgency. Perform some keyword research to determine BFCM related keywords for your products. Quickly and easily update your product listings on all of your channels with our simple multichannel listing software.
Focus on Your Top Sales Channels
Ideally, you should already be selling on multiple channels. Identify which channels you perform best on, and dedicate additional resources for the holiday season. If you are just starting multichannel selling, consider the following online sales channels:
Facebook
Google
Walmart
Amazon
eBay
Instagram
You can keep track of your orders, inventory, and customers across all platforms with Listing Mirror's #1 multichannel listing software.
Smart Deals
You'll need to be smart when selecting your discounts for BF and CM. Most people are looking for at least 20%. To stand out, you can consider offering a free gift with certain purchases, but typically bigger discounts do better. Make sure your deals are clear by displaying discounts on your homepage and adding a countdown banner.
Make the decision about which products to promote as early as you can. Use this to forecast your demands and order inventory accordingly. To do this, you can analyze which products of yours sell best year-round and also during BFCM specifically. The holiday retail season is a great opportunity to drive revenue by offering modest discounts on your top products and to sell off deadstock with major discounts.
Cross-Sell
Holiday retail is an excellent time to amp up your cross-selling game. Refer customers to something else that fits well with their purchase. Show customers something else that they need based on what they are browsing, adding to cart, or buying. You can also add a dedicated Black Friday and Cyber Monday page to your site with related products.
Attract Customers
Bringing customers to your site and your products is crucial for sales. Here are some strategies you can use to attract customers to this BFCM:
Social media marketing. Create social media ads, post about your sales on your accounts, and implement relevant hashtags.
Run email marketing campaigns to directly connect with loyal customers. Start your campaign early, sending out reminder emails.
Focus on email headlines. You need creative, unique email headlines that are personalized.
Referrals. As you know, every other eCommerce business will also be sending out emails and posting on social media. Make sure of personal recommendations to cut through the noise. Offering referral programs is a great way to encourage word-of-mouth recommendations.
Sell Gift Cards
Digital gift cards don't require any inventory, and they make great gifts. Offer gift cards this BFCM season. They also give you an opportunity to restock before the cards are redeemed, helping you avoid lost sales on sold-out items.
Prepare Your Order and Fulfillment Workflows
You can expect a spike in sales in a short period of time, and this can be hard to handle. Of course, you need to ensure customers get their orders quickly. Here are some tips for preparing your fulfillment workflows for BFCM:
Organize your fulfillment area, making sure it's optimized for fast picking and packing.
Plan your system for prioritizing and picking orders based on customer priority, shipping requirements, or product type.
Hire seasonal fulfillment staff to handle the uptick in orders.
Communicate frequently with your fulfillment staff to prevent errors.
Get Ready for Black Friday Sales with Listing Mirror
Now is the time to start preparing your eCommerce store for the holiday season, especially the fast-approaching Black Friday Cyber Monday Weekend. Listing Mirror is here to help you experience big business power with small business care and ensure a great holiday retail season with our #1 multichannel listing software. Try out our Listing Management, Order Fulfillment, Inventory Syncing, & Warehouse Management for yourself with a free 14-day trial. Click the button below to get started!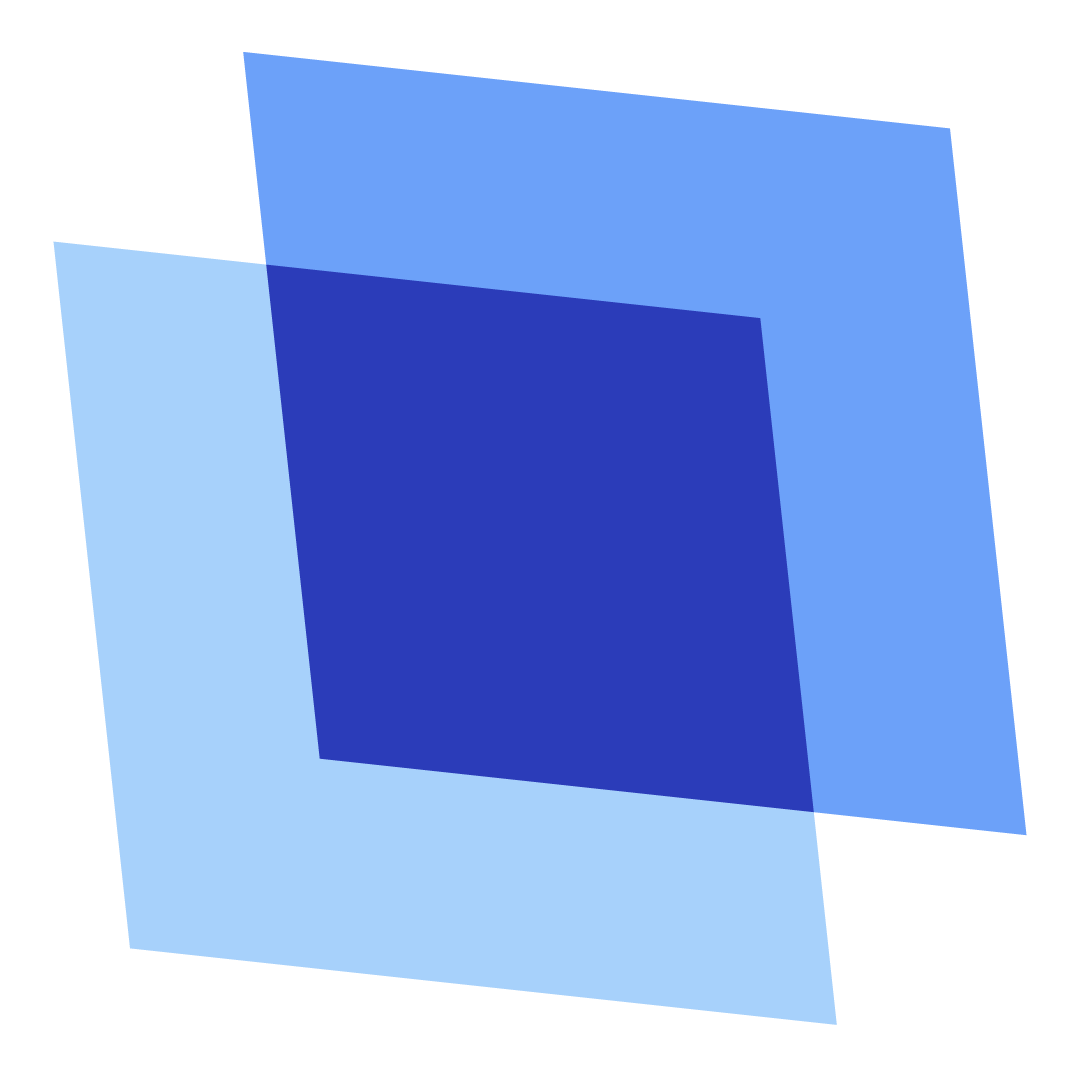 Erin Wawok
Erin is the Co-Founder of Listing Mirror.