How to Pay Less Amazon FBA Fees (Without Sacrificing Service!)
For consumers all over the world, Amazon is a blessing. No other online retailer can deliver such a wide array of products as soon as two days. Although great for customers, the advantages of Amazon can be discouraging to small business owners. It may seem futile to try to compete with a company of this magnitude and range. Instead of competing against Amazon, it could be a great business plan to partner with the company instead!
Half of the items customers purchase on Amazon actually come from small and medium-sized businesses in more than 130 countries around the world. Amazon FBA allows e-commerce stores to post their products on Amazon's worldwide platform to reach a greater audience and even be eligible for 2-day shipping. Amazon FBA even stores and delivers your items to customers for you! While Amazon can handle the logistics of storing, shipping, and delivering your items, you can focus more on improving and expanding your business.
What is Amazon FBA?
Amazon FBA stands for "Fulfillment by Amazon," and its process is fairly straightforward:
First, you send your products to one of Amazon's fulfillment centers for storage. Once your products arrive, you can use Amazon's package tracking system to monitor them.
When a customer orders any of your products, Amazon picks and packs their order.
Amazon ships the package to the customer and sends them tracking information.
If a customer is ever dissatisfied, Amazon's customer service will be in touch with them and will manage returns if needed.
Besides saving you time by handling your shipping and customer service needs, there are several other benefits of using Amazon's FBA services.
Benefits for Businesses
Most importantly, it's simple to get started with Fulfillment by Amazon. All you need to do is set up an Amazon seller account and then click the "Start selling" link. There will be a few simple instructions to complete set-up, and then you'll be ready to sell your products.
Cost efficiency is another great benefit for small businesses. A "Professional" Amazon seller account only costs $39.99 per month, plus any selling fees for their items. For this cost, your products are listed on Amazon's internationally used platform, and you don't have to worry about storing, packing, or shipping your products.
While Amazon handles the logistics of packing and delivering your items, you can use this time to enhance your own business website. Amazon users frequently check the websites of third-party sellers, which gives you another way to market and sell your products. A well-maintained site also helps your business seem more trustworthy to consumers.
Being partnered with Amazon allows your business to reach a much larger audience without having to spend a lot of time on advertising and marketing. Nate Masterson, marketing manager for Maple Holistics, says, "Not only would I recommend becoming an Amazon Marketplace Partner to small businesses, I would argue that becoming established as an Amazon Marketplace Partner is imperative to the future success of any small business."
A product listed as "Fulfilled by Amazon" indicates that it is also eligible for free, 2-day shipping for Amazon Prime members. There are nearly 85 million members who specifically search for products with the "Prime" logo, and having your products listed can mean fast, free shipping for your customers. This alone can increase customer satisfaction and may mean repeated business from the same customers in the future. Another advantage of being listed as FBA is that your products will show up in search results before products that aren't Fulfilled by Amazon. Imagine your product showing up first in a customer's search results! This is the kind of visibility that lots of business owners can only dream about, but FBA makes it entirely possible.
However, even if customers want to return a purchase, FBA makes returns quick and easy for them. In most cases, customers simply attach the return shipping label to the box the product came in, and the postage is paid for by Amazon. For small e-commerce sites, returns can often be tricky and may lead to customer frustration. A smooth returns process means less stress for both you and for customers.
How to Get Started
After setting up an Amazon seller account, you may be wondering where to go from here. If you want your products to reach the largest audience possible, you should think about posting your products not only on Amazon and your own website, but across multiple online channels. ListingMirror helps you post your products on dozens of sites including Walmart, Ebay, Amazon, just to name a few. ListingMirror offers businesses a free demo to show them how easy it is to be listed on multiple channels and how it can help you expand your business.
Sell More. Work Less.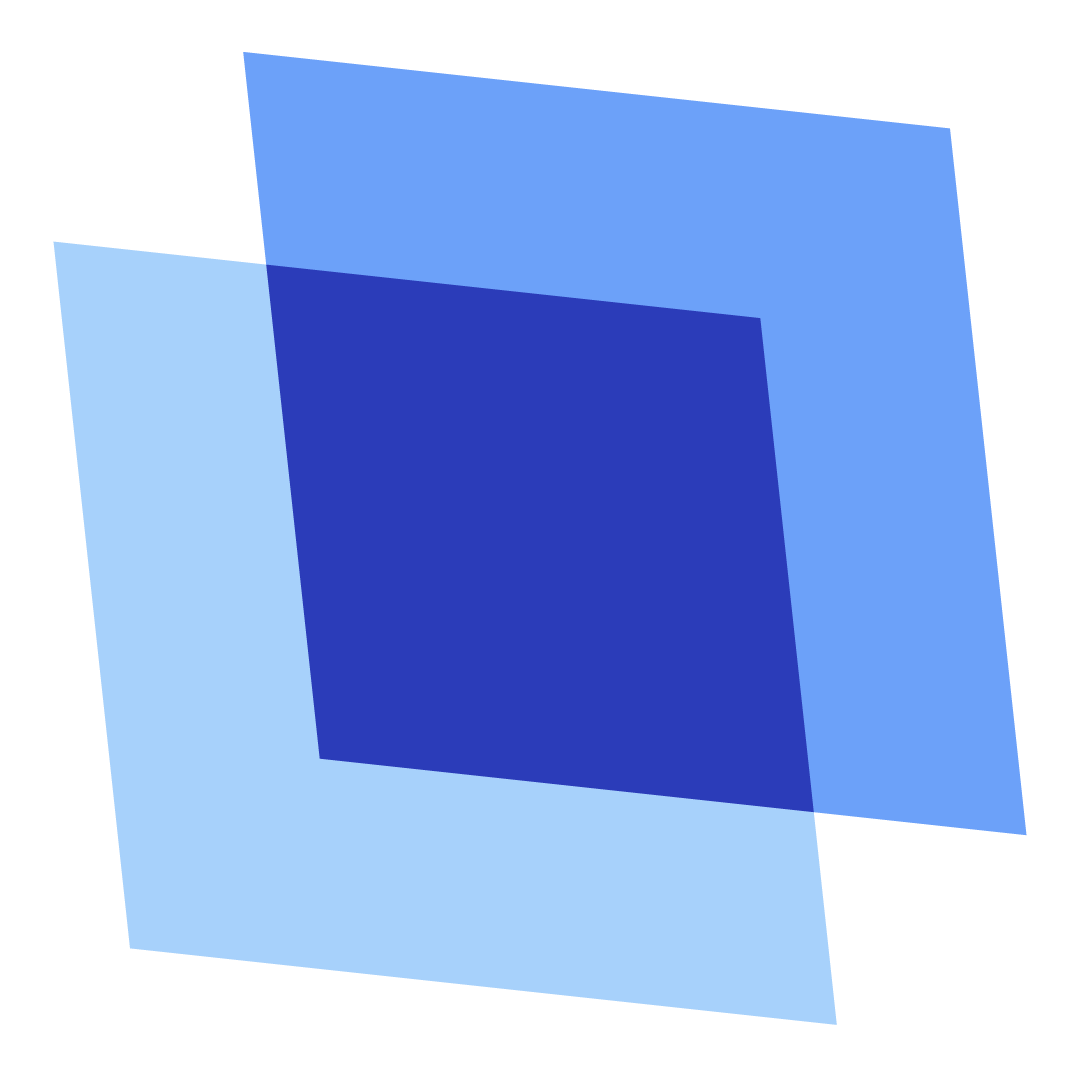 Erin Wawok
Erin is the Co-Founder of Listing Mirror.