Utilizing multiple marketplaces is incredibly beneficial for your eCommerce business. Diversifying your brand across multiple marketplaces puts your products in front of more customers while also protecting your brand from risk. Multichannel selling boosts sales and maximizes revenue growth. With multichannel eCommerce, you can expand your brand with more protection than relying on a single marketplace.
However, managing your brand across multiple marketplaces has added challenges. On every single channel that you sell on, it is crucial to provide a seamless customer experience that is true to your brand. One major difficulty with multichannel eCommerce is managing catalog items for your vendors. Trying to manually input and manage your catalog items is impractical and costly. Multichannel listing software is the best solution for efficient, consistent catalog management across multiple vendors. Learn more about how multichannel listing software will simplify your multichannel eCommerce catalog management and why to choose Listing Mirror.
Multichannel Listing Software
Instead of manually inputting catalog items, you should use multichannel listing software to automate the process. You can simply input and keep track of product data on one platform. Simply input the SKUs and other product information and the listing software will automate relisting and adding them to platforms. With a good listing tool, you can prevent over and understock, automatically restock and relist products, spend less time on inventory management, and simplify multichannel inventory management on a single platform.
Use Listing Mirror's Inventory Intellect to Add and Manage Catalog Items
Listing Mirror is the #1 warehouse management solution that makes your inventory management simple. With Inventory Intellect, you can manage your warehouse, inventory tracking, barcoding, cycle counting, picking, Amazon inbound shipments, forecasting, and purchase orders. Listing Mirror is a reliable warehouse management service with powerful multichannel warehouse features. Make multichannel catalog management easy and efficient with Listing Mirror.
Listing Mirror's Inventory Intellect process for catalog management is simple and effective. After adding your vendors, you can add catalog items to each vendor. Simply click "create new catalog item" on the vendor. You can then input existing SKUs or create a new one for that vendor. Easily update the price anytime. With the catalog management feature, you can always see which catalog items belong to which vendors and quickly make updates. Learn more about how Inventory Intellect will improve your catalog management and entire multichannel eCommerce workflow by visiting our website HERE.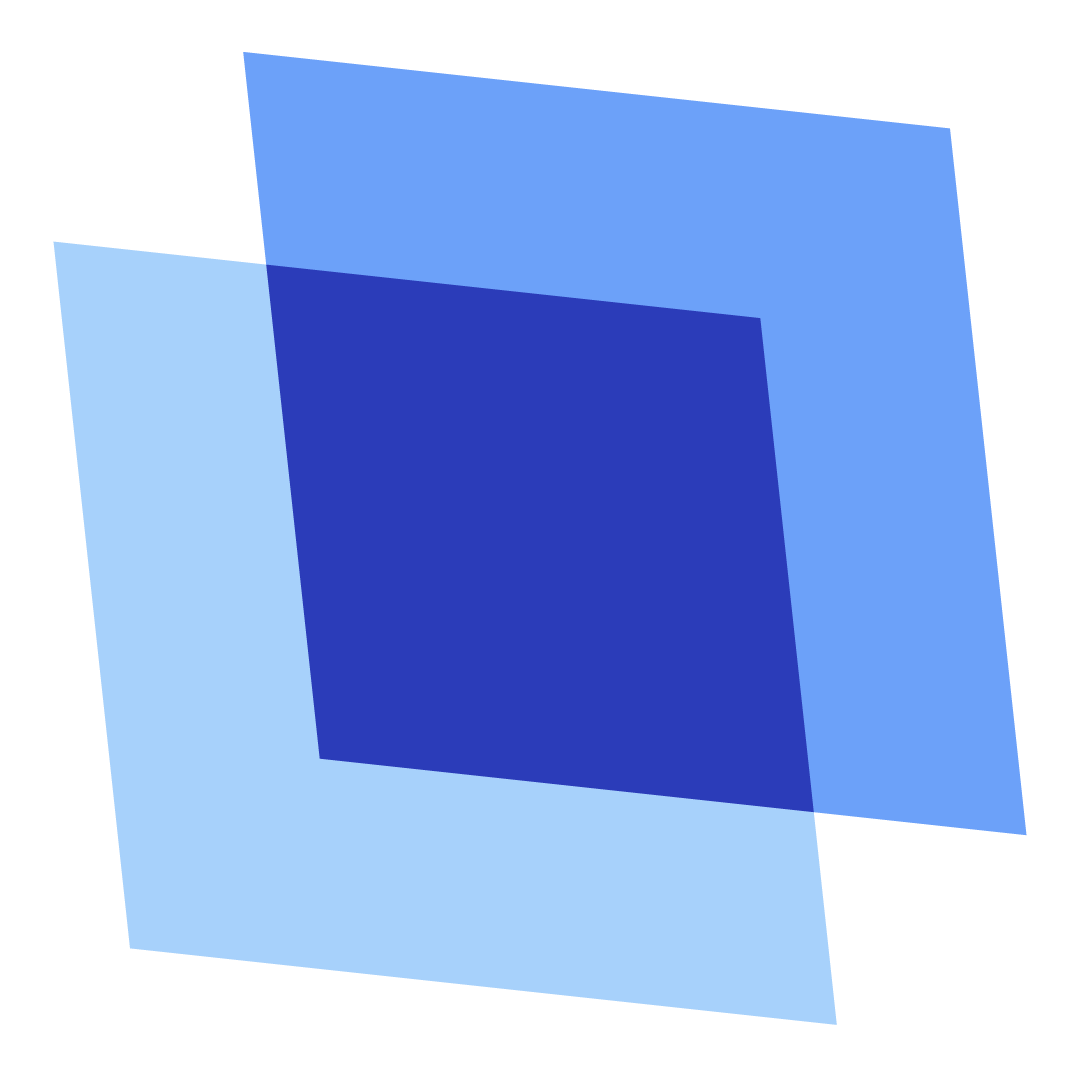 Erin Wawok
Erin is the Co-Founder of Listing Mirror.