How to Make the Most of Social Commerce
If you've spent any time online lately, you've surely noticed more and more websites and apps adding functionality that allows users to buy and sell products. Businesses with products to sell have to be especially mindful of how to stand out in such a crowded sea of marketplaces. In a landscape that features industry stalwarts like eBay and Amazon alongside newcomers like Facebook Marketplace, it can be hard to know where to start. Fortunately, embracing social commerce can help you maximize exposure for your products across a range of platforms.
So What Is Social Commerce, Exactly?
In short, social commerce is a form of multi-channel ecommerce that focuses on the role of social media and user interaction in advertising and selling products. The goal of social commerce is to bring all the functionality of the most popular ecommerce sites directly to potential customers via social media websites and apps. For many, social media platforms are the hubs of web-browsing activity, so the aim of social commerce is to advertise products and purchasing options directly to consumers in the areas where they spend the most time. Over time, increased engagement with your products on social media will encourage the flow of traffic to your website as well. The admiration your products receive on social platforms is a signal to search engines that consumers will want to check out what your site has to offer. This two-way feedback system feeds growth and can help you reach different types of customers, no matter their preferred platforms or browsing habits.
What Does It Look Like In Practice?
Social commerce features on your favorite social-media platforms are often so ingrained in the experience that they blend in almost undetected. But social commerce features have been expanding at rapid rates in the last few years. Facebook's "Shop Now" and "Buy Now" buttons have been significant drivers of traffic for brand pages, and Instagram has become more accommodating to ecommerce by allowing business accounts to tag products from their online catalog (and allowing accounts with 10,000 or more followers to add hyperlinks to stories). But these bells and whistles are just the beginning for what you can achieve in social commerce. Your ultimate goal is to convert social-media engagement into sales using whichever methods work best for your brand.
Authentic Customer Engagement
Social commerce and multi-channel listing can help you spark genuine engagement with your customers and fans, giving you good publicity where it matters most. Customers who come to you through social media are more likely to be satisfied with their purchases and to come back again for future transactions.
Leveraging Social Commerce Through Multi-Channel Listing
Multi-channel listing takes the principles of social commerce and helps you apply them as broadly as possible to achieve maximum gains. When you notice the benefits you get from listing products on Amazon or Walmart, you will want to list them in as many other places as possible. Multi-channel ecommerce services help you do that as effectively and painlessly as possible. For example, if you start off as an Amazon seller, you can use these services to link up your products to sites like eBay, Walmart.com, and more. Most have dedicated specialists to help you with any issues you may run into, and their software includes built-in ability to track sales and manage inventory.
Build Your Online Omnipresence
While Amazon, eBay, and Walmart are some of the top websites you can be a part of through multi-channel listing, they are far from the only sellers that will help you in making an impact. Services like Listing Mirror enable you to add your products to Jet, Etsy, Shopify, ShipStation, and many more. Each of these sites has its own unique customer base that you may not connect with anywhere else, so it is essential to cast your retail net as wide as possible.
A Real No-Brainer
Social commerce has been described as the wave of the future in online shopping. In reality, its influence has already been felt all over the internet. Consumers want online shopping to be a convenient, fun, and social experience, so it makes sense for shopping functionality to be readily available to potential customers in the same places where they have most of their online fun. Once you've stepped up your social-commerce game, multi-channel listing is the perfect way to further amplify its advantages. So, what are you waiting for? It's time to get your products in front of the people who need them the most.
If you're just getting your feet wet in the world of social commerce, don't worry; you don't have to go at it alone. Multi-channel ecommerce services like Listing Mirror can help you to automatically list your inventory with a variety of online retailers and on social media, instantly broadening your products' reach and opening up new sales opportunities.
Sell More. Work Less.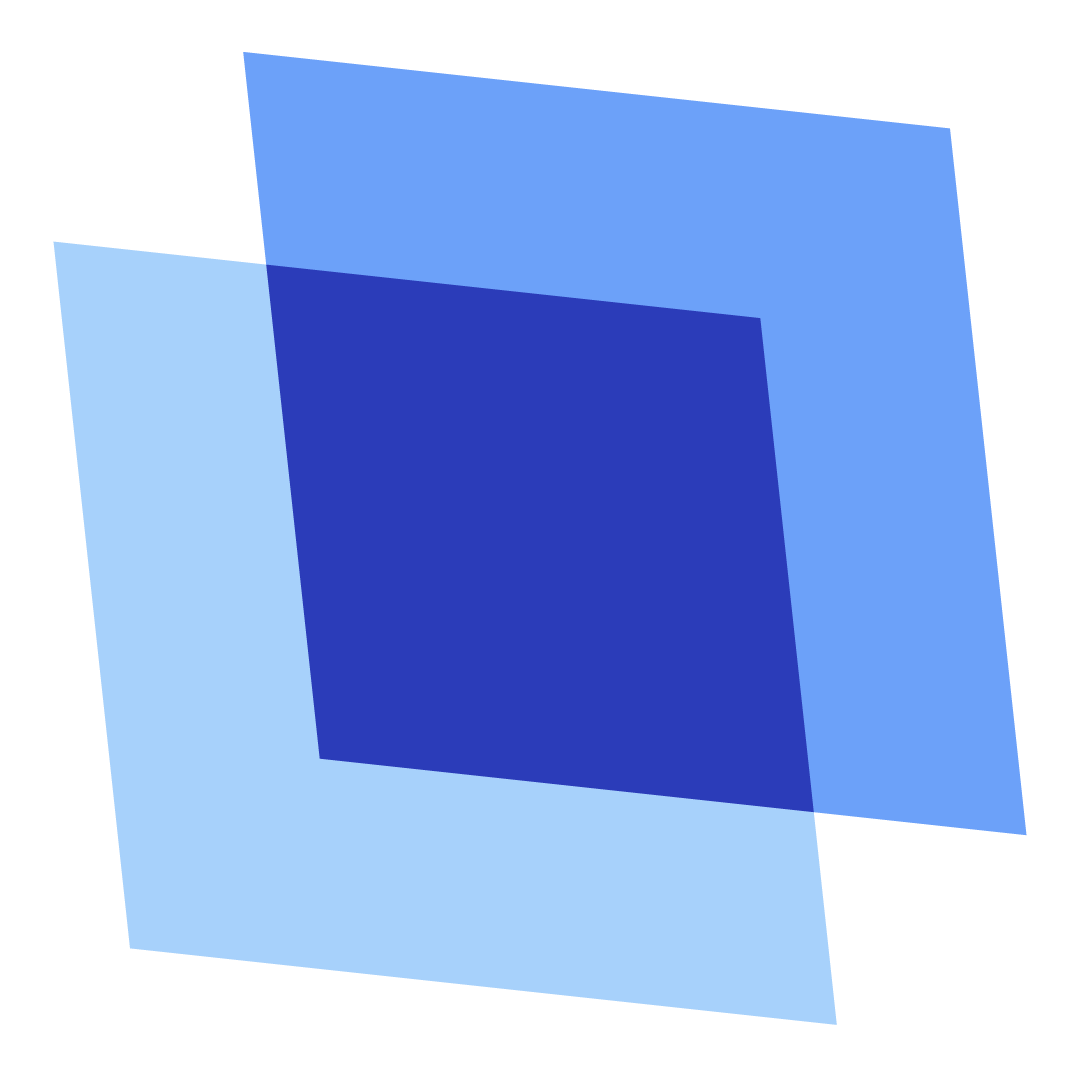 Erin Wawok
Erin is the Co-Founder of Listing Mirror.